Lewis '20 Earns Grant for McLean County YWCA
Jan. 24, 2020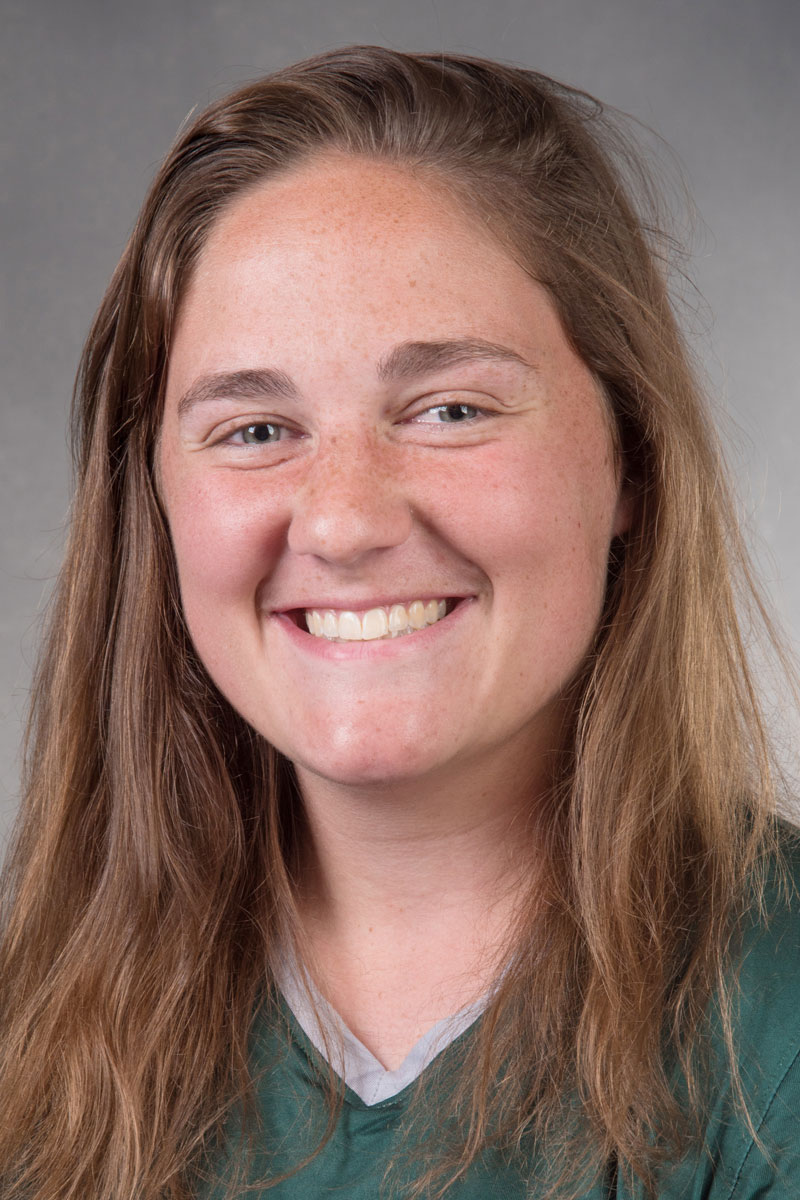 BLOOMINGTON, Ill. –– Nicki Lewis' final project for Illinois Wesleyan's grant writing seminar received more than a grade. The senior sociology major's proposal earned a $1,645 grant from Youth Engaged in Philanthropy for the YWCA of McLean County.
Lewis applied for the grant as part of her grant writing course last fall taught by Director of the Action Research Center Deborah Halperin. Students in the seminar are paired with a local non-profit organization and prepare a real grant application to raise real money.
"Coming into the class, I had no experience with grants. Professor Halperin did a wonderful job explaining what grants are and how the grant writing process works," Lewis said. "The class was really fun and incredibly inspiring which helped motivate me in my own grant writing process."
The Youth Engaged in Philanthropy grants were selected by 18 local high school students who focused on youth-oriented initiatives, with priority given to organizations that include youth in the application process.
Lewis worked as an intern for the YWCA in the fall, making it the perfect match for her grant project. The grant will be used for the YWCA's Anti-Bias Education program.
"As part of my internship, I had been doing a bit of research on how to expand the Anti-Bias Education program. I was really inspired by the program, and as I thought about ways to expand the program, I realized that there would need to be funding," explained Lewis.
The Anti-Bias Education program is part of YWCA McLean County's Mission Impact program. It aims to educate local elementary students about racism, sexism, ableism and more with the goal of eliminating bullying and creating a more inclusive environment that understands and celebrates diversity not only at school, but in the community at large.
"The funding from my grant will be used to create kits of teaching materials such as diverse books and art supplies that represent people of all backgrounds and provide an appropriate method for teaching these lessons to children," Lewis said.
"Because of help from the Hart Career Center, I was able to get the internship that inspired this grant. My internship was a great experience, and I was able to showcase the skills that I have learned throughout my time at IWU," Lewis said. "My professors have been extremely helpful in my process of figuring out what path I want to take in the future and guidance for how to get there."
By Megan Baker '21