Faculty Research Investigates Psychology of Baseball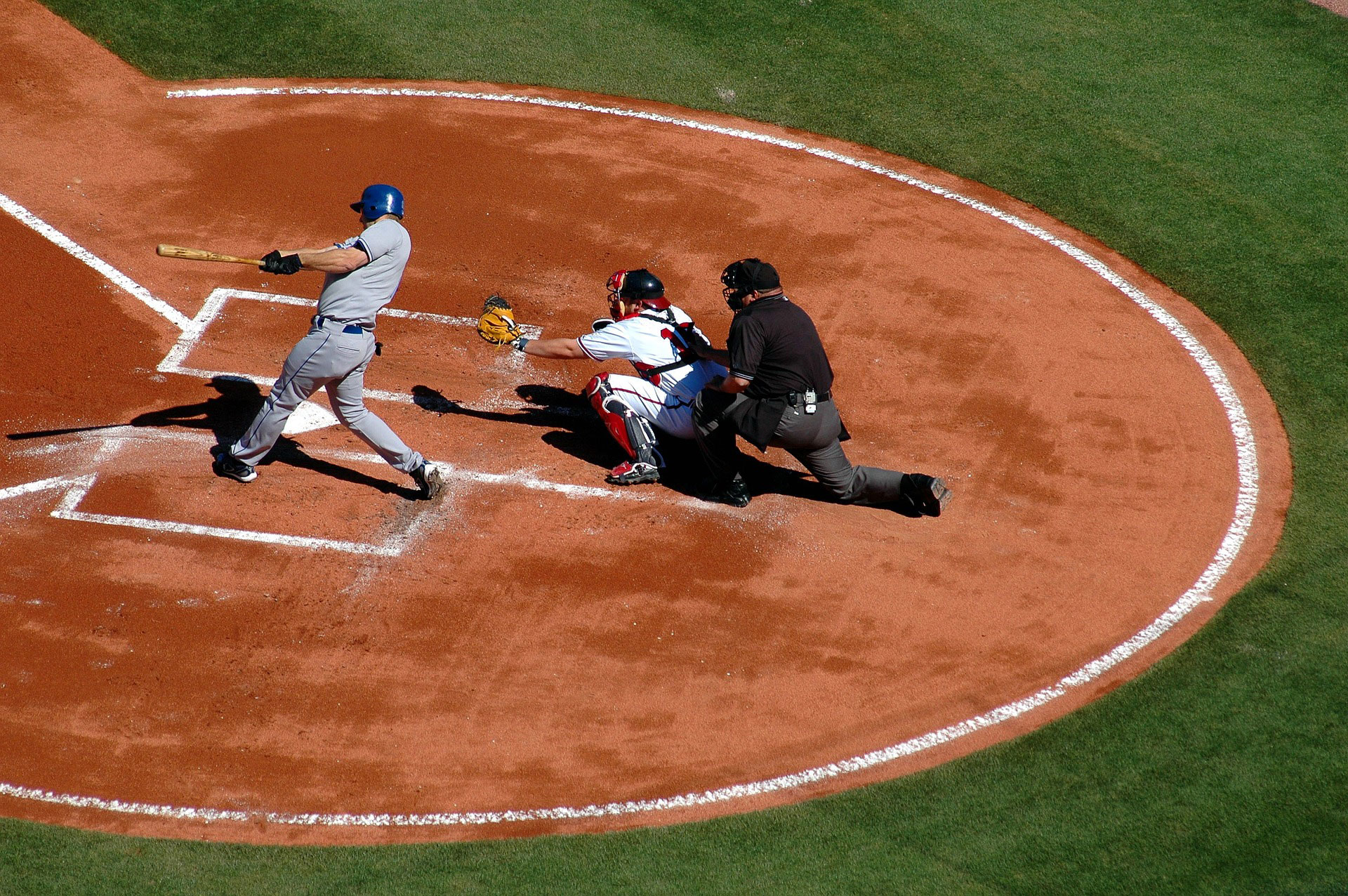 Feb. 4, 2020
BLOOMINGTON, Ill. — Why are walks considered good, but singles bad in modern baseball? Illinois Wesleyan University Chair and Professor of Psychology Jason Themanson investigates the psychology of drawing walks versus hitting singles in a recent article "The Psychology of Walks and Singles."
Themanson's article, published in The Hardball Times, is one of five national finalists for the Society for American Baseball Research (SABR) Analytics Conference Research Awards in the Contemporary Baseball Analysis category. The winner will be determined by online, public voting which ends on Monday, Feb. 10.
"I follow baseball closely and saw more and more people talk about the value of a walk and dismiss or diminish the value of a single –– an actual hit," Themanson said. "This doesn't make sense mathematically, so I was curious to try and explain how that mindset may have come about."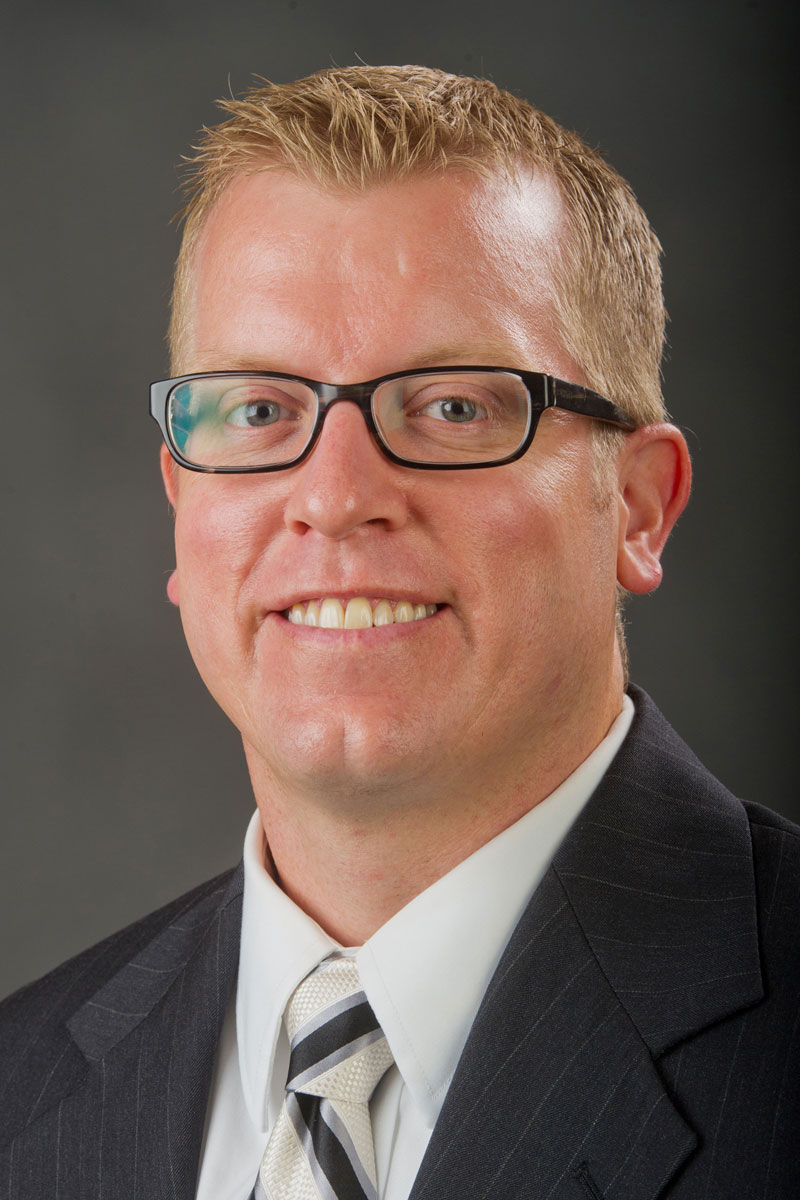 Themanson, who teaches a sports psychology class at Illinois Wesleyan, applied psychological theories and explanations to analyze why players and coaches can talk themselves into believing a walk is more valuable than a single.
"Depending on how people make attributions and depending on what frame of reference people use, they could employ counterfactual thinking to argue that walks are very useful and by comparison singles are 'just' singles," Themanson said.
"I was a bit surprised by my findings," Themanson continued. "I read multiple news articles and commentaries that commended baseball players for 'earning' or 'coaxing' walks, but belittled players for just being singles hitters."
By addressing the true value of walks compared to singles, Themanson hopes his psychological research can be incorporated into analytical baseball strategy.
"Even though walks are valuable and useful, singles are even more valuable in almost all circumstances and players and coaches should not lose sight of that," Themanson said. "I think this research can just remind players to not think less of themselves if they 'just' get singles because that is still valuable in the game."
Based on his research, Themanson's advice for baseball players and coaches is simple: "Play to your strengths and don't try to be something you are not because that won't work for anyone."
There are five websites to cast votes for the SABR Analytics Conference Research Awards. One vote is permitted per user, per site at the following websites:
Results of the voting will be announced and presented at the ninth annual SABR Analytics Conference, March 13-15, in Phoenix, Arizona.
By John Twork