TAG Day Celebrates Donor Support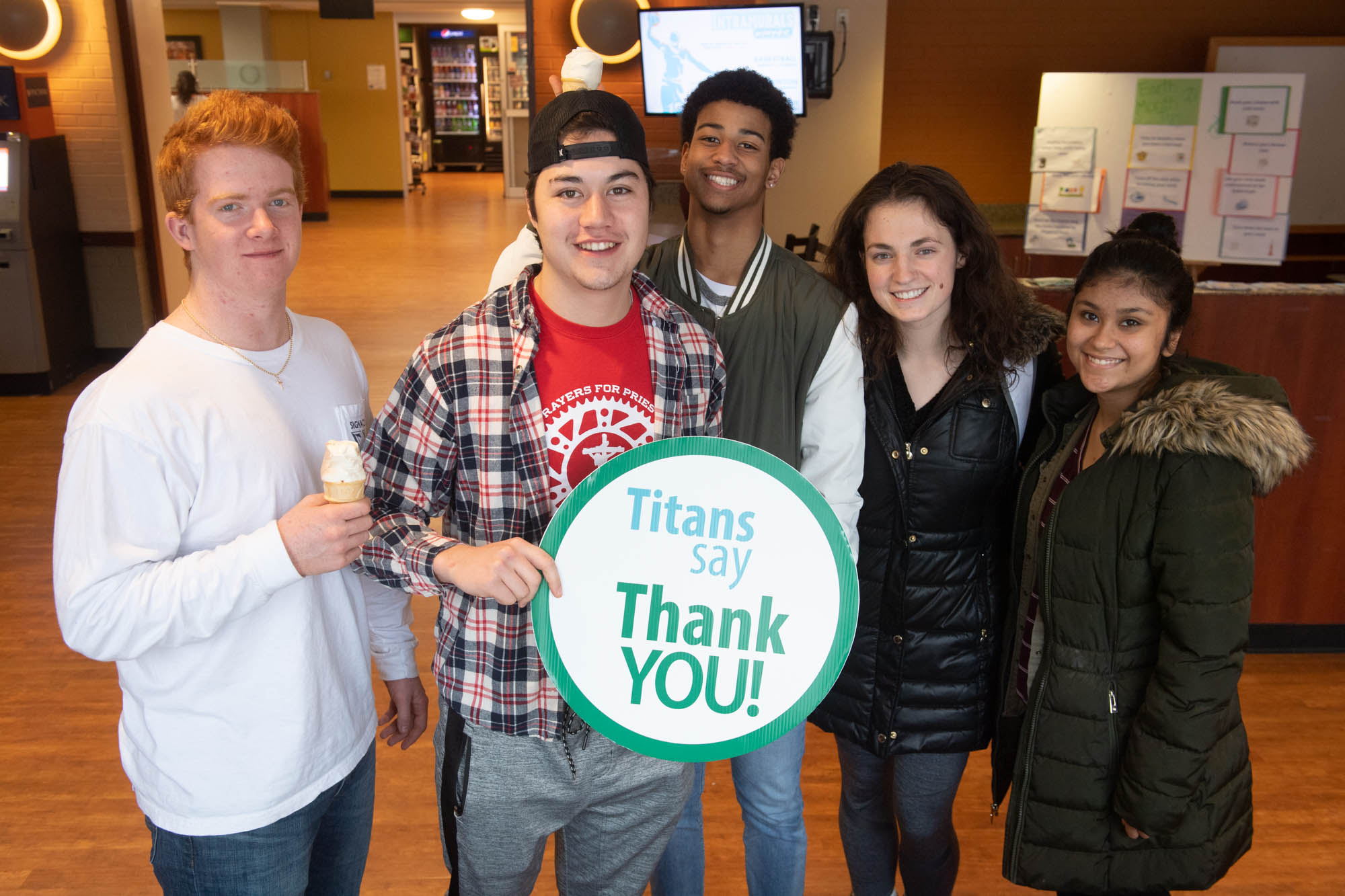 BLOOMINGTON, Ill. — Illinois Wesleyan University students will share their gratitude for the generous donors who make their college experience possible during Thank a Giver (TAG) Day on Monday, Feb. 10, 2020.
TAG Day is celebrated each year in mid-February because it marks the symbolic point during the academic year –– about 70 percent of the way through –– when tuition dollars run out and support from alumni and friends, the endowment, and external grants kicks in for the remainder of the year.
Students are invited to write a note of thanks to donors at TAG Day tables in the Center for Natural Sciences (CNS) and State Farm Hall from 9 a.m. to 3 p.m. and in the Dugout at the Memorial Center from 11 a.m. to 1 p.m. Students can also express their gratitude on social media using the hashtag: #IWUthanks.
By Vi Kakares '20