Publisher and Executive Editor of Crain's Chicago Business to Speak at Founders' Day Convocation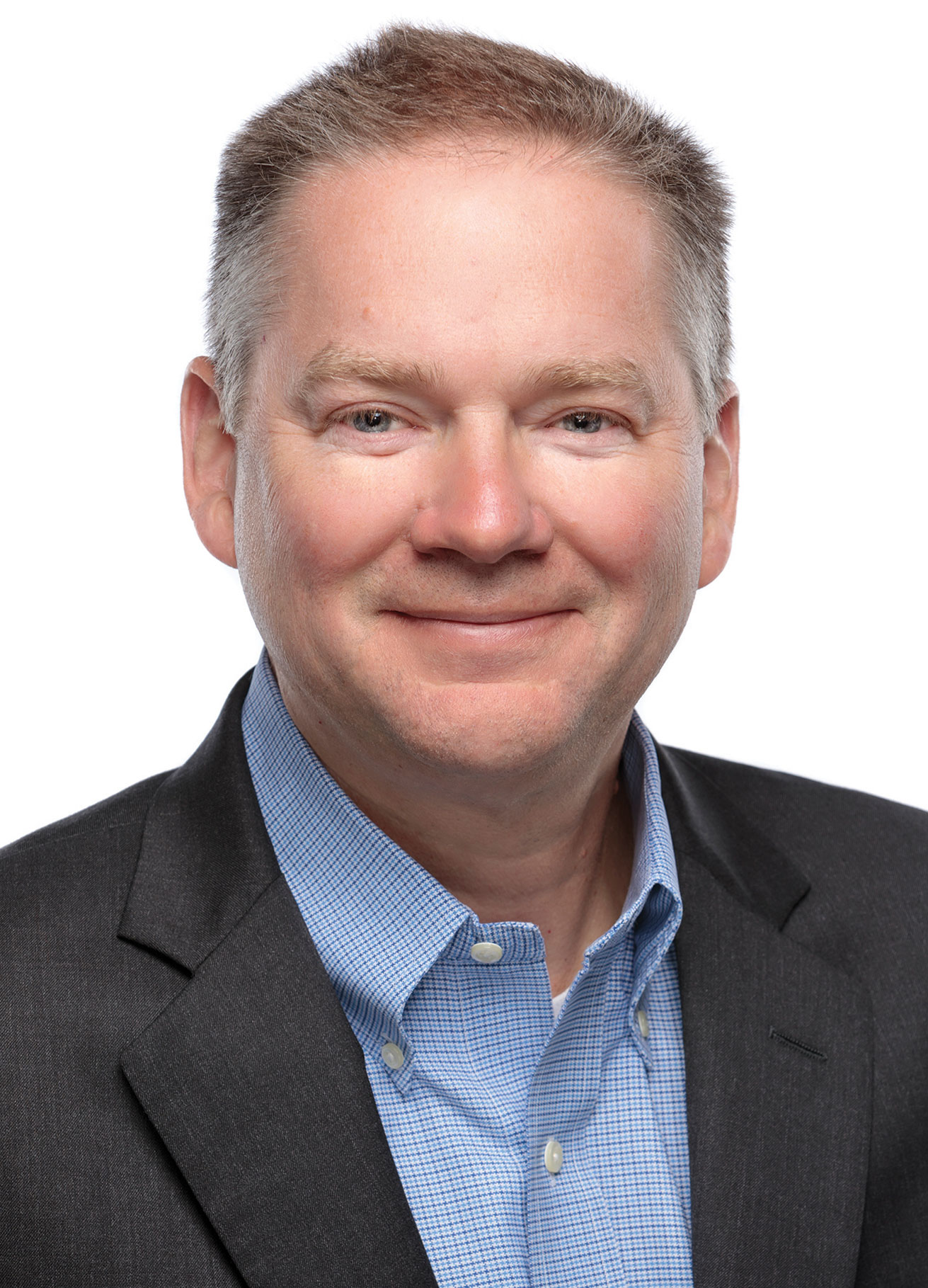 BLOOMINGTON, Ill. –– Jim Kirk, the publisher and executive editor of Crain's Chicago Business , will present the keynote address titled "The Future of Journalism in the Fake News Era" at Illinois Wesleyan University's Founders' Day Convocation on Wednesday, Jan. 15, 2020 at 11 a.m. in Presser Hall's Westbrook Auditorium (1210 N. Park St., Bloomington).
The event will mark the 170th anniversary of IWU's founding and is free and open to the public. Founders' Day honors the 30 civic and religious leaders who came together in 1850 to establish "an Institution of learning of Collegiate grade."
Kirk's talk complements Illinois Wesleyan's annual theme, "Fact or Fiction."
Prior to joining Crain's –– one of the largest city business newspapers in the country –– in November of 2018, Kirk was senior vice president of strategic initiatives for Tribune Publishing. In that role, he also served as interim editor and then editor-in-chief of the Los Angeles Times , which won the Pulitzer Prize for investigative reporting.
An award-winning journalist and veteran of the publishing industry, Kirk served for more than five years as the publisher and editor-in-chief of the Chicago Sun-Times . He was previously the chief of editorial operations at Crain's Chicago Business and, prior to that, the managing editor at the Chicago News Cooperative, a non-profit news organization he helped develop with other top Chicago journalists. He has also worked in Washington, D.C., at Bloomberg News overseeing coverage of the White House, Congress and other federal agencies.
A 1990 graduate of Illinois State University, Kirk started his journalism career in Chicago at Grocery Marketing Magazine and Adweek magazine before joining the Chicago Sun-Times in 1995. He joined the Chicago Tribune in 1997 as a reporter, and later became a columnist before being promoted to Associate Managing Editor for Business.
By John Twork