"Big Show" to Feature The All-American Rejects
Jan. 23, 2020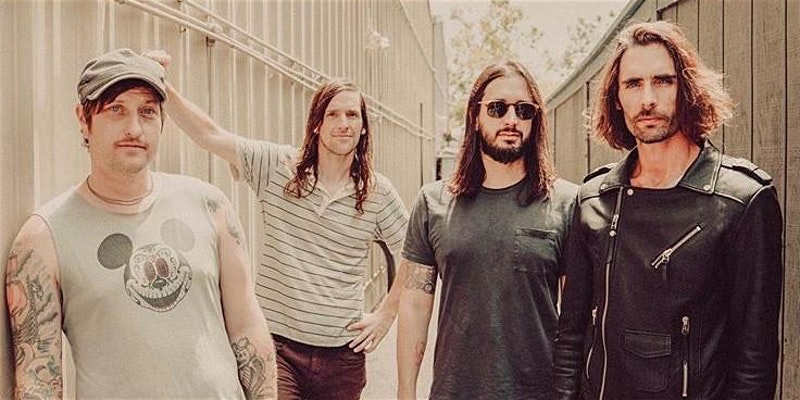 BLOOMINGTON, Ill. — American rock band, The All-American Rejects, will headline Illinois Wesleyan University's "Big Show" in the Shirk Center (302 E. Emerson Street, Bloomington) on Saturday, Feb. 22, 2020, organized by the Campus Activities Board (CAB).
Jej Vinson, former contestant on The Voice Season 16 is slated to open. Doors will open at 7 p.m. for an 8 p.m. showtime.
General public admission tickets can be purchased for $20 on Eventbrite. All guests must be 18 years or older for entrance. Tickets are free for Illinois Wesleyan students, but they still must utilize the Eventbrite site to obtain their free ticket. IWU faculty and staff will receive free admission for themselves and a guest by showing their faculty/staff ID at the door.
Formed in Stillwater, Oklahoma in 1999, The All-American Rejects has released four albums to date and has sold over 10 million albums worldwide. The group has produced hit singles including "Dirty Little Secret," and lead single, "Gives You Hell," which ranked fourth on the Billboard Hot 100 chart. Named one of "Hot 100 Artists of the 2000s," the group has also toured alongside artists such as Blink-182 and Bon Jovi.
Born and raised in Davao, Philippines, Vinson's four-chair-turning Blind Audition landed him a spot on The Voice. The 22-year-old now studies music at the University of Southern California and was formerly the music director of the school's a cappella group.
By Vi Kakares '20