Danish Author's Influence on Russian Culture Explored in New Book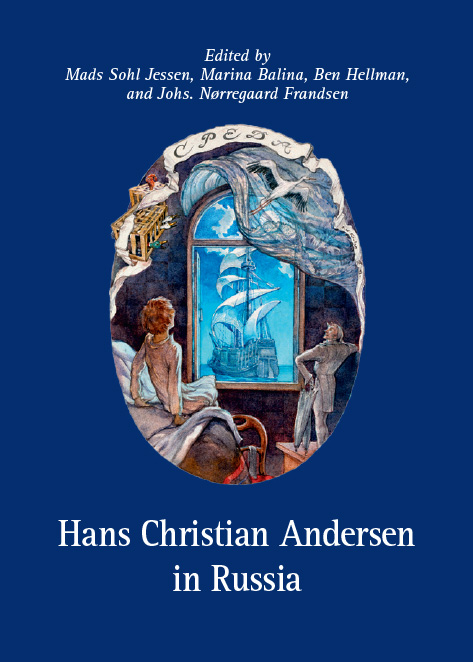 May 8, 2020
BLOOMINGTON, Ill. –– Illinois Wesleyan University Professor Emerita of Russian Studies Marina Balina is co-editor of a new book –– Hans Christian Andersen in Russia –– published in January by the University Press of Southern Denmark.
The book is an international project supported by the Danish government, the Hans Christian Andersen Center in Odense, Denmark, and the Carlsberg Foundation. It features 17 chapters by renowned international scholars of Russian literature and culture from Canada, Denmark, Finland, Russia, and the United States.
Balina served as a co-editor and co-author of the introduction, and she contributed a chapter on Hans Christian Andersen and the Russian Literature of the 1960s. It is the 11th collective volume for which she has served as editor, co-editor, and major contributor.
"Hans Christian Andersen in Russia is a truly international collaboration between researchers from all over Europe," Balina said. "The scholars involved in the 'Andersen in Russia' project — specialists in Russian literature and culture — aimed to analyze the cultural code of Russian Anderseniana –– the legacy, specifically, of Andersen's fairy tales –– which has influenced the most diverse spheres of Russian culture: literature and literary criticism; music; various media forms; and the art of illustration.
"And while traditional, text-based analysis in the articles in this volume that deal with Russian literature reveals the particular 'quotability' of Andersen's fairy tales for several generations of Russian writers and poets," Balina continued, "the transplantation, as traced by other contributors, of Andersenian plots into newer media realms, such as animation and live-action film, computer games and Internet/digital spaces, attests unequivocally to the ongoing relevance of Andersen's stories."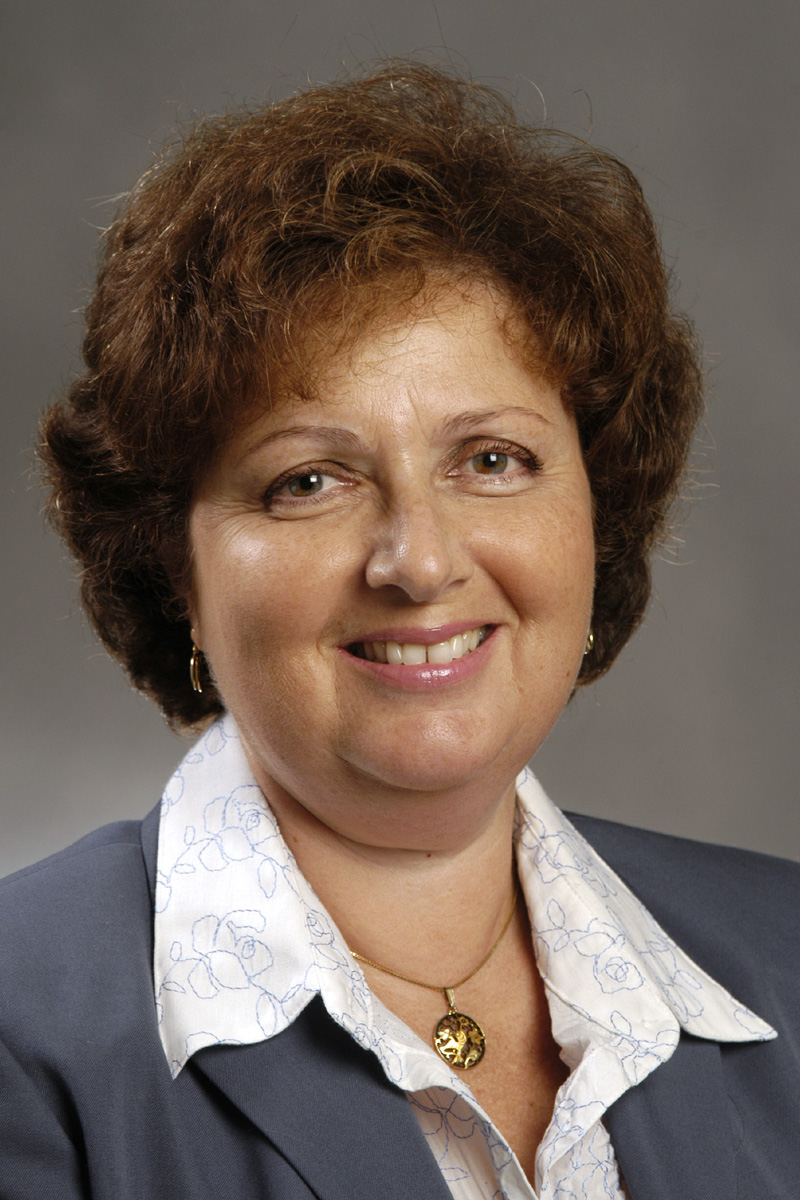 For his Russian readers, Andersen's longstanding canonical status is owed specifically to his fairy tales, Balina said. Some of his most famous fairy tales include: The Emperor's New Clothes, The Little Mermaid, The Nightingale, The Steadfast Tin Soldier, The Red Shoes, The Princess and the Pea, The Snow Queen, The Ugly Duckling, The Little Match Girl, and Thumbelina.
"Children and adults alike fell in love with Andersen's plots, and carried memories of the fairy tales they had read for the rest of their lives," Balina said. "Among creative people — writers, poets, musicians and artists — this memory often took the particular form of communication with their favorite author. The lines they had read became works of music or illustrations to these beloved tales; and their own poems and prose were full of allusions to the Andersen texts they had become acquainted with as children.
Balina continued, "For the nearly two centuries of their presence in Russian culture, Andersen's fairy tales have become an organic part of the cultural memory of generations of readers, his texts constituting a particular cultural code that is actualized in various artistic fields."
Ultimately, the studies within Hans Christian Andersen in Russia are devoted to analyzing how Andersen's texts function in Russian cultural memory.
Balina concluded, "There existed in Russia, then, a never-broken connection with Andersen, which became — at times involuntarily, but most often consciously — a special form of creative dialogue with the storyteller, in which a beloved fairy tale, or particular image remembered from it, turned out to be a sort of answer-key to the most varied but always existentially crucial questions of modernity."