Shannon Zenk '95 Named Director of National Institute of Nursing Research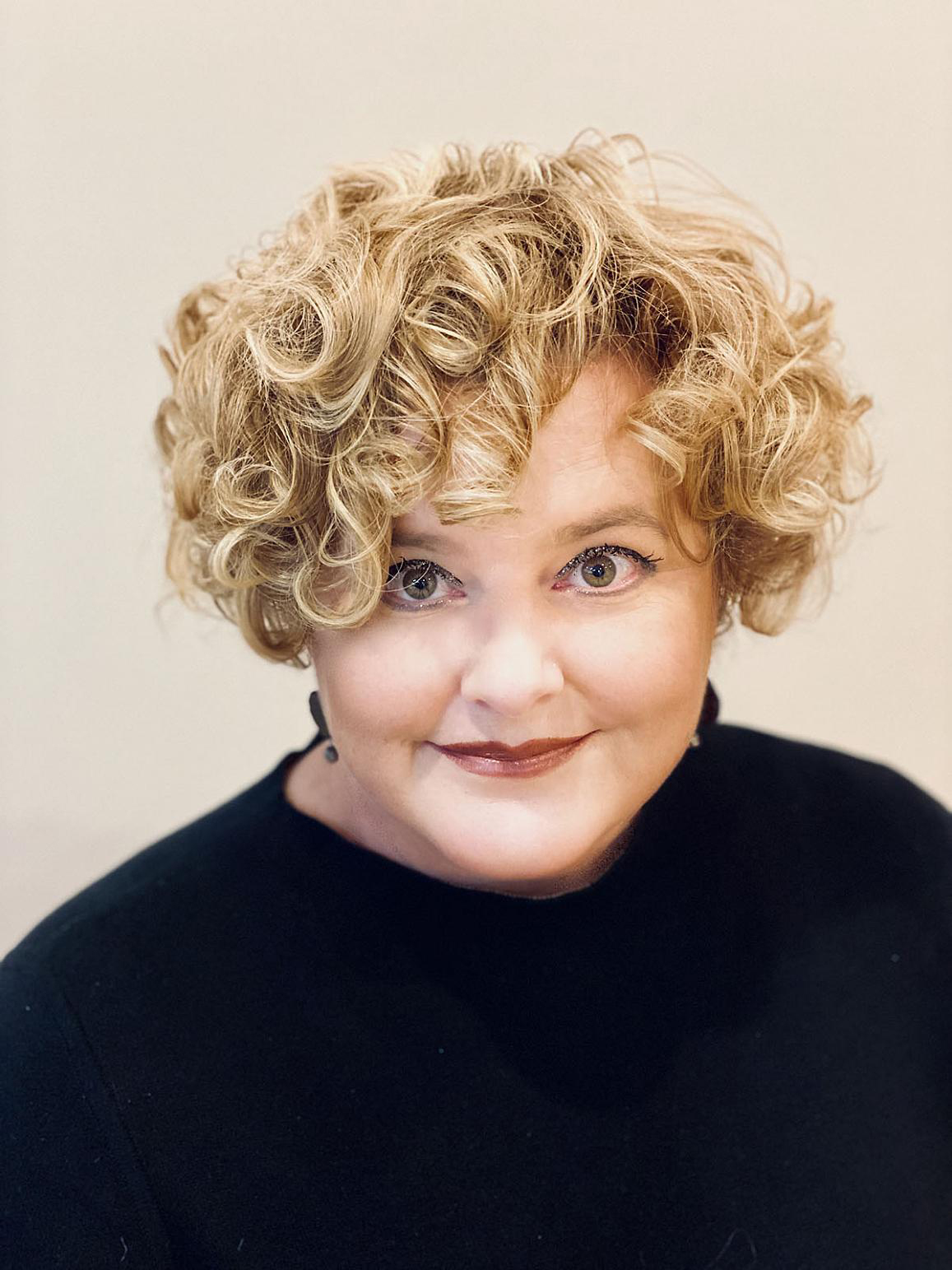 July 17, 2020
BLOOMINGTON, Ill. — Shannon Zenk '95 –– Illinois Wesleyan University's 2012 School of Nursing Distinguished Alumna Award recipient –– was recently named director of the National Institutes of Health (NIH)'s National Institute of Nursing Research (NINR).
As director of the NINR, Zenk will oversee the annual budget of nearly $170 million, which supports extramural research at institutions across the country. NINR supports and conducts basic and clinical research which spans and integrates behavioral and biological sciences and develops the scientific basis for clinical practice.
Zenk will begin her new role as the NINR director this fall. Currently, she is a Nursing Collegiate Professor in the Department of Population Health Nursing Science at the University of Illinois at Chicago (UIC) College of Nursing, and a fellow at the UIC Institute for Health Research and Policy.
Zenk's own research focuses on the social inequities of healthcare. Her goal is to identify effective, multi-level approaches to improve health and eliminate racial, ethnic and socioeconomic health disparities.
Throughout her career, Zenk has supported work on urban food environments, community health solutions and veterans' health. Zenk and her colleagues helped bring national attention to the problem of inadequate access to healthful foods in low-income and Black neighborhoods through original research on the built environment and food deserts.
Zenk earned a bachelor's in nursing, magna cum laude, from Illinois Wesleyan; master's degrees in public health nursing and community health sciences from UIC; and a doctorate in health behavior and health education from the University of Michigan, Ann Arbor.
In 2019, Zenk was inducted into the International Nursing Researchers Hall of Fame. She was elected as a fellow of the American Academy of Nursing in 2013. In 2012, Illinois Wesleyan presented Zenk with the School of Nursing Distinguished Alumna Award.
By Megan Baker '21