Alpha Psi Lambda National Inc. Establishes IWU Chapter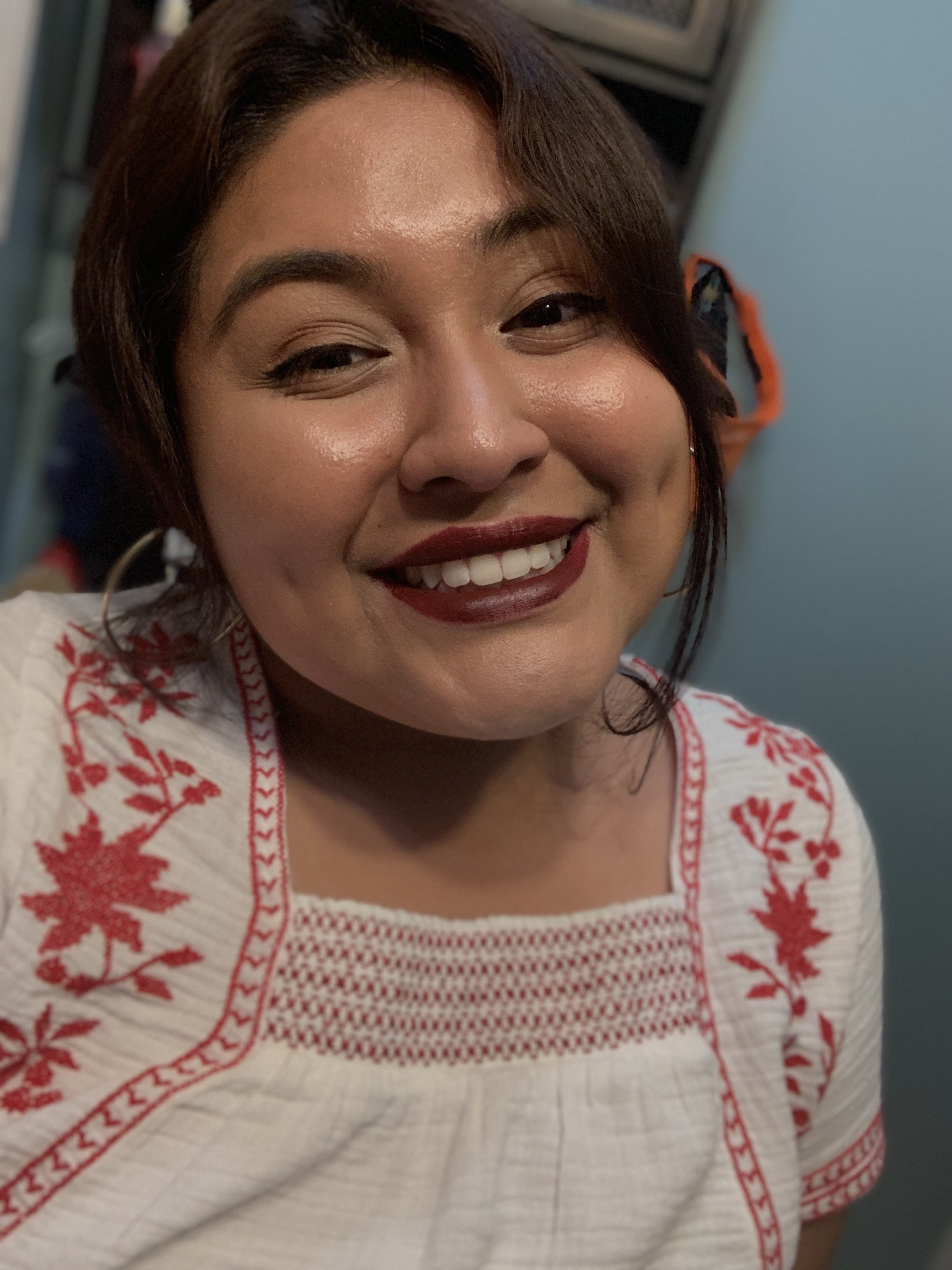 April 15, 2020
BLOOMINGTON, Ill. — Alpha Psi Lambda National Inc., the first-ever Latinx-interest fraternity at Illinois Wesleyan University, was officially established on Saturday, March 28.
"We are thrilled to welcome Alpha Psi Lambda to our community," said Vice President of Student Affairs and Dean of Students Karla Carney-Hall. "These amazing student leaders join a strong national organization as well as a campus Greek community committed to inclusion. With an increasingly diverse student body, we want to offer leadership, service and social experiences that expand opportunities for all students."
The Alpha Psi Lambda, Illinois Wesleyan University Affiliate Chapter, was established by the following individuals as the founding line, La Recedumbre: Christian Marino '21, Elizabeth Cortez '21, Jennipher Sanchez '21, Jenny Ly '21, Lizbeth Sanchez '21, Mimi Nguyen '21, Nancy Escobar '22, Stephanie Morales '21 and Tania Silva '21. Cortez will serve as president of Illinois Wesleyan's chapter.
"Bringing Alpha Psi Lambda to campus is so rewarding to myself and my hermano and hermanas," Cortez said. "I am extremely proud of all of us for continuing through the pandemic. Although this did lead us to continue planning virtually, the organization made efforts to still make this happen. I cannot wait to get back on campus and truly celebrate our success, but for now we will celebrate together virtually."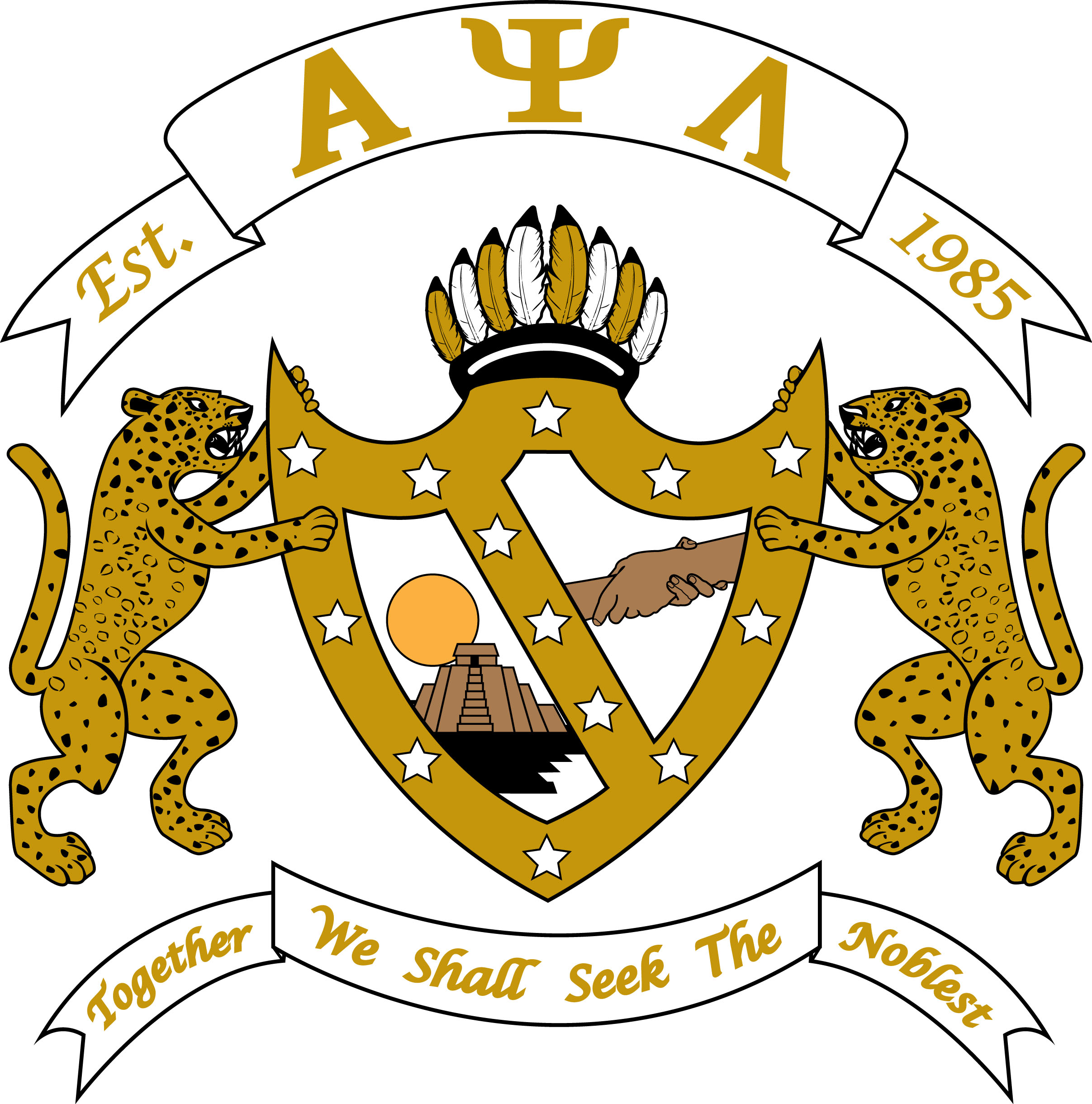 The affiliate chapter is the 14th undergraduate entity for Alpha Psi Lambda National, Inc., and it will be recognized as one of Illinois Wesleyan's 10 social Greek organizations comprising over 525 members, or 31% of the campus population.
Illinois Wesleyan joins fellow Central Illinois institutions with Alpha Psi Lambda affiliates, including: Illinois State University, the University of Illinois Urbana-Champaign, Bradley University and Eastern Illinois University.
Alpha Psi Lambda National Inc., was founded in 1985 at the Ohio State University as a Latino-interest fraternity by 13 men and women. The mission of Alpha Psi Lambda is to promote continued personal and collective growth of membership, success and unity through education, leadership, cultural awareness and community service.
The fraternity has expanded to include 36 collegiate chapters and seven affiliate chapters in California, Colorado, Florida, Illinois, Indiana, Kentucky, Missouri, New York, North Carolina, Ohio, Pennsylvania, South Carolina, Texas, Virginia and Washington.
By John Twork