Yang '18 Awarded Rotary Peace Fellowship
May 9, 2019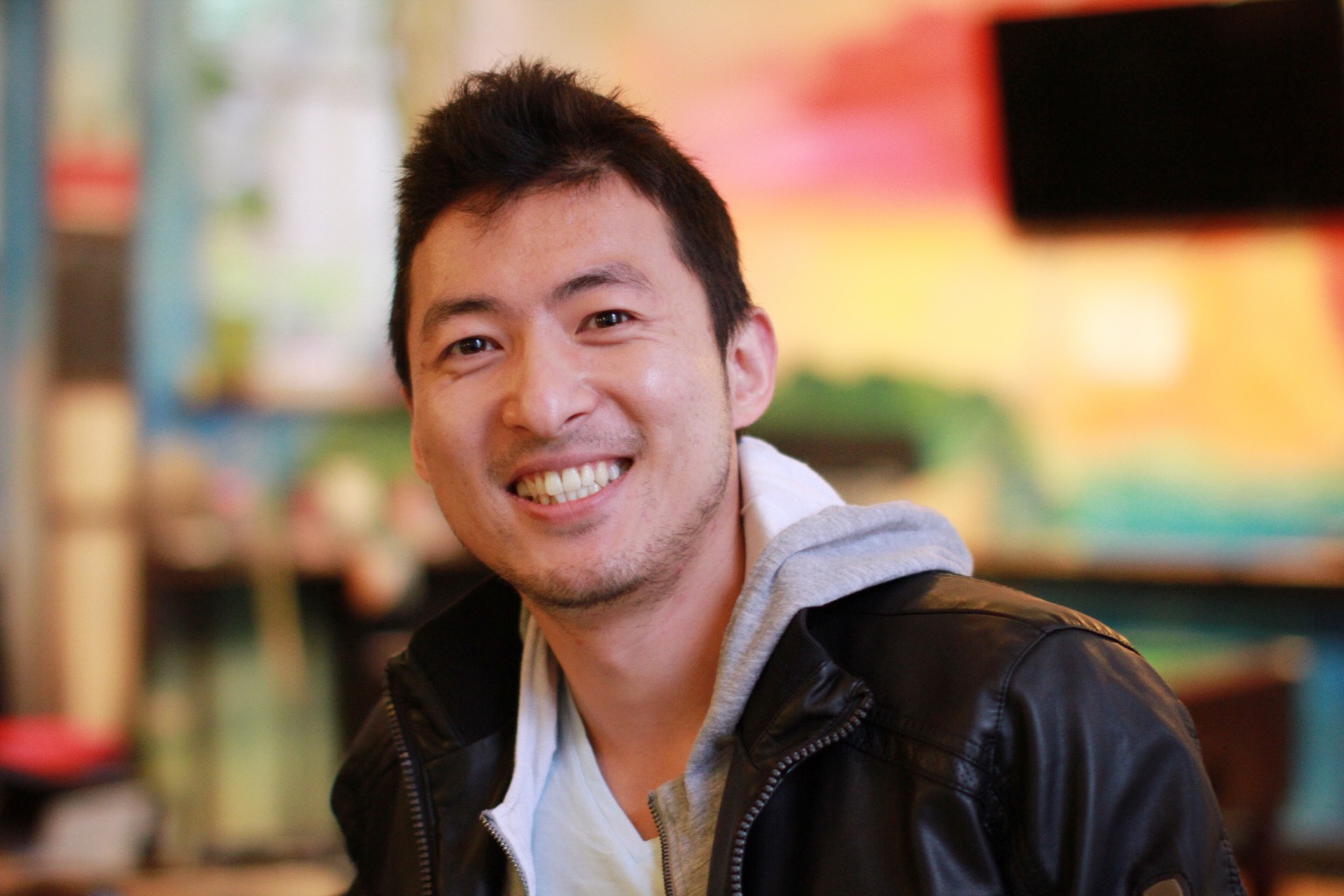 BLOOMINGTON, Ill. — Rotary International has awarded Illinois Wesleyan University alum Jia "Muyi" Yang '18 a 2019 Rotary Peace Fellowship to pursue a master's degree in peace and conflict studies at Uppsala University in Sweden.
Each year, The Rotary Foundation awards up to 50 fellowships for master's degrees and 50 for certificate studies at premier universities. Master's degree program candidates study peace and development issues with research-informed teaching and a diverse student body. The program lasts 15 to 24 months and includes a two- to three-month field study, which participants design themselves.
"I am always curious about how the world 'works,'" said Yang regarding his participation in the peace and conflict studies master's program. "After years of working in foreign trade with many countries around the world, I became more and more fascinated by the diversity of different cultures and traditions, and more so, the thriving, or the lack thereof, of their interactive development. I pursued social sciences hoping to have myself enlightened in some way and if possible, help more people."
Yang worked toward the highly competitive fellowship by garnering three years of full-time work and volunteering experience related to peace and conflict resolution, including work as a Chinese business representative in the import and export industry that allowed him to witness the disparity of basic living securities across the countries and prepared him for a career in global conflict resolution. Yang was an international studies major and political science and economics double minor at Illinois Wesleyan.
"Designed for professionals, the Rotary Peace Fellowship requires the applicants for the master's program to have at least three years of full-time work or volunteer experience related to peace-building and international development," Yang said. "People at IWU like Dr. William Munro, Dr. Scott Sheridan, Dr. Karen Schmidt, and Warren Kistner have helped me navigate my past experiences, making me realize that my whole career had been revolved around peace.
"Knowing that I have been endorsed by the local Rotary club and selected by the Rotary International, I feel truly honored, but more grateful of all the help, support, and love that I have received along the way."
By Katie Fata '22