Walter Named University Librarian
Jan. 29, 2019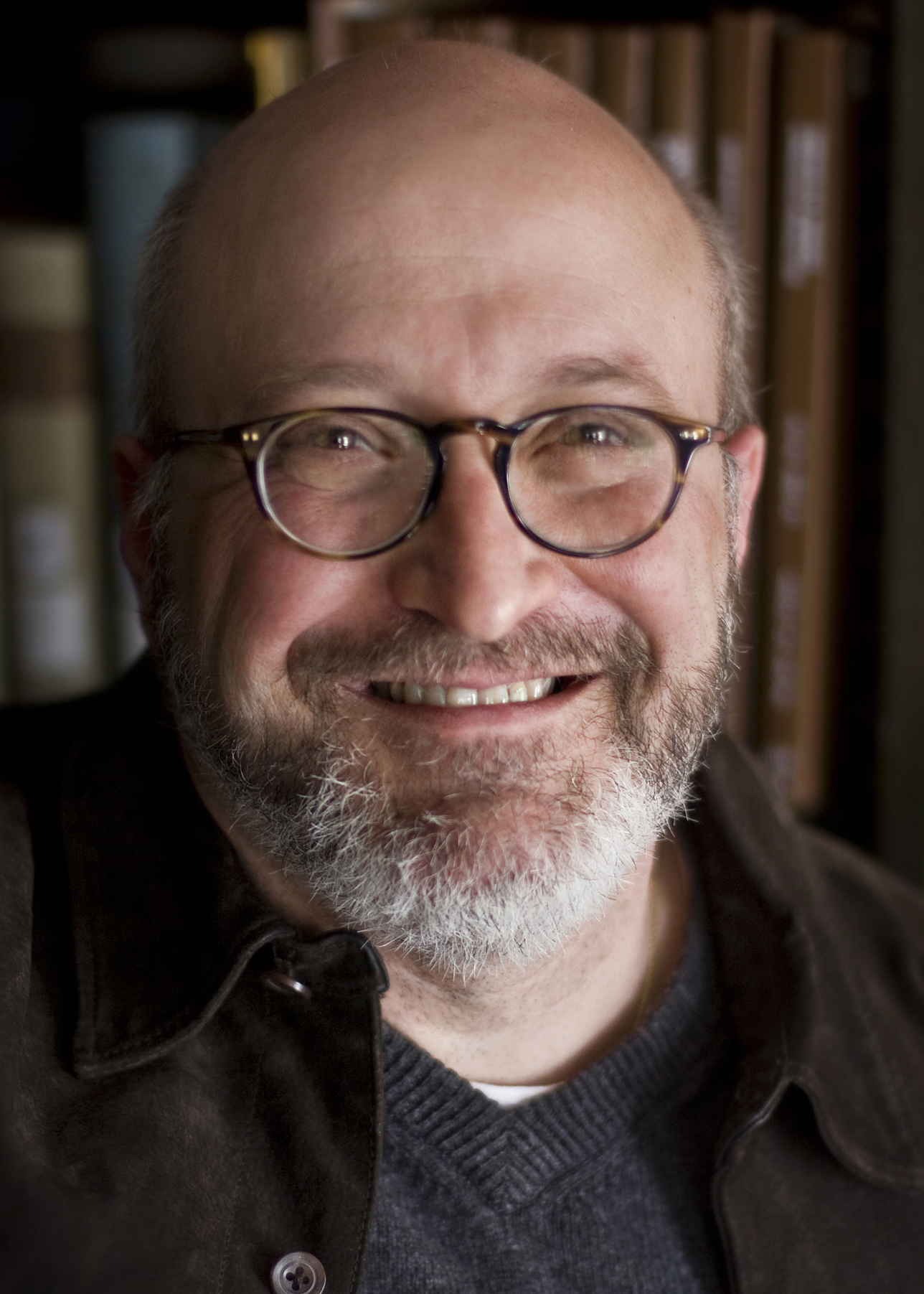 BLOOMINGTON, Ill.— Scott Walter has been named University Librarian at Illinois Wesleyan University, effective May 8. He will succeed Karen Schmidt, who is retiring after 12 years at IWU.
Walter is a respected library leader, scholar, educator, and consultant who carries nearly two decades of senior library leadership experience into his new role at Illinois Wesleyan.
"Engaged teaching, learning, and scholarship is an essential and distinctive component of liberal arts education in the 21st century, and Illinois Wesleyan has long been a leader in our field in bringing the campus community together to think about the unique contributions that libraries and librarians bring to the liberal arts," Walter said. "I am excited by the opportunity to work with a creative library staff, campus colleagues, and community members to keep The Ames Library at the center of broader discussions of innovation, impact and engagement at Illinois Wesleyan."
Walter previously served as University Librarian at DePaul University and in various leadership roles for libraries at the University of Illinois Urbana-Champaign, Washington State University, The Ohio State University and the University of Missouri–Kansas City. He received a Ph.D. in higher education administration at Washington State University, both a master of library science and a master's degree in the history and philosophy of education at Indiana University, plus master's degrees at American University and at Georgetown University, where he also earned his bachelor's degree in Russian and linguistics.
"I am delighted to have Dr. Scott Walter join Illinois Wesleyan as the next leader of Ames Library," said Provost and Dean of Faculty Mark Brodl. "Libraries across the country are and have been undergoing tremendous change. Scott's accomplishments prior to coming to Illinois Wesleyan demonstrate that he will bring strong talent to the role. I am confident he will continue our tradition of providing forward-looking, responsive, and imaginative leadership that will take us in new and important directions in changing times."
The Ames Library opened on January 9, 2002 and is named in honor of B. Charles Ames '50 and Joyce Eichhorn Ames '49. The intellectual heart of Illinois Wesleyan, The Ames Library is where scholarly information, regardless of format, is gathered, organized, and prepared for dissemination to the University community. In addition, the library provides a place for interaction, collaboration, consultation, study and reflection.
By John Twork