Teichman Recognized as "Advocate of the Year"
Jan. 24, 2019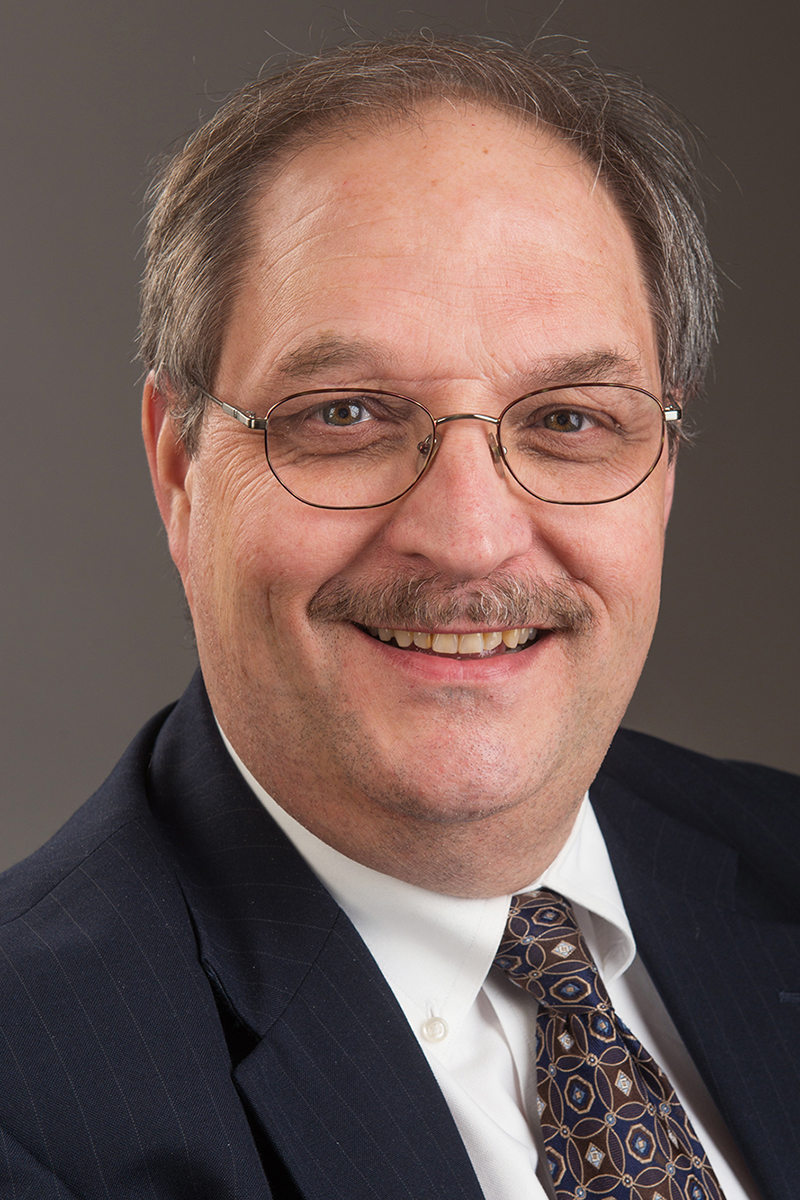 BLOOMINGTON, Ill. –– Illinois Wesleyan University Director of Government and Community Relations Carl Teichman '80 was recently named "Federation 2018 Advocate of the Year" by the Federation of Independent Illinois Colleges and Universities (FIICU).
Teichman, who earned a bachelor's degree in chemistry from Illinois Wesleyan and a master's degree in education from Illinois State University, is a longtime staple of the Bloomington-Normal community. He has served IWU in the President's Office since 1989.
Recognized by the FIICU for his "tireless efforts on behalf of students and higher education statewide," Teichman attributes his spirit for community engagement and advocacy to his experience as an Illinois Wesleyan student.
"Having received an Illinois Wesleyan education, rooted in the liberal arts, is great training for a career like this," Teichman said. "I'm honored to be among the thousands of individuals who work on behalf of private higher education. In essence, I think everyone affiliated with private higher education is charged with serving as ambassadors and advocates for their respective institutions, such as Illinois Wesleyan."
In a Dec. 11, 2018 resolution, the FIICU expressed its gratitude for Teichman's devotion to advocating for the public good.
"For over 20 years, Carl has generously offered his time, wisdom and advice on higher education policy to the Federation staff, executive committee and full board, directly leading to improvements in need-based funding for students and capital funding that has benefited Federation students, our campuses and our state," the resolution stated.
In addition to his work in higher education, Teichman has taken on leadership roles throughout the community. He chairs the McLean County Regional Planning Commission and serves with the McLean County Chamber of Commerce, for which he is a past president.
In 2017, the Town of Normal named Teichman the "Normal Citizen of the Year" for his outstanding commitment to community engagement.
By Megan Baker '21