Medieval European Maps of the World Profiled in Faculty Book
Dec. 6, 2019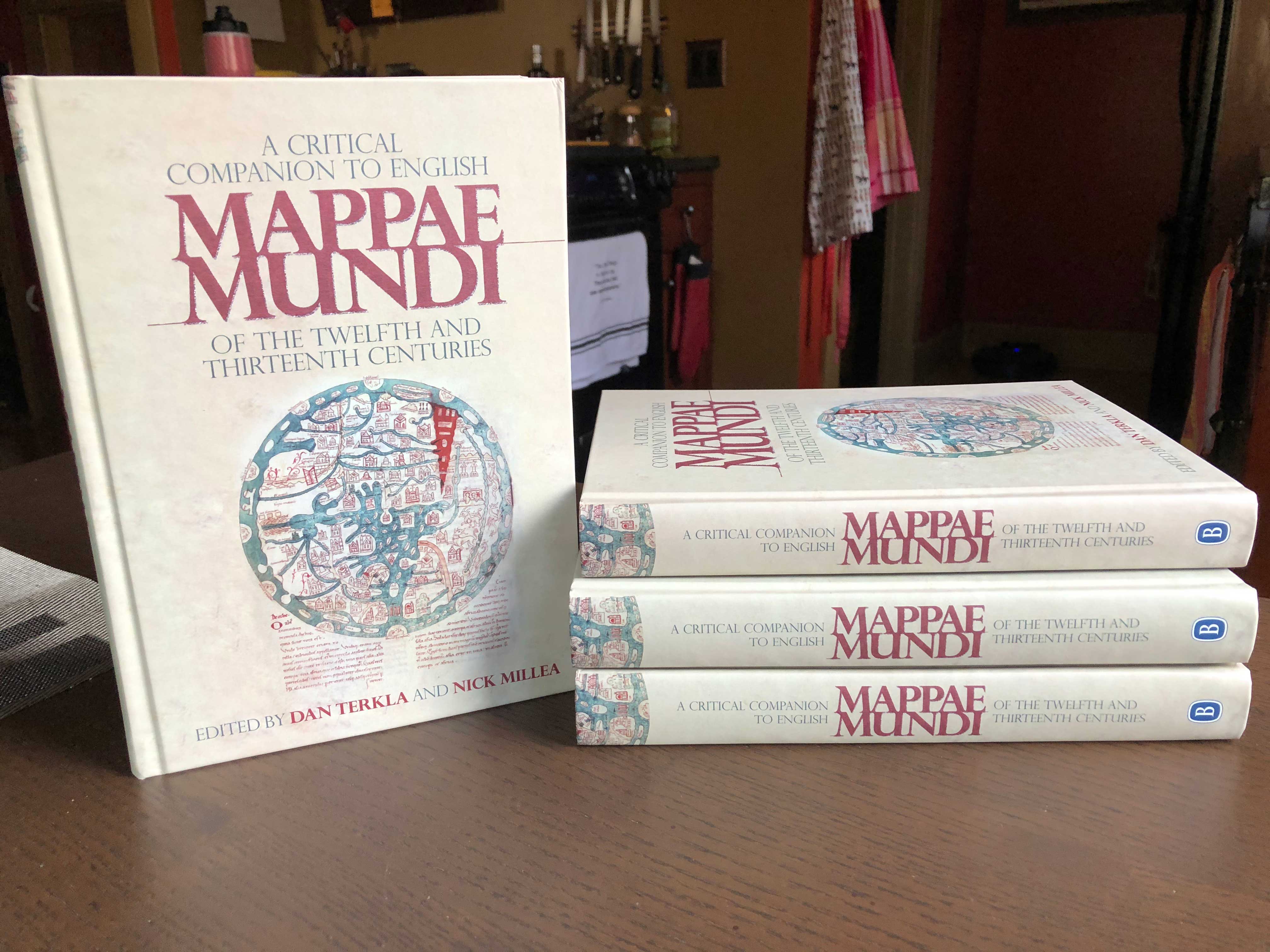 BLOOMINGTON, Ill. –– The seven most significant English maps of the world from the twelfth and thirteenth centuries –– known as mappae mundi –– are the focus of a new book co-edited by Dan Terkla, Emeritus Professor of English at Illinois Wesleyan University.
This is the first collection devoted to this group of maps and makes use of current digital and spectral technologies to flesh out their historical context, creation and uses.
A Critical Companion to English Mappae Mundi of the Twelfth and Thirteenth Centuries, co-edited by Terkla and Nick Millea, Maps Librarian at Oxford University's Bodleian Library, profiles mappae mundi that present viewers with contemporary geography, along with theological, historical, legendary and fantastical material. Terkla, Millea and their expert contributors offer significant insights into the ways in which medieval scholars conceived of the world and their place within it.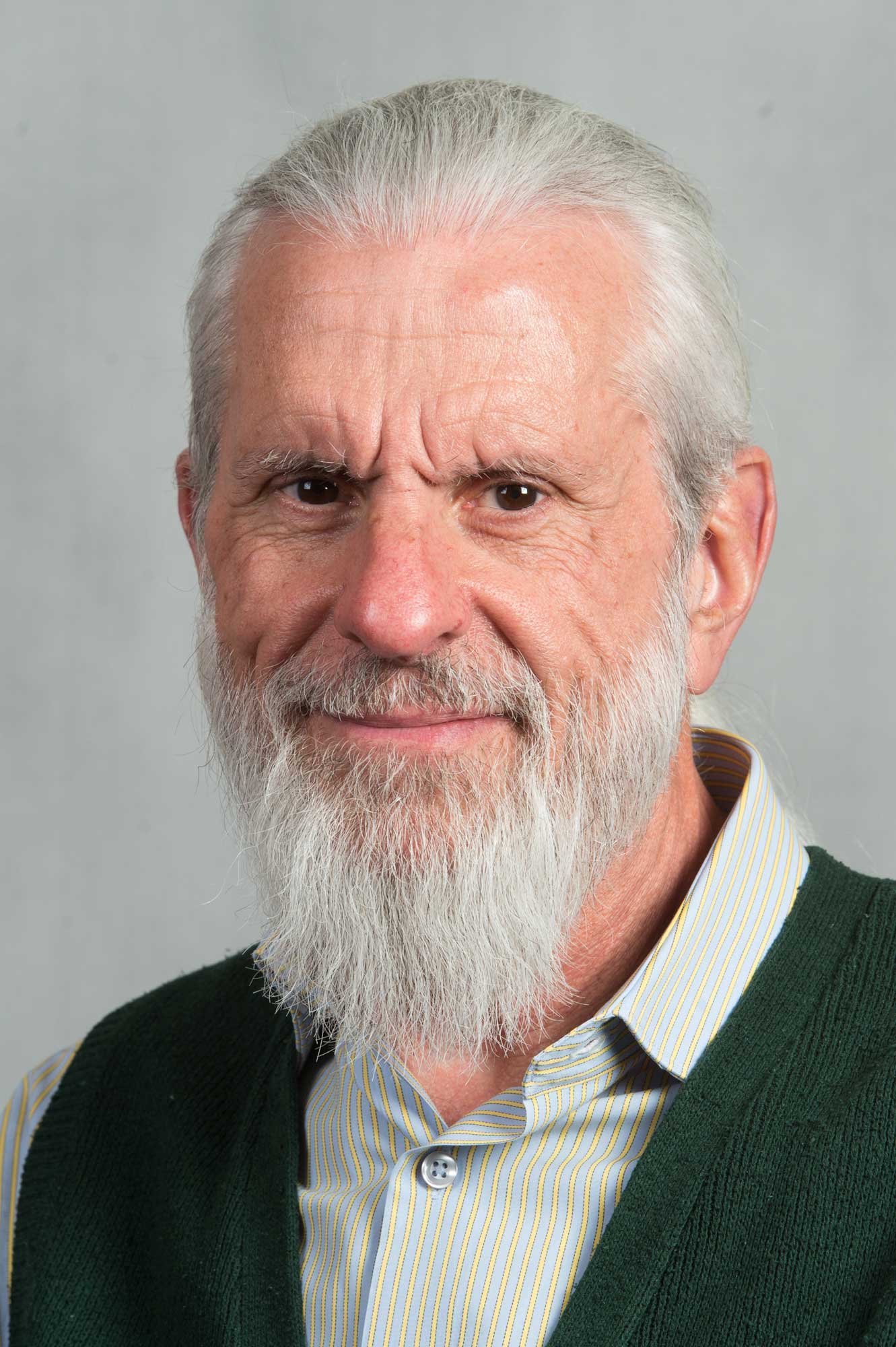 The Companion begins with a survey of the maps' materials, types, shapes, sources, contents, conventions, idiosyncrasies, commissioners and users. It then moves on to locate the maps' creation and use in the realms of medieval rhetoric, Victorine memory theory and clerical pedagogy. Uniquely, it also establishes the shared history of map and book making, by demonstrating how pre-and post-Conquest monastic libraries in England fostered and fed the complementary relationship of books and mappae mundi. A chapter is then devoted to each individual map. Millea's annotated bibliography of multilingual resources reaching back to 1985 completes the volume.
The book was supported in part by funds from Illinois Wesleyan's Andrew W. Mellon Foundation grant, and editorial assistance was provided by senior English major Jon Recchia '20.
By John Twork