Larey Named Director of the School of Music
July 31, 2019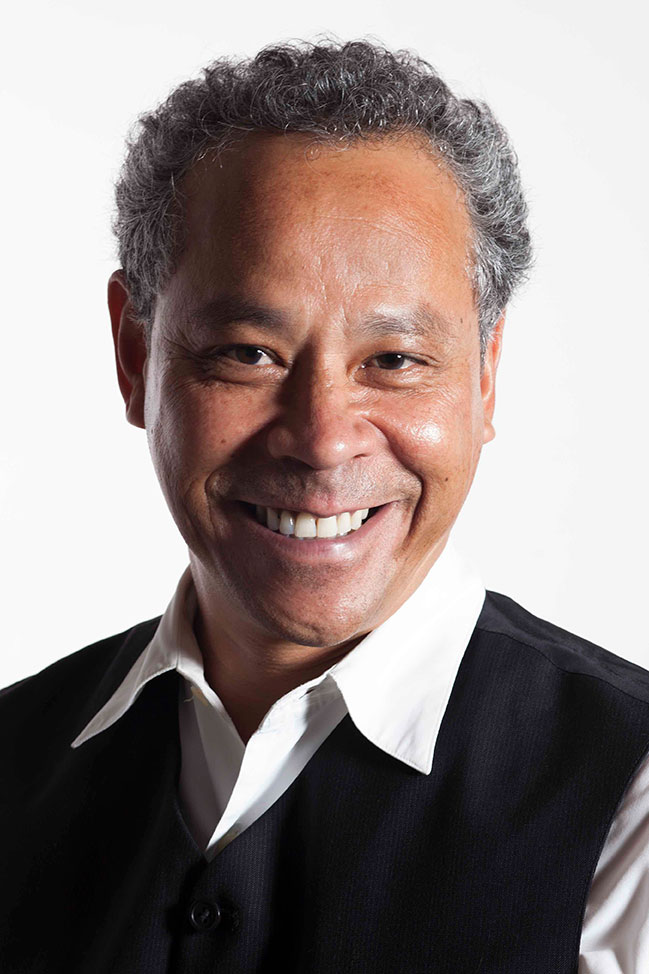 BLOOMINGTON, Ill. — Internationally recognized music scholar and renowned concert pianist Franklin Larey has been named director and professor of the Illinois Wesleyan University School of Music. Larey will assume the position August 1.
"We are pleased to welcome Dr. Larey to Illinois Wesleyan," said Provost and Dean of the Faculty Mark Brodl. "He is not only a visionary, but also brings practical experience in uniting communities around music. Dr. Larey's focus will be on recruitment and retention as well as on increasing the visibility of the School of Music and expanding our commitment to excellence."
A native of South Africa, Franklin received a Fulbright Scholarship to study at the University of Cincinnati where he earned a doctorate from Cincinnati's College-Conservatory of Music. After a decade in the U.S., Larey returned to South Africa where he taught at the University of Cape Town and served as director of the South African College of Music. He also served on the National Arts Council. Most recently, Larey taught at Gustavus Adolphus in St. Peter, Minnesota.
"I am delighted beyond words to be joining Illinois Wesleyan University," Larey said. "I am particularly excited about pursuing our common aim of advancing the excellence and diversity of our programs and students. I look forward to expanding access to our programs to both the local and global communities, and to joining my colleagues as we seek to strengthen our impact on the performing arts."
Larey is hailed as one of South Africa's leading pianists and is acclaimed for his performances of works by Brahms, Mozart, Scriabin and Ravel. He has performed internationally, including at the Kennedy Center's Millennium Stage in Washington, D.C., and at Carnegie Hall in New York. Larey grew up on a farm in South Africa, and under apartheid did not have access to public piano lessons in the town of his birth. For Larey's 16th birthday, his parents began paying for him to take private piano lessons.
As a scholar, Larey's main research is in the area of Brahms studies, and specifically in the theoretical principles of developing variation and motivic unity which underpin Brahms's compositional style.
Associate Professor of Music William Hudson will remain in his role as Interim Associate Director through the 2019-20 academic year.
🔈Listen to Franklin Larey Perform Brahms
By John Twork