Intersection of Hindu Religion and Politics Considered in Faculty Study
Oct. 11, 2019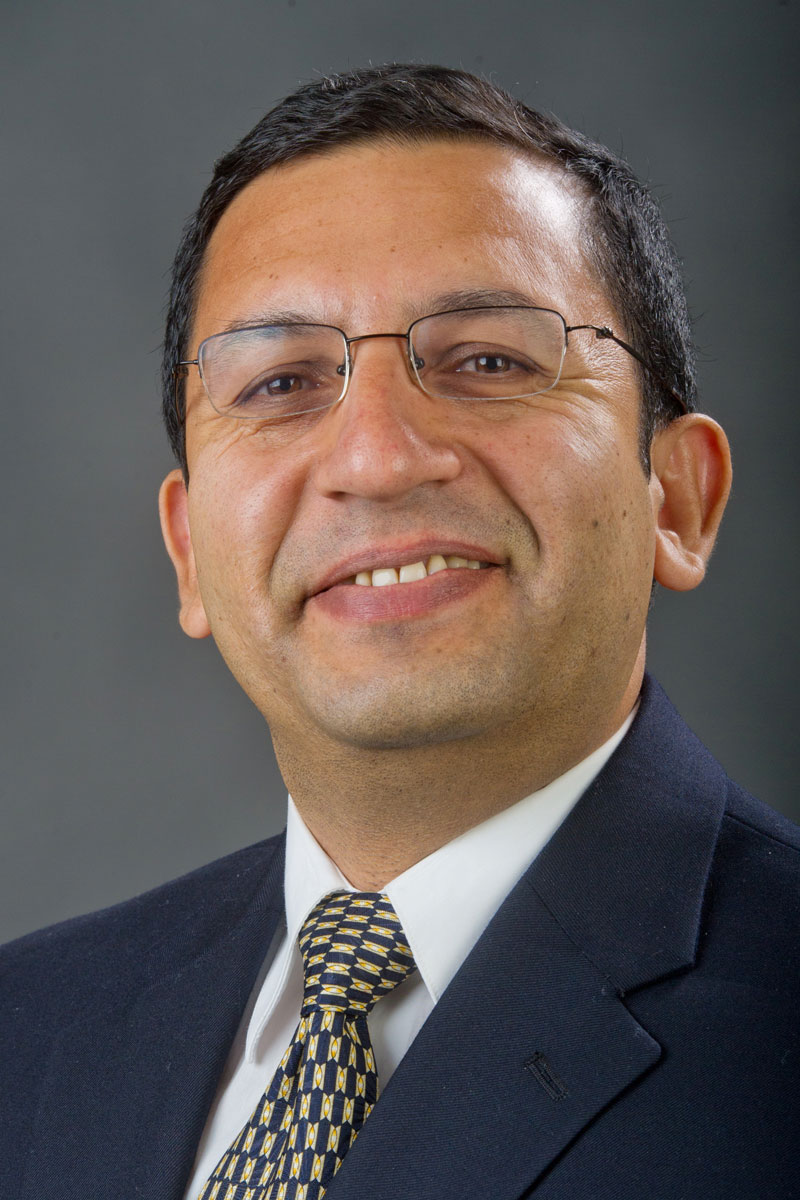 BLOOMINGTON, Ill. — A study which broadly considers the intersection of religion and politics surrounding the Hindu kingship ceremonies, Hindu Kingship Rituals: Power Relation and Historical Evolution , has been published by Assistant Professor of Religious Studies Nawaraj Chaulagain.
This research in particular focuses on the coronations of the Nepalese kings, including kings Mahendra (reign, 1955-1972) and Birendra (reign, 1972-2001), and the 15-day-long goddess-centered festival as practiced in the Nepalese royal palaces from the sixteenth century, and throughout Nepal, especially after the mid-twentieth century. It explores the basis of these ceremonies in sacred myths and their ritual expressions, and how they were primarily oriented to the production of religious and socio-political dimensions of "sovereign" power.
The study investigates the strategic and ideological uses of myth and ritual, and their application for legitimizing the social hierarchy and status of the king and for enforcing his power and authority on others. Examining the evidence after the dissolution of the Hindu monarchy in Nepal in 2008 and the subsequent introduction of secularism, federalism and democracy, this study shows how these religious activities were also sites for dialogue, negotiation, resistance, subversion, and replacement of the same power. The work also underscores the theme of the ritual manifestation of the deity in the field of earthly reality –– the king as a living incarnation of one or several different deities and powerful beings –– to legitimate human activity.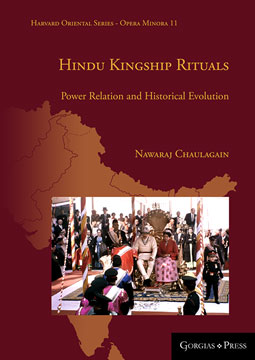 "This research is distinctive because it is mainly based on actual handwritten — and still unpublished — Sanskrit and Nepali manuals prepared by the palace priests for the observance of such ceremonies under the auspices of the reigning king and his government and it provides a rich and authentic picture of key religious activities in Hindu traditions," Chaulagain said. "Further, there is very little other research on the coronation of Hindu kings, all of it based only on ancient and medieval mythological texts, for example, published by J. C. Heesterman and Roland Inden, with very few on the actual ritual manuals and data from the ground."
Chaulagain continued, "This work, therefore, attempts to fill that lacuna in the study of South Asian Hindu kingship, which will help future researchers understand Hindu kingship and ceremonies in South Asia. It also opens up new avenues for comparative research on coronation, goddess worship, and kingship in and outside of South Asia."
Hindu Kingship Rituals: Power Relation and Historical Evolution was published as part of the Harvard Oriental Series, Opera Minora-11 (Gorgias Press, July 2019).
By John Twork