Faculty Finance Book to be Published in Spanish
Nov. 25, 2019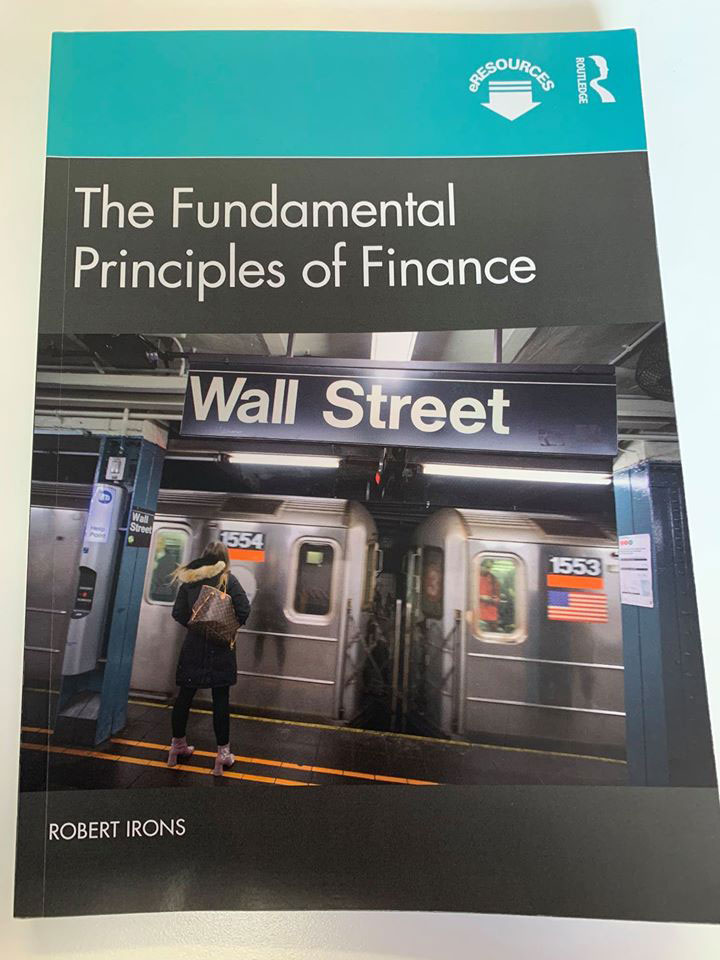 BLOOMINGTON, Ill. — The Fundamental Principles of Finance, a textbook written by Associate Professor of Finance Robert Irons, which offers a new and innovative approach to financial theory, has been selected for Spanish translation and publication.
First published by Routledge Publishing in August of 2019, The Fundamental Principles of Finance introduces three fundamental principles of finance that flow throughout the theoretical material covered in most corporate finance textbooks.
These fundamental principles are developed in their own chapter of the book, then referred to in each chapter introducing financial theory, enabling students to master the theory at a fundamental level. The interactions among the principles are introduced through the three precepts, which help show the impact of the three principles on financial decision-making.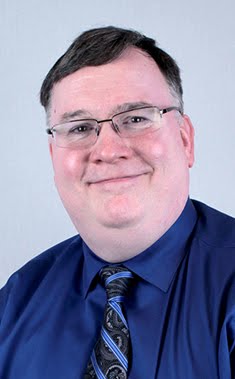 "Translation into Spanish offers the opportunity for the textbook to influence developing business professionals in different parts of the world," Irons said. "The book's focus on ethical decision making and sustainability will resonate in any language, and the lessons regarding ethical business practices can make the global economy less risky."
Irons, who holds a doctorate from the Illinois Institute of Technology, currently utilizes The Fundamental Principles of Finance in both sections of his Financial Management course. He has more than two decades of experience teaching undergraduate and MBA students and is published in numerous academic journals, including the Journal of Investing and the Journal of Portfolio Management.
Prior to teaching full time, Irons worked as a financial analyst for such firms as AT&T and United Airlines.
By John Twork