Stellaccio Lecture Showcases Ceramist Malcolm Mobutu Smith
BLOOMINGTON, Ill. –– Ceramist and 2019 Stellaccio Lecturer Malcolm Mobutu Smith along with printmaker Monika Meler will showcase their work in the Merwin and Wakeley Galleries in the Ames School of Art and Design from Oct. 21 to Dec. 8, 2019.
The Stellaccio Lecture and a celebratory reception will take place in the galleries on Thursday, Nov. 7 at 6 p.m. The galleries and this event are free and open to the public.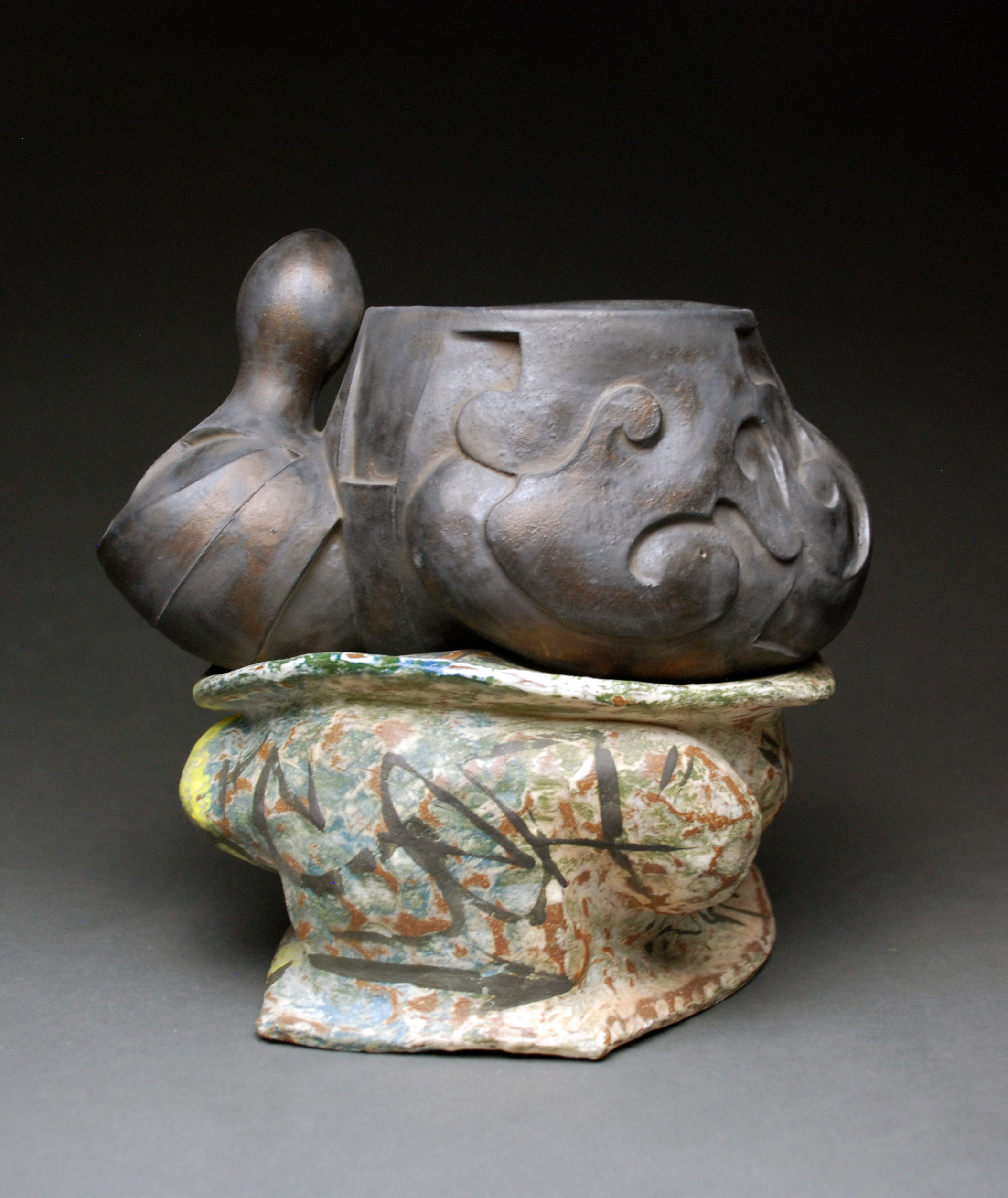 Smith, whose art is driven by his love for hip-hop and jazz music, is showcasing an exhibit titled Uprock in the Merwin Gallery. His artistic focuses include ceramics and drawings, and Smith's clay work is inspired by the intersections of graffiti art, comic book graphics and playful organic abstraction.
Smith's professional activities include workshops, lecturers and residencies including visits to Haystack Mountain School of Craft, Watershed Center for Ceramic Arts, and the Robert McNamara Foundation. His works are represented in numerous private and public collections around the world, including The Luise Ross Gallery, the Nerman Museum of Contemporary Art, FuLed International Ceramic Art Museum in Beijing, China and the Indiana State Museum.
Smith earned a Master of Fine Arts from the New York College of Ceramics at Alfred University and studied at both the Kansas City Art Institute and Penn State University. Currently, Smith serves as Associate Professor of Ceramic Art at Indiana University.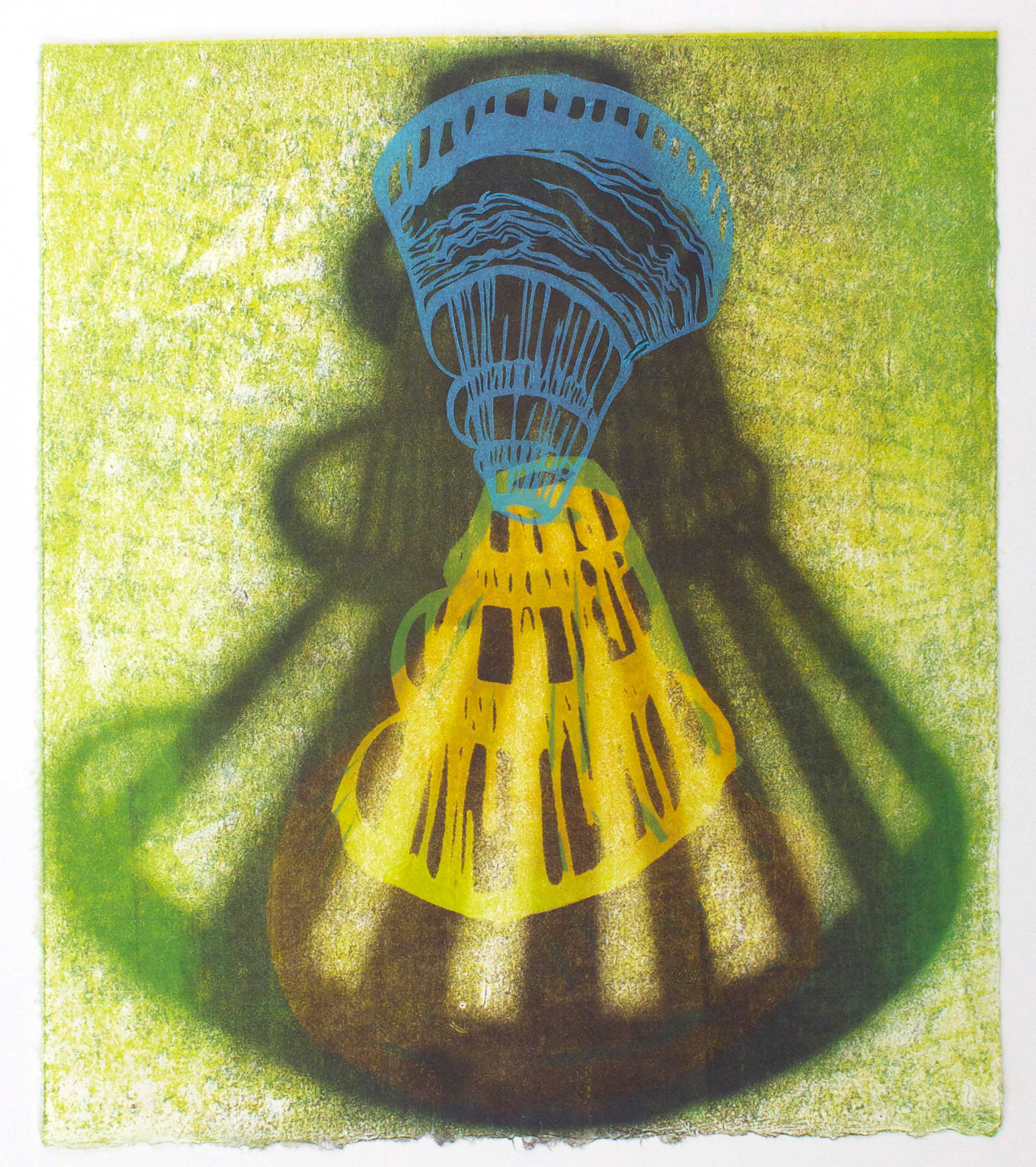 Meler, whose exhibition in the Wakeley Gallery is titled Invisible Distance, earned a Master of Arts from Purdue University, followed by a Master of Fine Arts from the Tyler School of Art at Temple University. Meler completed a residency at the Women's Studio Workshop etching studio and is currently a professor at the University of St. Francis in Fort Wayne, Indiana.
The galleries are located at the Ames School of Art and Design Building (6 Ames Plaza West, Bloomington) and are open Monday through Friday, noon to 4 p.m., Tuesday evenings 7 p.m. to 9 p.m., and Saturday and Sunday from 1 p.m. to 4 p.m. The galleries will be closed for Thanksgiving from Nov. 19 to Dec. 1.
Megan Baker '21