Expert on Climate Change to Speak at Founders' Day Convocation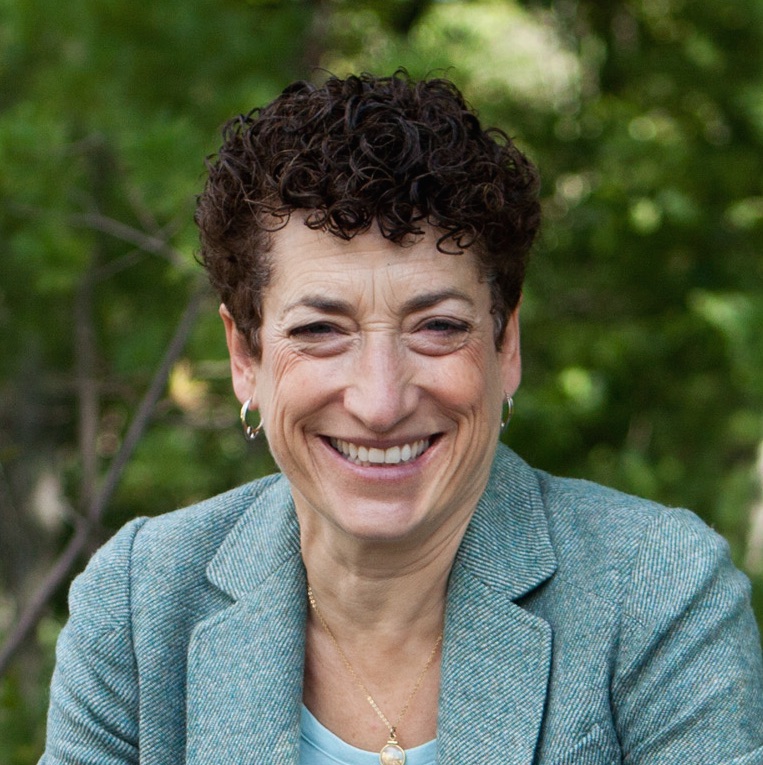 BLOOMINGTON, Ill. — A leading voice on the issue of anthropogenic climate change, Naomi Oreskes, will present the keynote address at Illinois Wesleyan University's Founders' Day Convocation on Wednesday, Jan. 16 at 11 a.m. in Presser Hall's Westbrook Auditorium (1210 N. Park St., Bloomington).
The event will mark the 169th anniversary of IWU's founding and is free and open to the public. Founders' Day honors the 30 civic and religious leaders who came together in 1850 to establish "an Institution of learning of Collegiate grade."
An internationally renowned geologist, science historian, and author, Oreskes earned a doctorate degree in geological research and history of science from Stanford University. She currently serves as a professor of the history of science, and affiliated professor of Earth and planetary sciences at Harvard University. Prior to Harvard, she spent 15 years teaching at the University of California San Diego, as well as the Scripps Institution of Oceanography.
In addition to her work as an educator, Oreskes' research focuses on the history of earth and environmental science, with a particular interest in understanding scientific consensus and dissent. She is the author of both scholarly and popular books and articles, including her 2004 article "The Scientific Consensus on Climate Change," in which she analyzed nearly 1,000 scientific journals to assess the magnitude of scientific consensus around human-caused climate change. The article has been widely cited, both in the U.S. and abroad, including in the Academy-award winning film, An Inconvenient Truth, and in Ian McEwan's novel, Solar. The article led Oreskes to testify in front of the U.S. Senate Committee on Environment and Public Works.
Oreskes is also the co-author of two books with Erik M. Conway: Merchants of Doubt: How a Handful of Scientists Obscured the Truth on Issues from Tobacco to Global warming (2010) and The Collapse of Western Civilization: A View from the Future (2014). Merchants of Doubt was shortlisted for the Los Angeles Time Book Prize, and it received the 2011 Watson-Davis Prize from the History of Science Society.
Along with her scholarly work, Oreskes has written opinion pieces that have appeared in many publications, including, The Washington Post, The Los Angeles Times, and The Times (London) in addition to presenting TED Talks. In 2014, she met Pope Francis at a special Vatican meeting on climate change and sustainability, and in 2015 she wrote the introduction to the Melville House edition of the Papal Encyclical on Climate Change and Inequality, Laudato Si'.
Oreskes' talk is a co-curricular event of Illinois Wesleyan's annual theme "Changing Climates."
Ahead of Oreskes' Founders' Day talk, the IWU community is invited to attend a screening of Merchants of Doubt: How a Handful of Scientists Obscured the Truth on Issues from Tobacco to Global Warming on Monday, Jan. 14 at 7 p.m. in Beckman Auditorium of The Ames Library.
Following Oreskes' talk on Wednesday, Jan. 16, courses associated with the annual theme, "Changing Climates," will kick off the semester by hosting a discussion at noon in the Memorial Center's Young Main Lounge.
By Vi Kakares '20