Chopp '19 Earns Phi Beta Kappa Award for Frank Zappa Research
May 1, 2019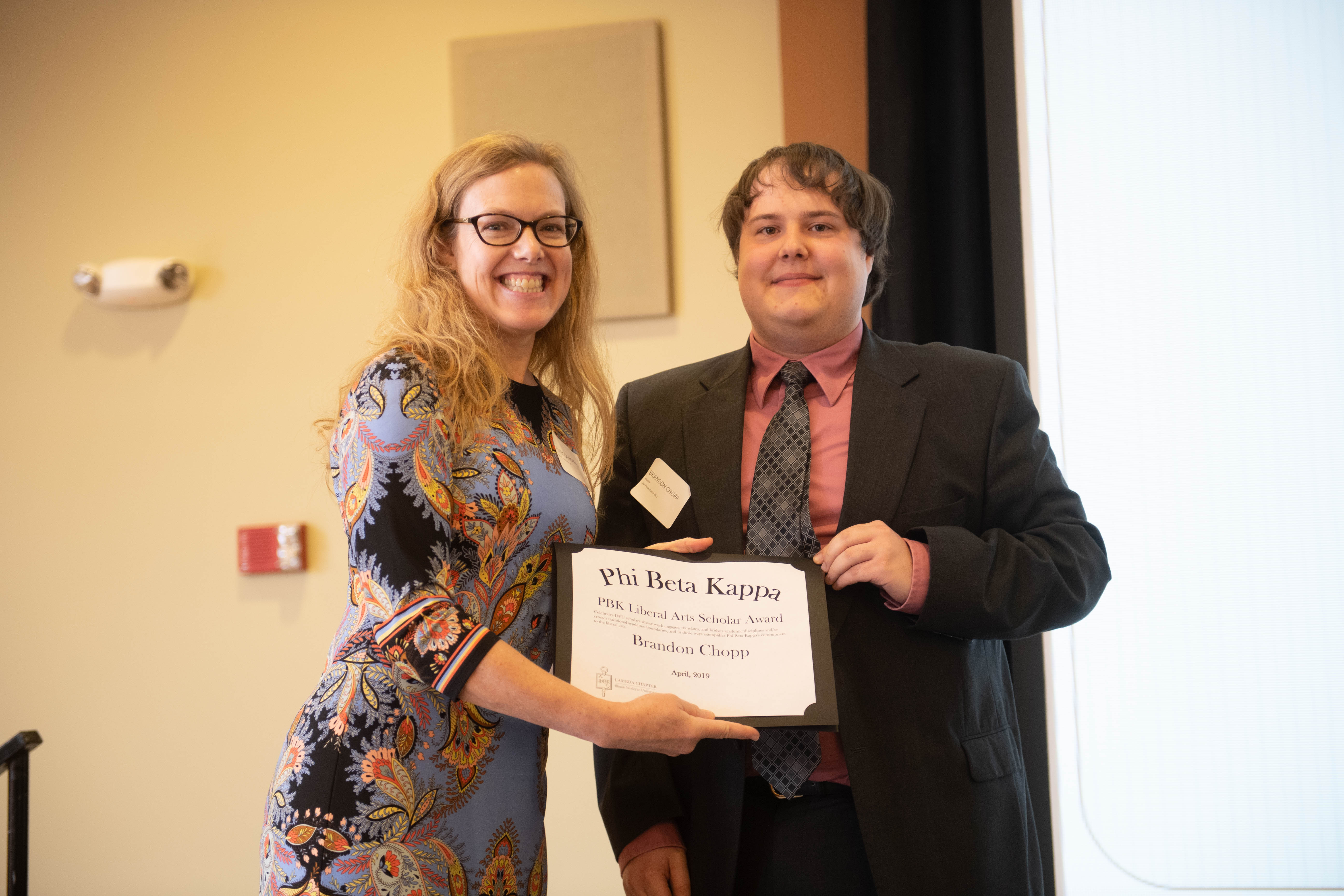 BLOOMINGTON, Ill. –– Phi Beta Kappa has selected history major and Hispanic studies minor Brandon Chopp '19 (Gardner, Illinois) as the recipient of this year's Phi Beta Kappa Liberal Arts Scholar Award at Illinois Wesleyan University.
Chopp's research historically analyzes musician Frank Zappa's earliest albums with his band, The Mothers of Invention. His research incorporates elements of history, musicology, literary criticism, and sociology.
"In particular, I examined how Zappa employed both the music and the lyrics to criticize conformity among American citizens and its ramifications in American society, culture, politics, and music," explained Chopp. "I also demonstrated how Zappa propounded individuality and self-expression in these albums as a way to combat conformity."
Phi Beta Kappa is the oldest academic honor society in the country, established in 1776. In keeping with the society's mission to champion the liberal arts and sciences, this award recognizes undergraduate research that "engages, translates, and bridges academic disciplines and/or crosses traditional academic boundaries."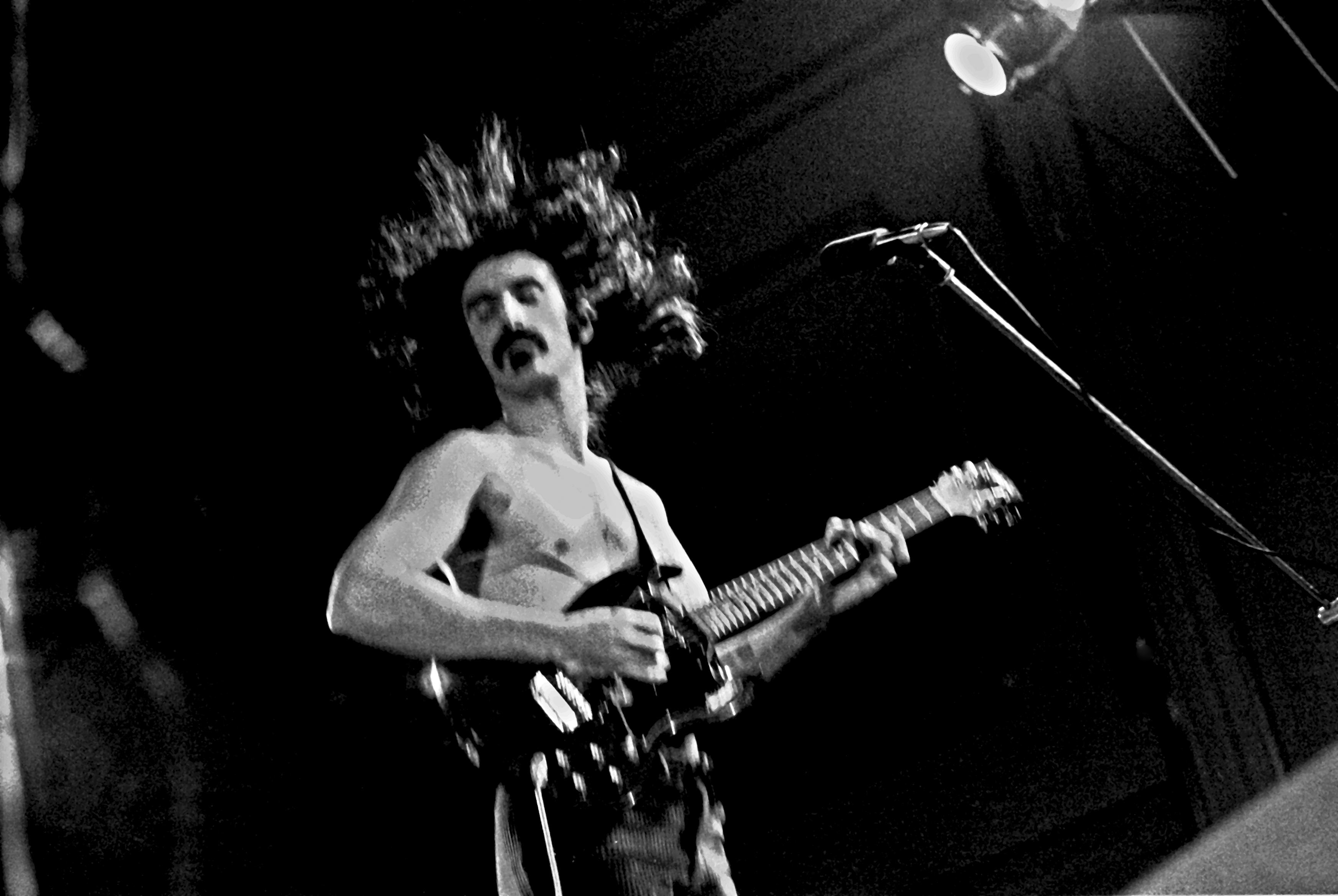 Applicants for the award submit a senior-level research paper involving a work of art, composition, film, collection of poetry or experience-based research. Applicants this year also demonstrated mastery of music composition, literary criticism, secondary data analysis, and ethnographic fieldwork.
"The award is meant to encourage interdisciplinary thinking among IWU students, and acknowledge and celebrate student work that crosses disciplinary boundaries," said Professor of Anthropology Rebecca Gearhart Mafazy. "Successful completion of independent and creative research like that submitted for this award demonstrates that a student has achieved a sophisticated level of critical thinking, command over gathering and analyzing appropriate sources, and can effectively communicate ideas in writing."
Chopp said he is proud of this particular research project and award because it helps to validate the importance of studying rock and other popular music.
"To me, the most important meaning that comes from this award is the merit that it gives to my passion for studying rock music, and how it verifies the resulting essay as an academic and apparently impressive piece of literature," Chopp said. "The award has also proven to me that my analytical and writing skills have matured to a scholarly level."
In addition to earning $100 in prize money, the winner is recognized at the John Wesley Powell Student Research Conference Luncheon. The award-winning project is also published in CrissCross , IWU's Phi Beta Kappa chapter's online journal of undergraduate interdisciplinary work.
By Megan Baker '21