New Online Tool Demonstrates Affordability of IWU Education
Sept. 21, 2018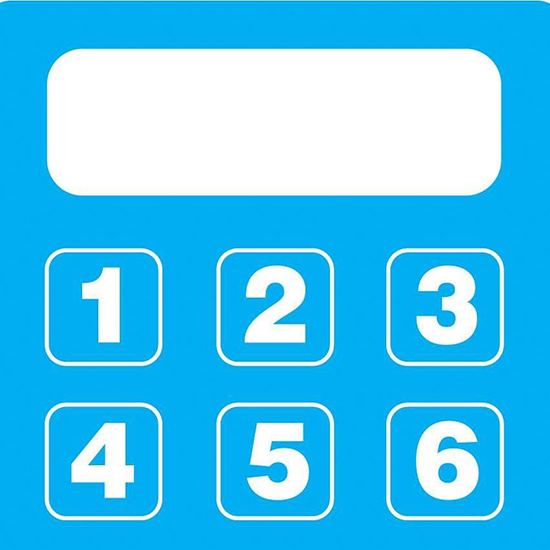 BLOOMINGTON, Ill. — By spending three minutes answering six simple questions, prospective students and their families can easily discover that an Illinois Wesleyan University Education is a realistic financial fit through the MyinTuition Quick College Cost Estimator, launched Thursday.
"Some prospective students and their families may assume from the sticker price that a high-value Illinois Wesleyan education is beyond their budget," said Vice President of Enrollment and Marketing LeAnn Hughes. "MyinTuition demonstrates that through generous financial aid and grants from a range of sources, Illinois Wesleyan is not only within reach for qualified students, but it can often be their most valuable option."
In partnering with MyinTuition, Illinois Wesleyan joins an elite group of peer institutions, including Carleton College, the University of Chicago, Grinnell College, Harvard University, Hamilton College and Washington University, in providing students with an easy, anonymous estimate of the actual cost of a high-value private education. MyinTuition was created by Wellesley College economics professor Phillip B. Levine, with a goal of demonstrating to students and families – particularly from mid- and low-income backgrounds – that college education is more attainable than they think.
The new online tool functions similarly to the U.S. Department of Education's Net Price Calculator while also taking into consideration the possibility of merit and need-based scholarships, which constitutes a considerable portion of Illinois Wesleyan's financial aid package. It also provides a breakdown for grants, loans, work-study and other forms of financial aid.
"Consistent with MyinTuition's mission, we believe that prospective students should be considered for admission based on their academic and co-curricular strengths rather than on their financial resources," Hughes said. "MyinTuition allows us to communicate Illinois Wesleyan's affordability with prospective students early in their search process."
At an institution where more than 90 percent of students receive some level of financial aid, Illinois Wesleyan continues to assert its commitment to putting the highest quality educational experience in reach for all students. The University ranks among the nation's best in transforming students from the bottom fifth of incomes as students to the top fifth as adults, according to work by the economist Raj Chetty and collaborators.
Over half of tuition, on average, is covered by scholarships and grants for incoming Illinois Wesleyan students, and MyinTuition helps to clearly illustrate the affordability of a transformative Illinois Wesleyan education.
By John Twork