Jenkins '69 Nominated for Academy Award
March 5 update:
Richard Jenkins '69 joined the stage with the cast of the Best Picture-winning Shape of Water.
Jan. 23, 2018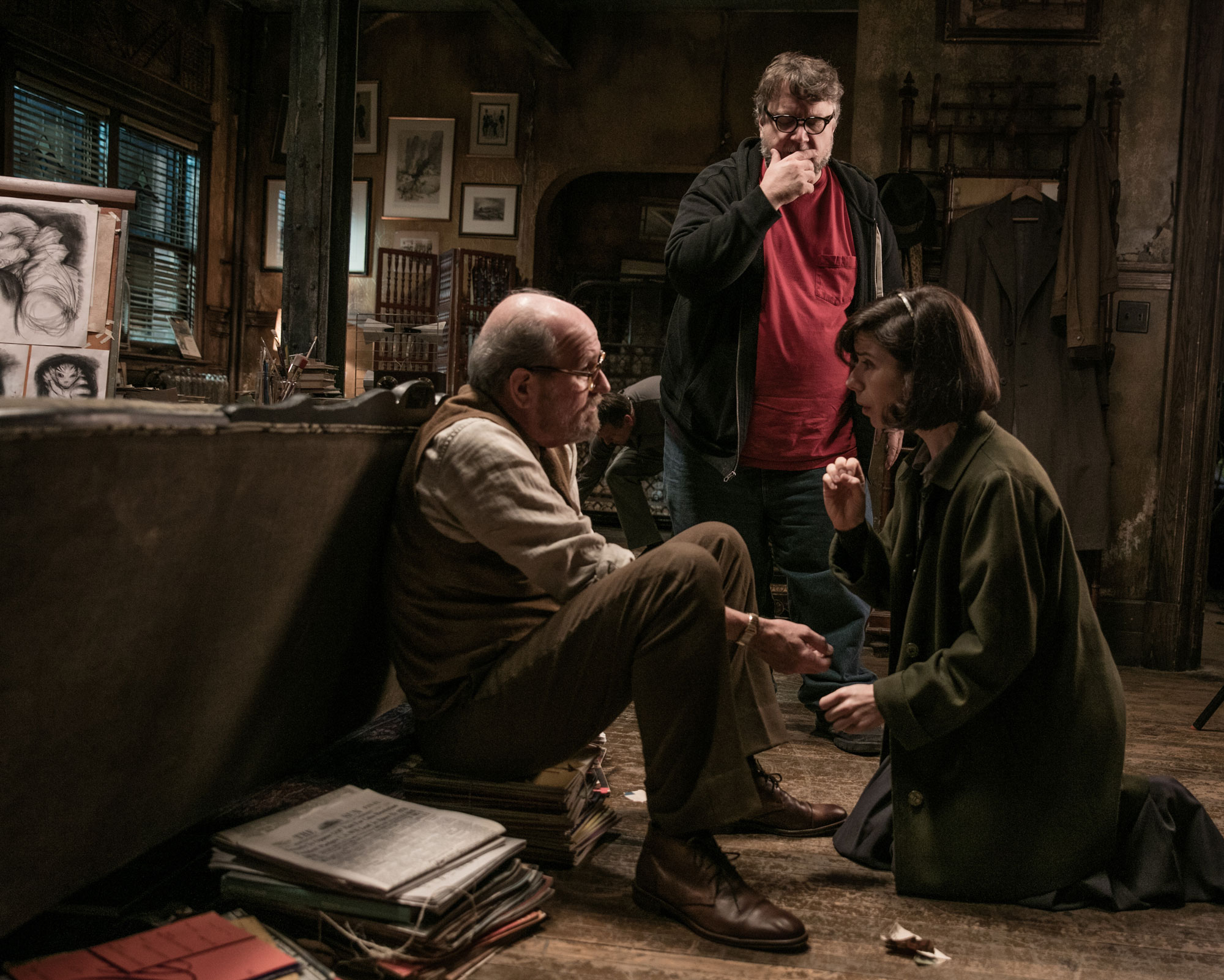 BLOOMINGTON, Ill.— Illinois Wesleyan University School of Theatre Arts alum Richard Jenkins '69 has been nominated for an Academy Award for Best Supporting Actor, his second career Oscar nomination.
The acknowledgement for his role as Giles in the critically acclaimed film "The Shape of Water" follows nominations for a Golden Globe, Screen Actors Guild and Critics Choice awards.
Jenkins was previously nominated for an Academy Award in 2009 for "best actor" for his starring role in "The Visitor," and he won an Emmy for "outstanding actor in a limited series" for "Olive Kitteridge" in 2015.
The 90th Oscars will air live on Sunday, March 4 on ABC at 7 p.m. CST.
Related stories:
Jenkins credits IWU mentor: