$3.5 Million Gift to Benefit Illinois Wesleyan School of Music
Nov. 20, 2018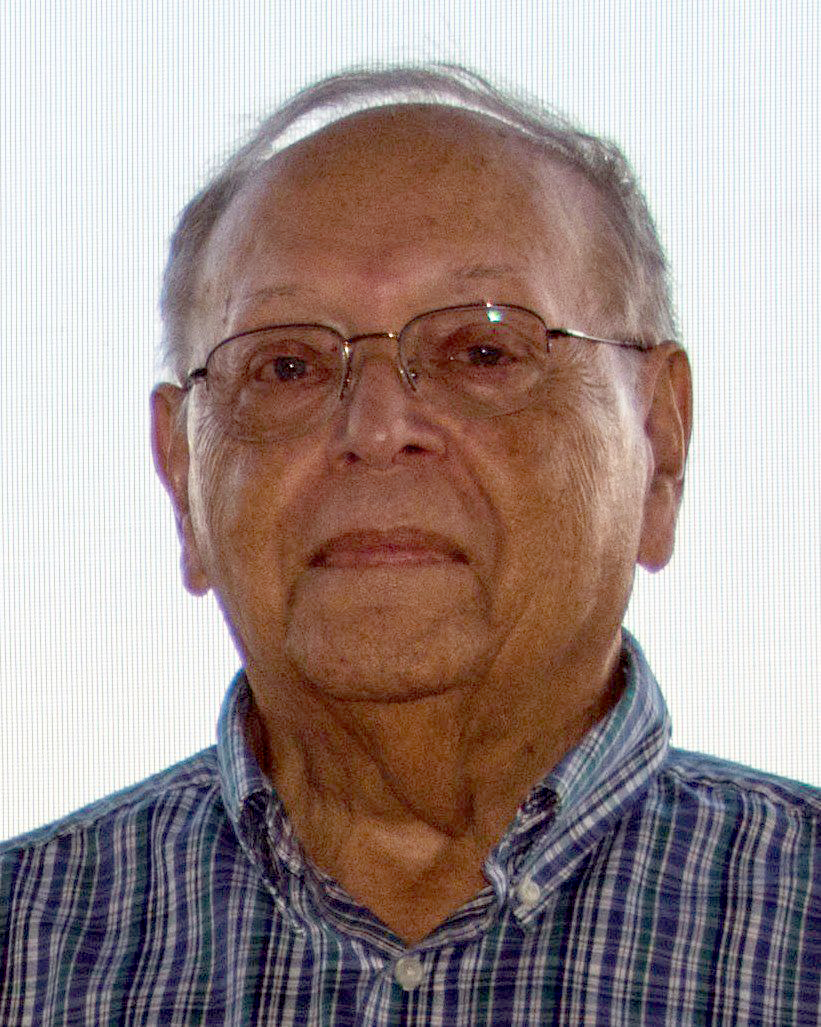 BLOOMINGTON, Ill. — The sale of more than 930 acres of high-quality McLean County farmland belonging to the late Cyril "C.B." Frevert '61 netted $11.6 million at an auction Nov. 13, one-third of which will benefit Illinois Wesleyan University.
The University will receive more than $3.5 million from the C.B. Frevert Family Trust, per Frevert's wishes. Also benefiting from the auction were two local homeless shelters: the Salvation Army of McLean County and Home Sweet Home Ministries.
"C.B. was a 1961 alum who cared deeply about Illinois Wesleyan, and specifically, his experience as a music education major with the School of Music. His incredible gift of more than $3.5 million will support student scholarships and equipment in the School of Music," said Illinois Wesleyan President Eric Jensen. "The Frevert family diligently worked their world-class farmland for generations, and we are honored to be among the beneficiaries of C.B.'s legacy, which will live on at Illinois Wesleyan for generations to come."
A high level of interest had been expected for the auction of farmland with prime soil productivity index ratings. Much of the 932 acres auctioned off held productivity ratings in the 140s; optimum soil, considered "Class A," must have productivity ratings between 133-147.
A standing room-only crowd filled the DoubleTree Hotel and Conference Center in Bloomington for the auction, where 12 tracts of farmland were sold to five buyers.
C.B. Frevert lived on his family farm in rural Stanford, Illinois, for much of his life. He later moved to Knoxville, Tennessee, and wintered in Florida. After earning a bachelor's degree from Illinois Wesleyan, he went on to earn a master's degree from Northwestern University. He taught in Earlville, Illinois, and played the organ for many years at churches in the Bloomington-Normal area.
By Matt Wing and John Twork