Faculty to Present "Lunch and Learn" Talks
Nov. 27, 2018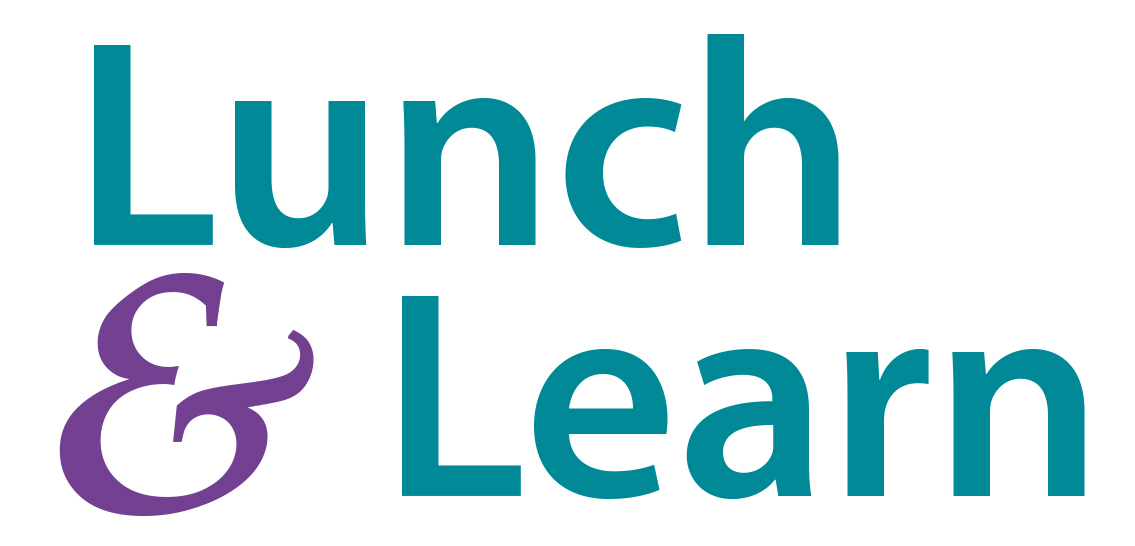 BLOOMINGTON, Ill. — Illinois Wesleyan faculty Eva Ferguson, Ray Wilson, Abigail Kerr and Tyler Schwend will host presentations throughout the fall and spring semesters, discussing topics in the areas of music, physics, psychology and biology.
Their presentations are part of the Lunch and Learn series sponsored by the McLean County Museum of History and Illinois Wesleyan University. All programs begin at 12:10 p.m. in the museum's second-floor Governor Fifer Courtroom and are free and open to the public.
As part of the holiday season, Visiting Assistant Professor of music Eva Ferguson will present a talk on "Christmas in Slovakia: From pagan rituals to Santa Claus," on Dec. 13. A native of Slovakia, Ferguson will discuss how Christmas traditions in her home country have evolved from past to present. She will also introduce Slovak Christmas traditions, food and music.
Ferguson received a master of fine arts degree in piano performance from the Academy of Music in Bratislava, Slovakia, and has performed as an accompanist internationally.
On Jan. 10, Emeritus Associate Professor of Physics Ray Wilson will discuss the true realities of nuclear war and the urgent need for peace. His talk, titled "Nuclear War: Hiroshima, Nagasaki and a workable moral strategy for Achieving and Preserving World Peace," will propose a workable moral strategy for achieving peace and stability and ending war-sacrificed lives. Wilson believes that it is important to educate young people of the U.S., as the next generations of politicians, decision-makers and citizens, of the nature of nuclear war and possible solutions to this problem.
Wilson received a doctorate degree from the University of Arizona, and in 1979, created the physics course "Problems of Nuclear Disarmament." In 2014, he published a book, Nuclear War: Hiroshima, Nagasaki, and a Workable Moral Strategy for Achieving and Preserving World Peace.
On Feb. 14, Associate Professor of Psychology Abigail Kerr will explore rehabilitative strategies for stroke survivors based on animal models. In her talk, "The Good Limb, the Bad Limb, and Recovery: What animal models tell us about improving behavioral recovery after stroke," she will discuss current rehabilitative strategies in comparison with her findings from using adjunctive therapies in mice, in order to conclude the ultimate recovery for stroke survivors.
Kerr received her doctorate in psychology from the University of Wisconsin-Milwaukee. Her research focuses on the behavioral and neuroanatomical effects of experience following exercise and nervous system damage.

Assistant Professor of Biology Tyler Schwend will discuss the new "signature" way of learning at Illinois Wesleyan on March 14. His talk, "Lasers, Chicken Eggs and a Nagging Medical Problem: Key Ingredients for a 'Signature' Experience for Illinois Wesleyan Students," focuses on the importance of learning by actively applying concepts learned in the classroom to the real world. Schwend will share a personal story of a signature experience involving his students and discuss ways to integrate learning into the community.
Schwend received his doctorate degree from Northwestern University in 2010, and served as a postdoctoral fellow at Kansas State University and at the University of Illinois.

Faculty and staff from Illinois State University will also present "Lunch and Learn" sessions over the course of the year. On April 11, former administrators and faculty at The Mennonite College of Nursing at Illinois State University Gail Lamb and Mary Ann Watkins will celebrate 100 years of nursing in their panel, "The Keepers of the Flame: Mennonite College of Nursing Illinois State University 1919-2019." On May 9, Associate Professor of Anthropology Kathryn Sampeck will discuss the evolution of chocolate over time as a woman's drink, food and flavor in her presentation, "Sex in a Cup: Chocolate and Gender Through the Ages."
By Vi Kakares '20