Interfaith Summit to Feature Activist Valarie Kaur
March 8, 2018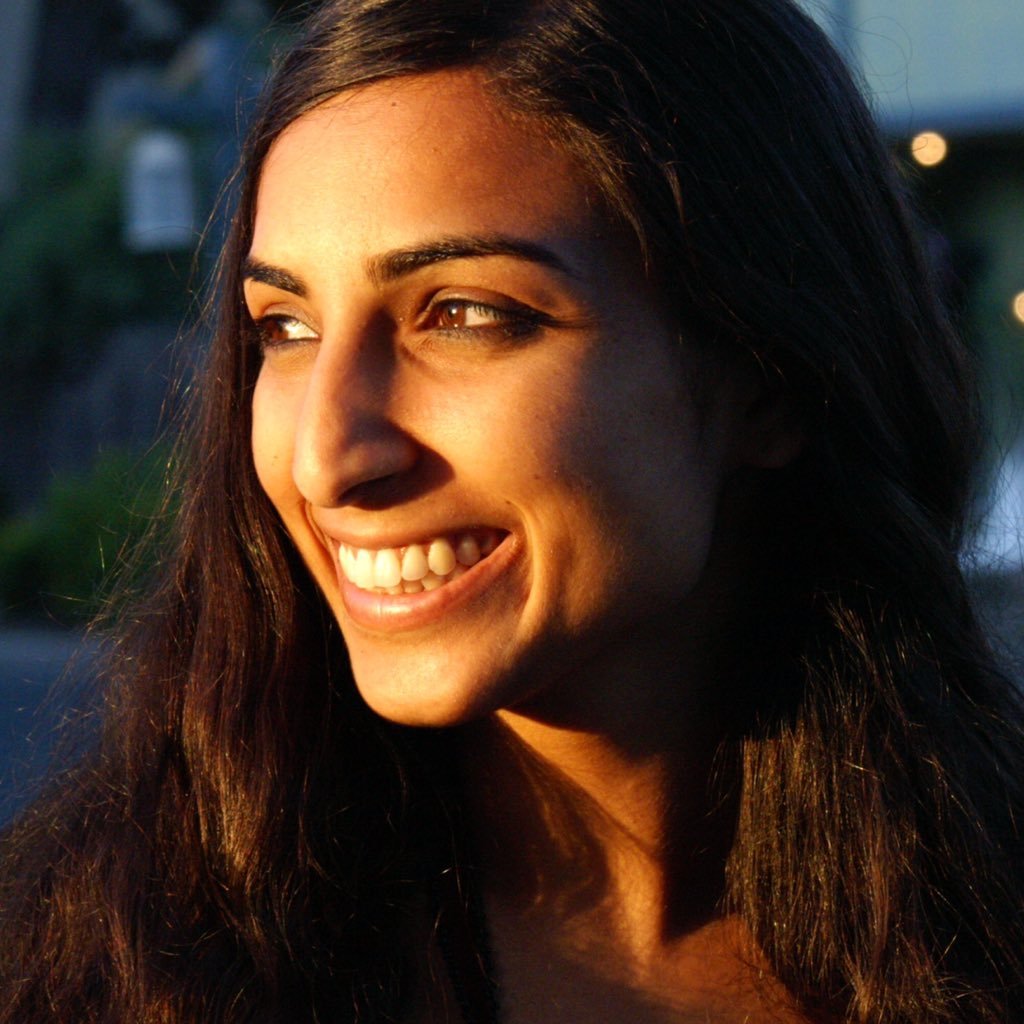 BLOOMINGTON, Ill. — Illinois Wesleyan University will hold its inaugural Interfaith Summit titled "Revolutionary Love," on Friday, March 23 and Saturday, March 24.
Organized by Evelyn Chapel and the Multifaith Ambassador Program, the summit aims to unite people from a broad spectrum of religious and spiritual beliefs through workshops, alumni panels and service projects. The summit is free and open to the public, and the full schedule of events and directions for registering can be found here.
The summit will feature keynote speaker and workshop leader Valarie Kaur, founder of the Revolutionary Love Project. Launched in September 2016, the Revolutionary Love Project seeks to promote love toward oneself and others, despite racial or religious differences, as a more conscious, active part of the nation's values. In a time in which hatred and division exist on a national level, the project encourages social change starting at an individual level.
Kaur will deliver her keynote address on Friday, March 23 at 7 p.m. at the Hansen Student Center, with a dessert reception for students to follow. Her workshop, "Building a Movement for Revolutionary Love Across Campus and Community," will take place on Saturday at 9:30 a.m. at the Turfler Room in the Memorial Center.
"Loving others, even our opponents, in this way has the power to sustain political, social and moral transformation," Kaur postulates. "This is how love changes the world."
In this spirit, the project utilizes a vast multimedia platform to provide people with the means to practice an "ethic of love," including conferences, film screenings, training sessions, retreats, an exclusive panel for NBC and national days of action. They have made hundreds of calls to Congress and raised thousands of dollars to support "visionary candidates" in local elections, all through the dedicated volunteer efforts of scholars, educators and activists across the country.
In addition to the Revolutionary Love Project, Kaur's most recent undertaking, she has also founded the Groundswell Movement, the Yale Visual Law Project and Faithful Internet, in order to empower young people to enact social change. A committed social rights activist, her campaigns have helped win policy change on a number of issues, including hate crimes, racial profiling, solitary confinement and marriage equality.
A Sikh American woman, Kaur's involvement with civil rights activism began after members of her family fell victim to hate crimes against Sikh and Muslim Americans in the aftermath of 9/11, which she documented in "Divided We Fall," the first in a lineup of Kaur's award-winning documentary films. She is also a lawyer and Sikh interfaith leader, with degrees from Stanford University, Harvard Divinity School and Yale Law School.
Kaur has won numerous accolades for work. She is currently the youngest person to receive the Harvard Divinity School's Peter J. Gomes Memorial Honors in 2016, and the World Economic Forum has honored her as a "Young Global Leader" in 2015. She has been a keynote speaker at the United Nations, the Parliament of the World's Religions and the White House and Pentagon under the Obama administration. The Center for American Progress has named Kaur "a standout figure in the world of interfaith organizing and activism."
For more information about the Interfaith Summit, please contact university chaplain Elyse Nelson Winger at chaplain@iwu.edu.
By Rachel McCarthy '21