Folse to Address Honors Convocation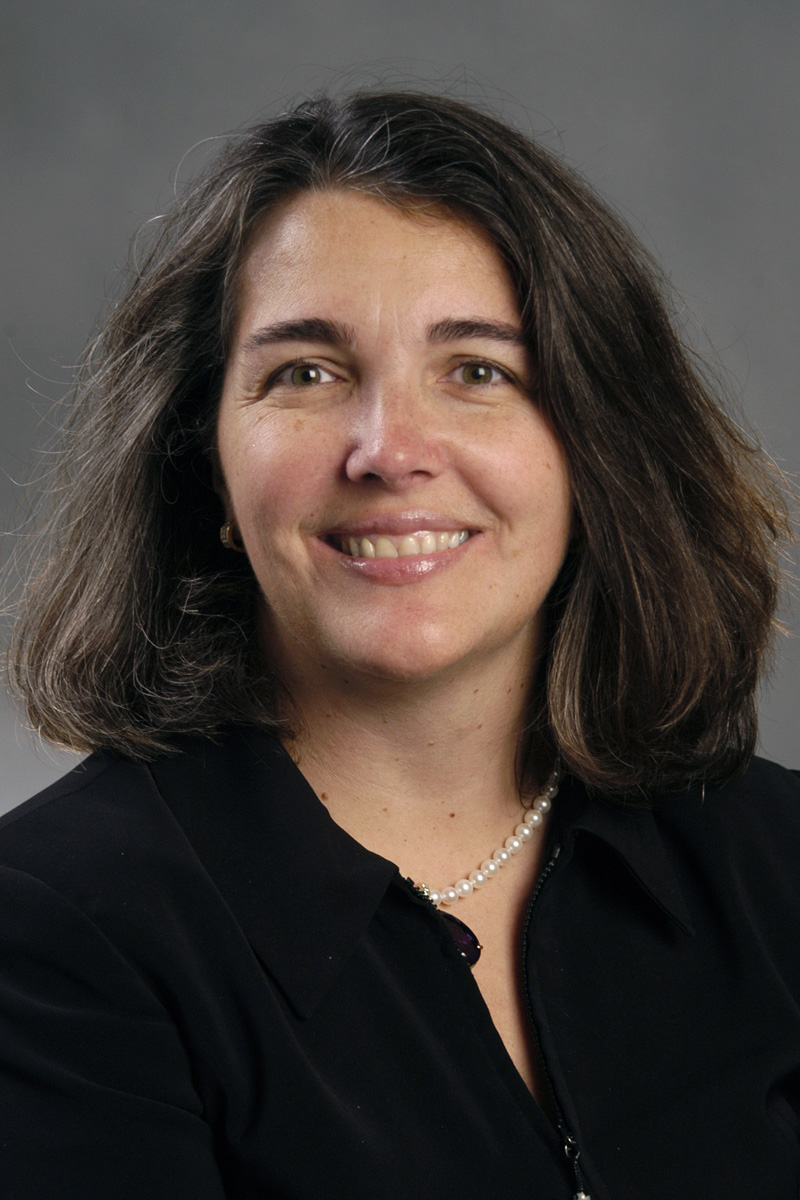 BLOOMINGTON, Ill. — Illinois Wesleyan University will hold its annual Honors Convocation on Wednesday, April 11, at 11 a.m. in Westbrook Auditorium of Presser Hall.
Honors Convocation is dedicated to the Class of 2018 as well as IWU students who have earned academic and activity honors. The 2019 winner of the Kemp Foundation Award for Teaching Excellence, the University's highest teaching honor, will be announced at the Honors Convocation.
Victoria Noltkamper Folse '86, the Caroline F. Rupert Endowed Chair of Nursing and the 2018 Kemp Award recipient, will deliver the keynote address titled "In Pursuit of Excellence: From Patient Centered to Student Centered."
A 1986 graduate of Illinois Wesleyan, Folse was named director of the School of Nursing in 2009. She joined the faculty at IWU in 2002, the same year she earned a Ph.D. in nursing with a concentration in research from Saint Louis University. Prior to joining the faculty at IWU, Folse taught at Bradley University and provided 15 years of full-time eating disorder treatment, with 10 years of nursing management practice, at OSF Saint Francis Medical Center in Peoria. She is also a Licensed Clinical Professional Counselor, a Clinical Nurse Specialist in Adult Psychiatric Nursing, and is an Advanced Practice Nurse with prescriptive authority in the State of Illinois.
Folse has an extensive publication record, an ongoing program of research – including her students whenever possible – and she lectures nationally and internationally. She was named an American Association of Colleges of Nursing Leadership for Academic Nursing Program 2008 Fellow and received an Illinois Board of Higher Education Nurse Educator Fellowship in 2009. She was an American Association of Colleges of Nursing and Wharton Executive Leadership Fellow in 2016.
Senior Class President Alex Stogin '18 will be presiding at the Honors Convocation. All members of the senior class are invited and encouraged to participate in the Convocation processional and recessional, wearing full academic regalia.
By John Twork