Cybersecurity Authority and Agricultural Advocate to Present Stevenson Lectures
Sept. 6, 2018
BLOOMINGTON, Ill. — Former White House CIO Theresa Payton and international environmental activist Vandana Shiva will visit Illinois Wesleyan University and Illinois State University as guest speakers for the Adlai E. Stevenson Memorial Lecture Series during the 2018-19 academic year.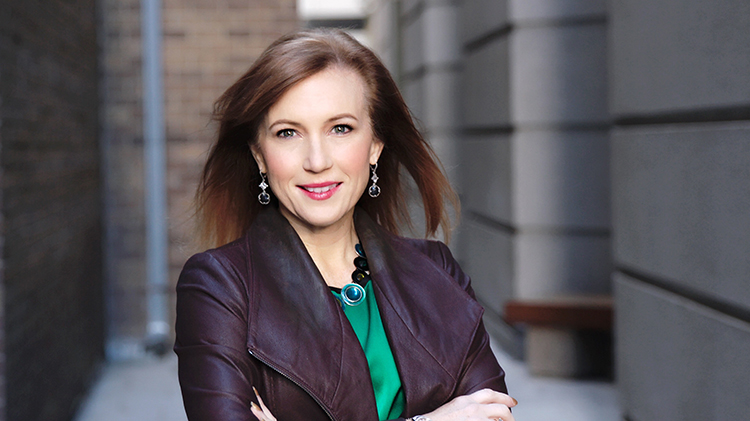 From 2006 to 2008, Payton oversaw IT operations for President George W. Bush and his staff as the first female to serve as White House Chief Information Officer. Previously, she held executive roles in banking technology at Bank of America and Wells Fargo. Currently, she serves as president and CEO of a cyber security consulting company, Fortalice Solutions, LLC and co-founder of Dark Cubed, a cyber security product company.
Beyond the corporate world, Payton stars in the CBS series Hunted, where she details new innovations in combating cyber threats and securing "big data."
Payton will give her talk "Hype or Reality? Your Workplace and Blockchain, Cryptocurrency, Artificial Intelligence, Machine Learning & the Internet of Things" at 7:30 p.m. on Monday, Oct. 29 in the Prairie Room of the Bone Student Center. Her talk will be preceded by a Q&A session with IWU and ISU students at 3 p.m. in the Hansen Student Center at Illinois Wesleyan.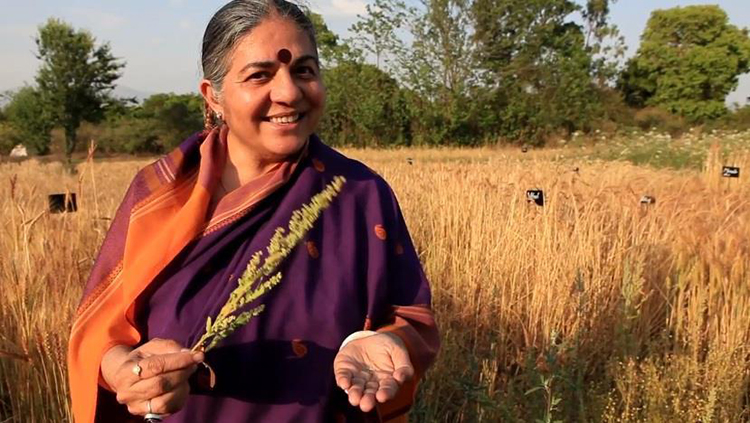 One of the "Seven Most Powerful Women on the Globe" according to Forbes magazine in 2010, Shiva has used her influence to challenge non-sustainable, industrial agriculture and advocate for giving local farmers power over food production and distribution.
She is the author of The Violence of the Green Revolution and Monocultures of the Mind, and has spoken at universities around the world. In 2003, Time magazine lauded her as an "environmental hero" for her work.
Shiva studied as a physicist at the University of Punjab before earning her Ph.D. from the University of Western Ontario, Canada in 1978. She later shifted to interdisciplinary research in science, technology and environmental policy, which she carried out at the Indian Institute of Science and the Indian Institute of Management in Bangalore, India.
Shiva will present her lecture, "The Future of Food," on Monday, April 15, 2019 at 7:30 p.m. in the Hansen Student Center at Illinois Wesleyan, following a 3 p.m. Q&A at Illinois State.
The Adlai E. Stevenson Memorial Lecture Series was established by a group of local civic leaders to honor the legacy of Bloomington native Adlai E. Stevenson II, former Illinois Governor and U.S. Ambassador to the United Nations, after his passing in 1965. The events are co-hosted by Illinois Wesleyan University and Illinois State University.
By Rachel McCarthy '21