University Logos and Marks
The University Seal
Moving forward the University seal will be reserved specifically for the use of the Offices of the President, Provost, and Advancement for specific use for formal occasions. Should you have a request to use the Seal, please contact the Director of Marketing for permission.
The University Signature Wordmark
The primary mark for use in all general IWU communications is the University Wordmark. All business cards, letterhead, social media, web and digital marks will derive from the University Wordmark.
There are four versions of the University Wordmark:
One Color Vertical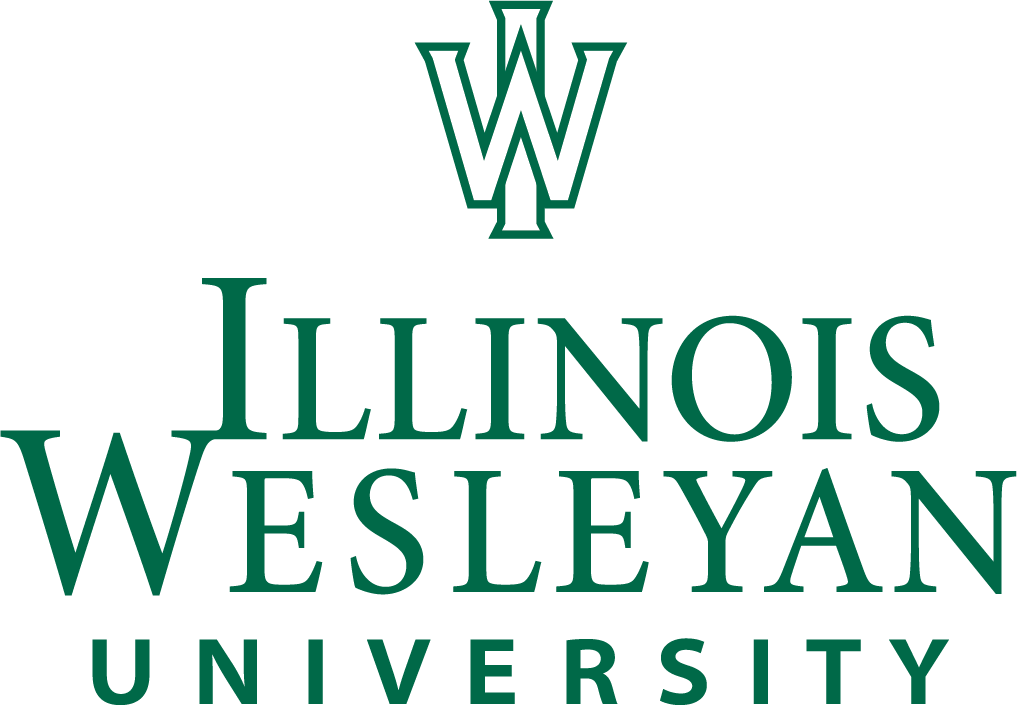 One Color Horizontal (two options)
Two Color Vertical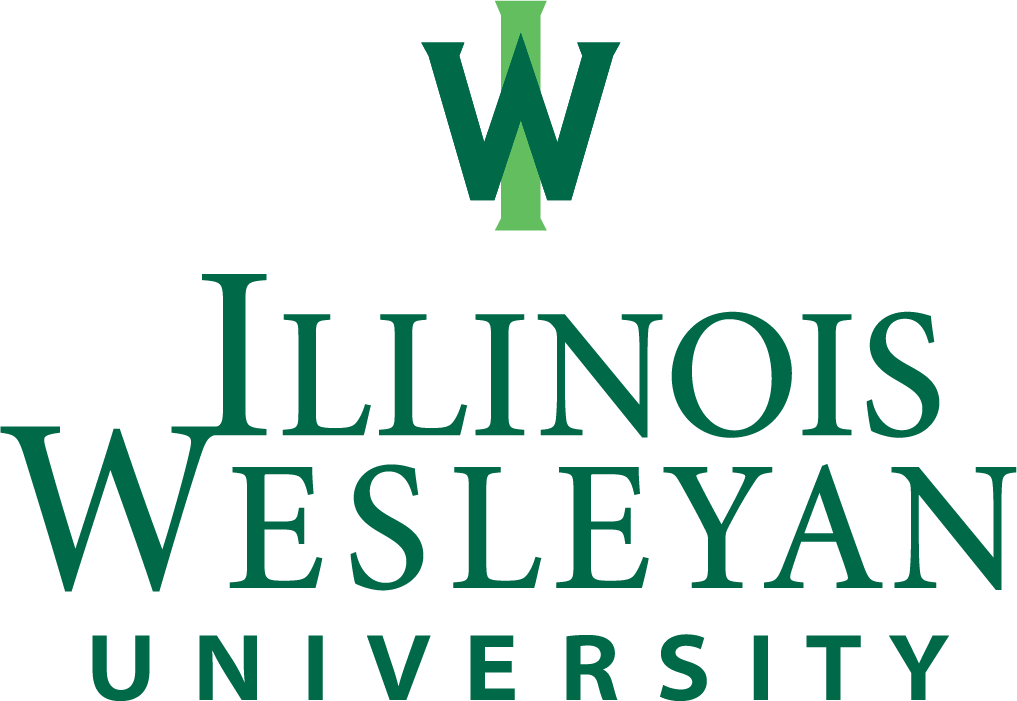 Two Color Horizontal (two options)
The "Illinois Wesleyan University" words, when used as the signature mark should never be presented without the IW design mark. The IWU words and the IW mark are always to remain as part of the logo and not separated. The spacing between the IW mark and the IWU words must remain as is.
Monogram Mark
The IW monogram mark may be used separately from the wordmark and will be essentially used for social media and digital iconography, as well as logo wear, and other IWU promotional items. Either the one or two color version of the IW monogram are acceptable representatives of the brand.
Note: The IW spirit mark with the word "Titans" under it is not acceptable for use on any items academically related.
IWU Wordmark Stacked