Athletics and Spirit Marks
Spirit Marks
A separate branding guide has been designed specifically for the use of the Illinois Wesleyan Spirit Marks and Athletic Logos. It may be accessed here.
There are five Spirit Marks applicable for campus-wide use.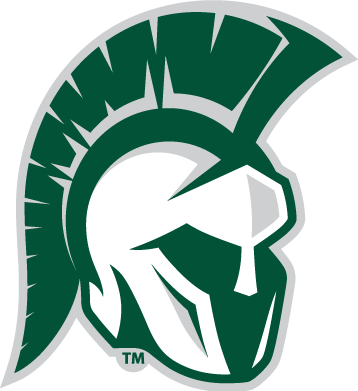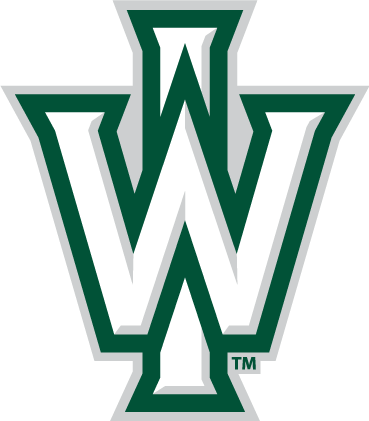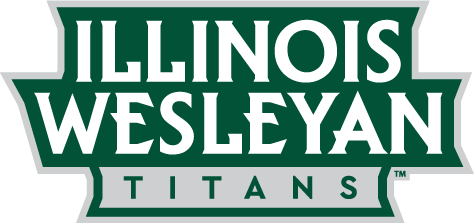 These marks should not be changed or altered in any way and their use must adhere to the standards in this guide. These logos are intended for use only by the Illinois Wesleyan athletics department.
Permission is required for use by any other entity.