Glass Art
The Illinois Wesleyan Glass Studio is a premier space for creating works of art in flameworked, kiln cast, and fused glass. The flameworking area boasts 8 Carlisle CC torches under a large well lit ventilation hood, as well as two mini torch stations and a kiln specifically for flameworking. The fused glass area is well stocked with Bullseye frit, powder and sheet glass. The kiln room has 8 ovens designed for fusing and casting glass. The large accessible mold making and wax working area is close to a well equipped cold working room for finishing and polishing glass. Illinois Wesleyan students are taught technical glass making skills while simultaneously developing their own artistic voice in a timeless and prized material.
Fused Glass and Kiln Cast Glass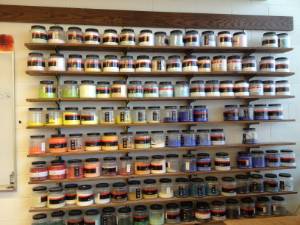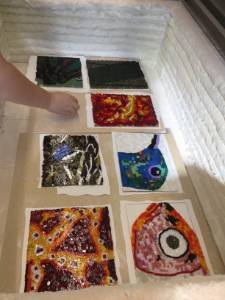 .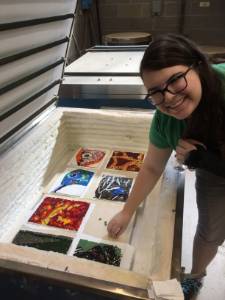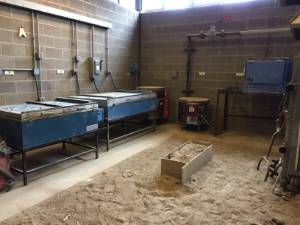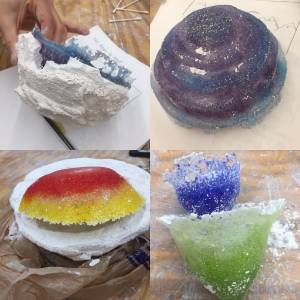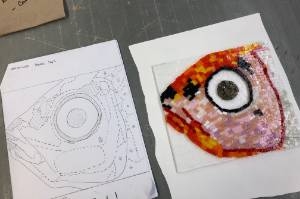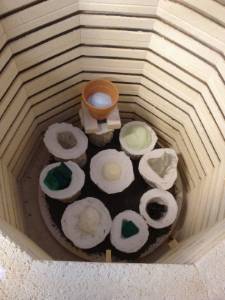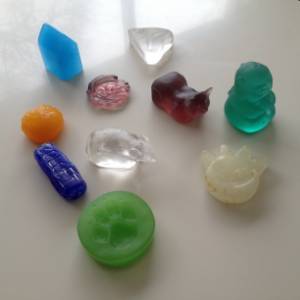 Flameworking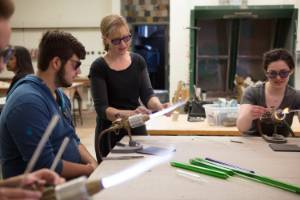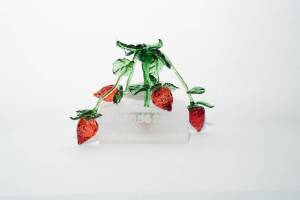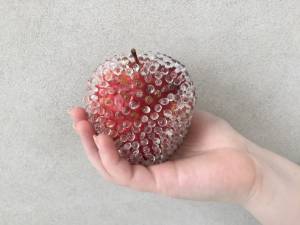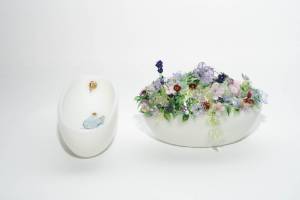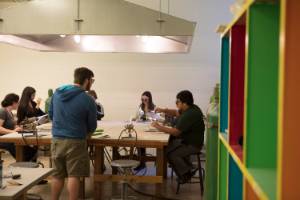 Meet the Faculty
World renowned artist, Carmen Lozar teaches the glass courses in the Ames School of Art at
Illinois Wesleyan University. Professor Lozar exhibits her work widely including venues such as
SOFA Chicago, Bergstrom Mahler Museum, Habatat Gallery, Muriel Guepin Gallery, and is
represented by Ken Saunders Gallery in Chicago.
Lozar has demonstrated and lectured in New Zealand, Turkey, and Italy. She has taught
workshops at Pilchuck Glass School, Pittsburgh Glass School, Penland School of Craft,
Appalachian School of Craft, San Francisco Public Glass and the Chrysler Museum of Art.
Lozar has had two residencies at the Corning Museum of glass and has been named a "Rising
Star of the 21 st Century by the Museum of American Glass.