Press Kit - President Nugent
Introduction:
S. Georgia Nugent currently serves as the 20th president of Illinois Wesleyan University and Senior Fellow at the Council of Independent Colleges. She is president emerita of Kenyon College and also served as interim president of the College of Wooster. Her scholarly field is Greek and Latin literature.
Short Biography:
S. Georgia Nugent, Ph.D., president emerita of Kenyon College, joined Illinois Wesleyan University as interim president in August of 2019 and was appointed the institution's 20th and first woman president on November 14, 2019.
A widely published scholar of the classics and of higher education, Nugent earned a bachelor's degree from Princeton University and a doctorate from Cornell University. Nugent served at Princeton as assistant to the president, associate provost, and dean of the Center for Teaching and Learning, and as professor of classics at Princeton and Brown universities. She also taught on the classics faculties of Cornell as well as Swarthmore College and Kenyon. Nugent served as president of Kenyon College from 2003 to 2013. She later served as interim president at The College of Wooster during the 2015-16 academic year. Nugent is also a senior fellow at the Council of Independent Colleges (CIC), where she is an advocate for the value of liberal arts education.
Photos: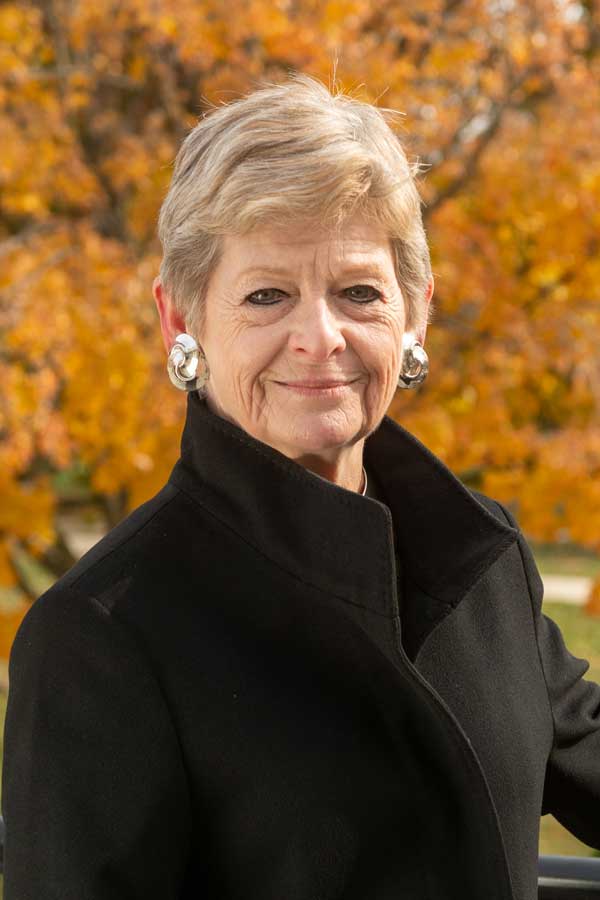 (Vertical option) Download hi-res version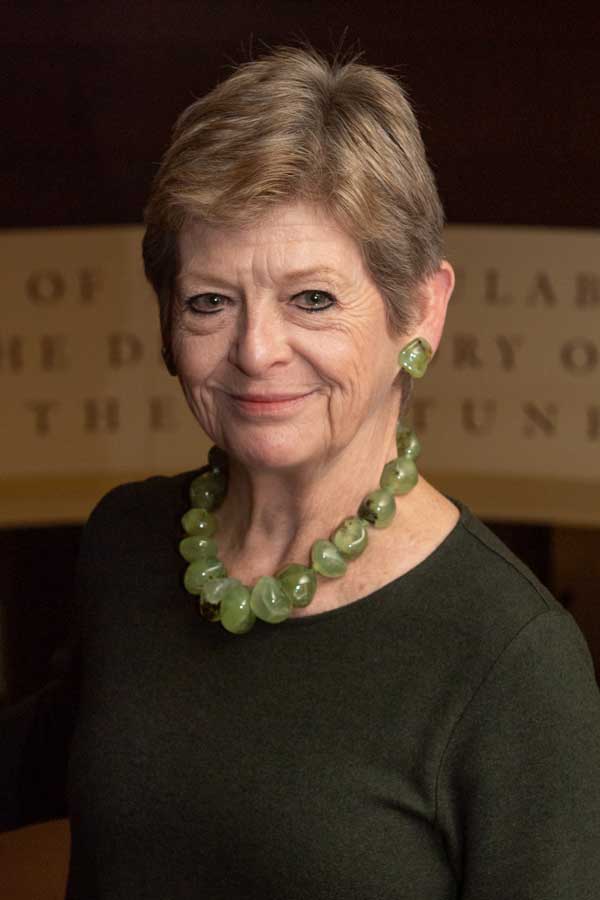 (Vertical option) Download hi-res version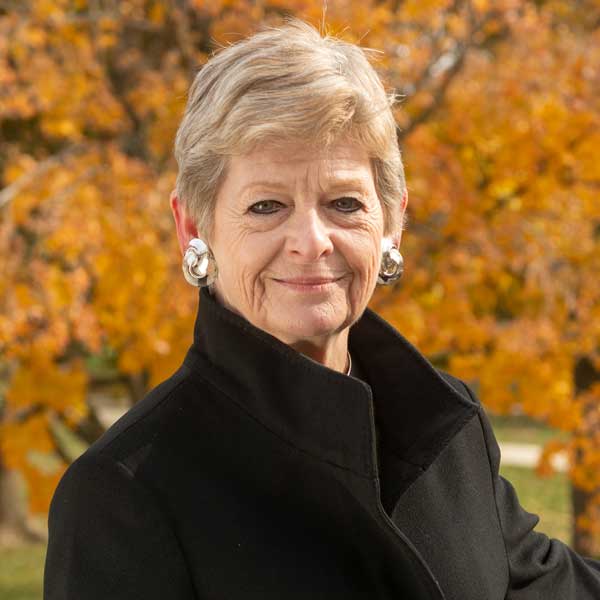 (Square option) Download hi-res version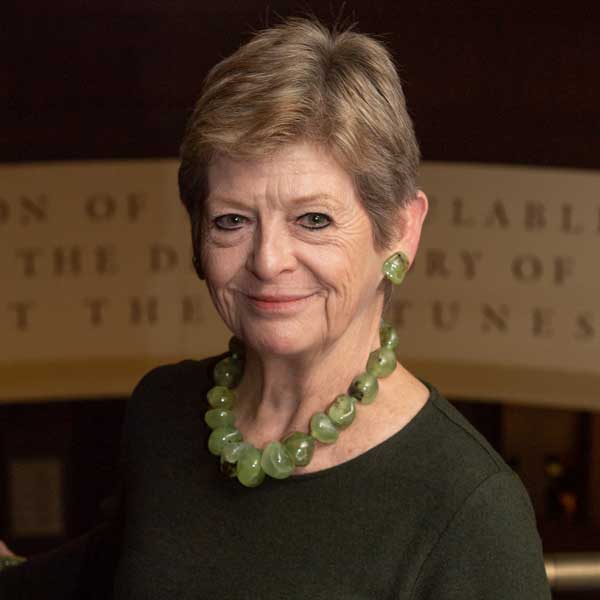 (Square option) Download hi-res version