Pre-Health Events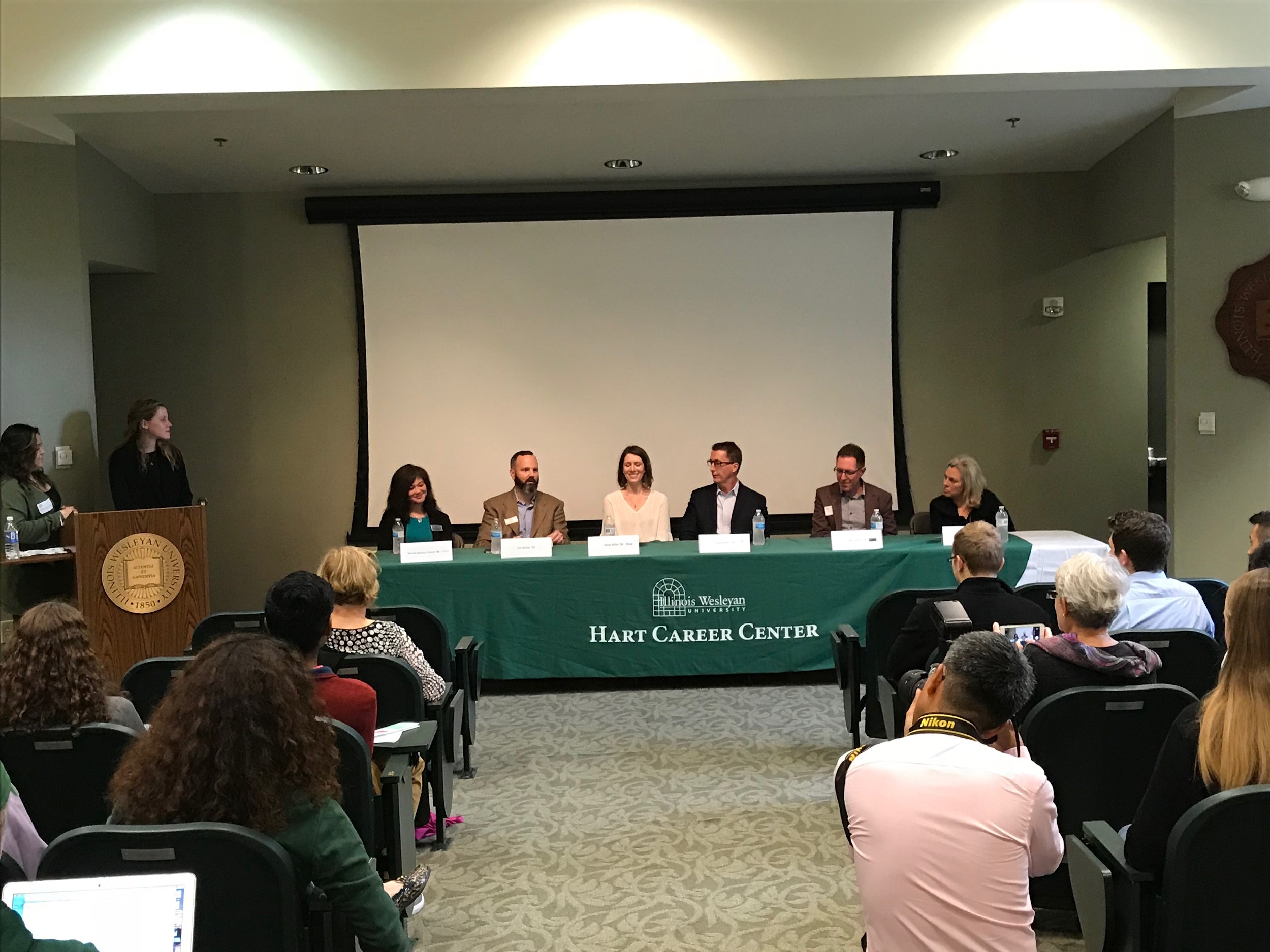 Healthcare Panel —The Hart Career Center (HCC) staff regularly convenes a group of healthcare providers to share information with students about their path to professional school and current role in the healthcare field. These practitioners also provide insightful tips and perspectives while interacting and answering students' questions.
Healthcare Luncheon —Annually, the Hart Career Center hosts a number of healthcare practitioners at a spring luncheon. This event provides students a chance to dine with a professional in their field of interest—a great opportunity to ask questions and learn more about a specific career path.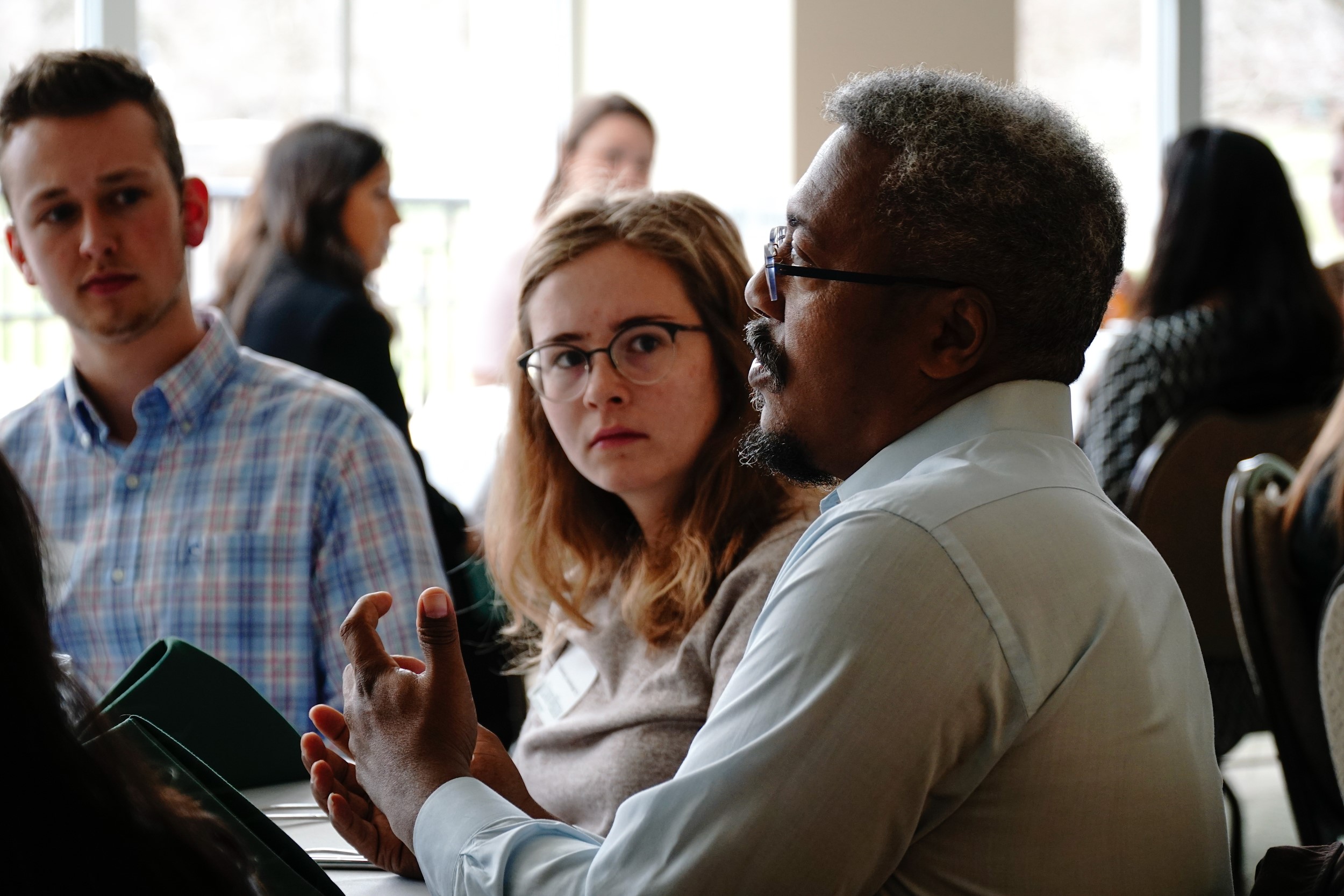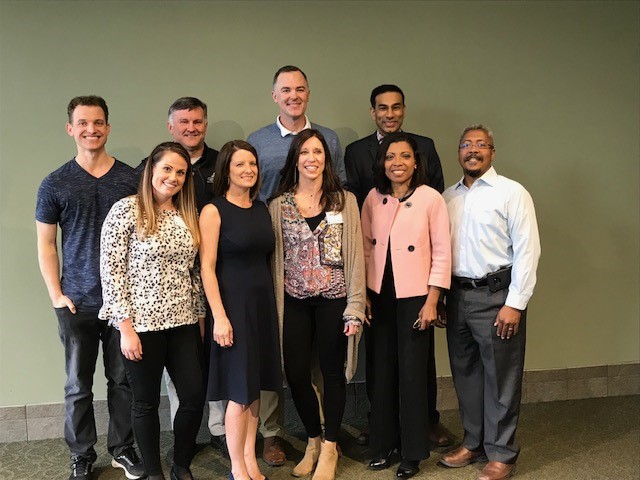 2019 Career Immersion Excursion —During spring break in the spring of 2019, the HCC coordinated a four-day career discovery event focused on healthcare. Over 20 students traveled to Chicago to visit a number of sites—Rush Medical College, University of Illinois-Chicago, University of Chicago, Northwestern Feinberg School of Medicine and Lawndale Christian Health Center—to learn about a wide variety of healthcare careers. We also held a number of panels to discuss public health, mental health and professional practice. A number of recent alums joined the group to answer questions and offer advice.