New Illinois Wesleyan Trustee Named, Officers Elected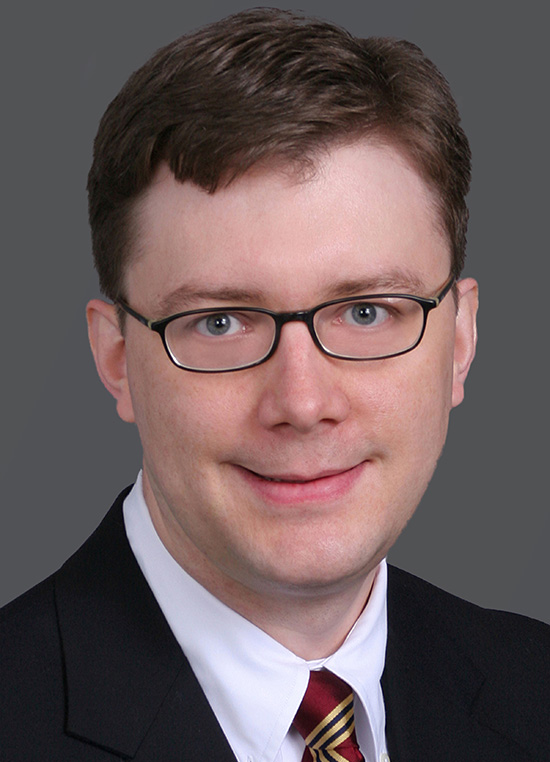 May 24, 2021
BLOOMINGTON, Ill. — Josh Yount '95 has been named to the Illinois Wesleyan University Board of Trustees. Additionally, 11 current Board members were re-elected for three-year terms, and Board officers and committee chairs have been re-elected for the 2021-22 academic year.
Yount, a Litigation and Dispute Resolution partner in Mayer Brown's Chicago office and a member of the firm's top‐ranked Supreme Court and Appellate practice, focuses his practice on class certification defense and appellate litigation. Before joining Mayer Brown, Yount clerked at the U.S. Court of Appeals for the Seventh Circuit for Judges Diane Wood and Ann Williams. Yount earned a Bachelor of Arts degree in political science and economics from Illinois Wesleyan in 1995. He earned a Juris Doctorate from the University of Chicago Law School, where he served as the Executive Editor of the University of Chicago Legal Forum.
Board of Trustees officers who were re-elected include: Timothy J. Szerlong '74, Chair; W. Thomas Lawrence '80, Vice Chair; Ann Marquis Fisher '82, Vice Chair; Nancy J. Hutson '71, Vice Chair; Robert K. Zimmermann '71, Treasurer; and Herbert A. Getz '77, Secretary.
Members re-elected include: Michael A. Clark '76, Steven J. Dudash '99, Herbert A. Getz '77, Richard F. Hanna '81, Michael A. Mason '80, Stephen L. Ondra '80, Laura C. Randolph '92, Marc F. Talluto '94, George A. Vinyard '71, Steven J. Wannemacher '73, and Jill E. York '85.