New Illinois Wesleyan Trustees Named, Officers Elected
Nov. 6, 2020
BLOOMINGTON, Ill. — Four new members –– Jack Dickens '86, Ron Greene, Hussain Hasan '91 and Kimberly Sterling '92 –– have been named to the Illinois Wesleyan University Board of Trustees.
Of the 43 Board members, eight current members were re-elected, and three new trustees and one new Alumni Association Trustee representative were named. The four new members include: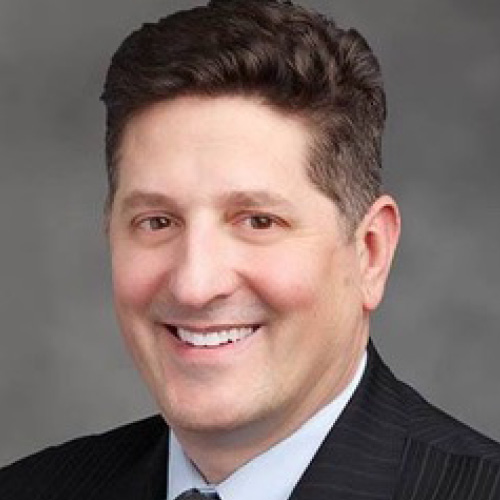 Jack Dickens '86 recently retired as the Executive Vice President and Chief Operating Officer of LivCor. Headquartered in Chicago, LivCor is a portfolio company of The Blackstone Group and is a leading real estate asset management company. Previously, he held management positions at Equity Residential and Kemper Corporation, both real estate management firms. Dickens earned a Bachelor of Science in accounting from Illinois Wesleyan in 1986.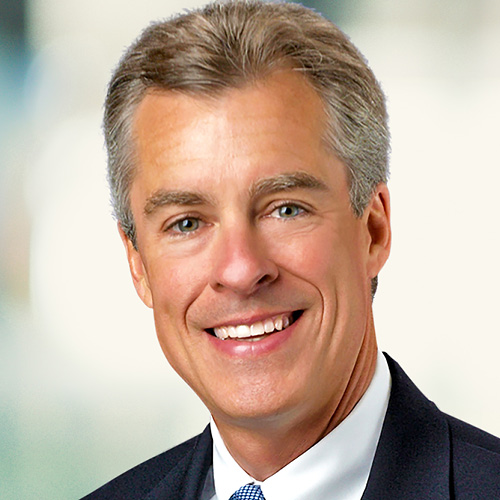 Ron Greene is the President and Chief Executive Officer of Afni, headquartered in Bloomington, Illinois. Afni is a leader in providing voice and digitally integrated business services to their clients and has over 8,000 employees in the United States and the Philippines. Before Greene joined Afni in 1992, he was in public accounting. Greene earned a Bachelor of Science in accounting from the University of Illinois Champaign in 1975.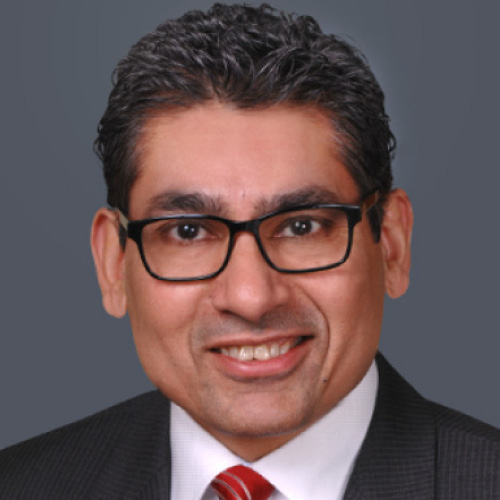 Hussain Hasan '91 is the National Leader for Technology Risk Consulting at RSM, a global accounting firm and the fifth largest accounting/consulting firm in the United States. He specializes in enterprise risk management, strategic planning, information technology security and board governance. He earned a Bachelor of Science in physics, mathematics and computer science from Illinois Wesleyan in 1991.
Kimberly Sterling '92 is an Operations Vice President at State Farm. She began her employment at State Farm in 1993, relocated from New York to Bloomington in 2010, and became a vice president in 2014. Sterling has led across many locations and roles during her 25 years in Property and Casualty Underwriting and most recently moved to the Claims Division. Sterling earned a Bachelor of Arts from Illinois Wesleyan in 1992. She majored in French and Western European Studies and was a member of the women's basketball team.
Board of Trustees officers that were re-elected for the 2020-21 academic year include: Timothy J. Szerlong '74, Chair; W. Thomas Lawrence '80, Vice Chair; Ann Marquis Fisher '82, Vice Chair; Nancy J. Hutson '71, Vice Chair; Robert K. Zimmermann '71, Treasurer; and Herbert A. Getz '77, Secretary.
Those members re-elected include: Richard S. Ames, Phyllis Barker '73, Mark A. Israel '91, Colleen Kannaday, Thomas C. McKinney, Jr. '76, Mark W. Ohlendorf '82, Martina L. Scanlan '87, and Timothy J. Szerlong '74.
Additionally, four long-time Trustees were named Emeritus Trustees: Robert E. Field '67, J. William Roberts '64, Ronald L. Ruecker '66, and James A. Shirk.