Illinois Wesleyan Recognized in 2020 National Rankings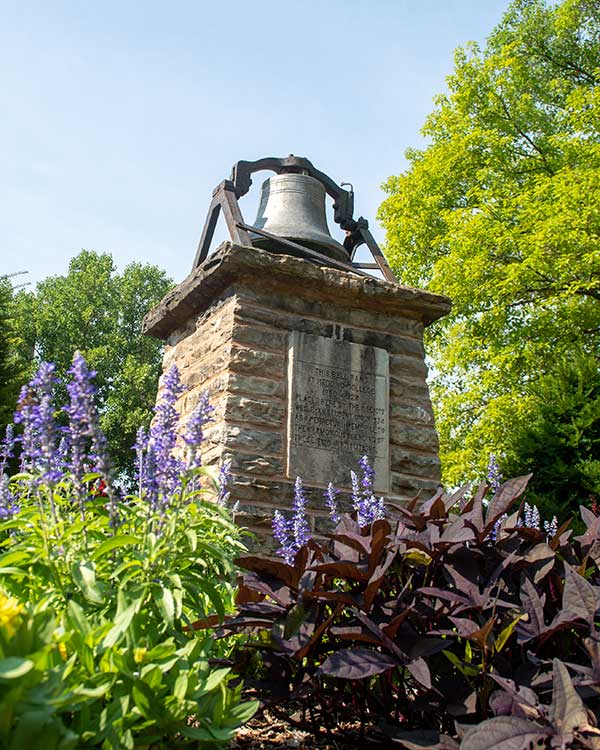 Sept. 22, 2020
BLOOMINGTON, Ill. — Illinois Wesleyan University continues to be recognized among the nation's best colleges for liberal arts learning and pre-professional career preparation according to several 2020 rankings.
Zippia
Illinois Wesleyan ranks No. 7 in the nation and No. 1 in Illinois on Zippia's 2020 list of The Best Colleges for Getting a Job, as well as No. 5 in the nation for Best Small Colleges for Jobs based on U.S. Department of Education College Scorecard data.
Princeton Review
Illinois Wesleyan has been included in The Princeton Review 's annual listing of Best Colleges every year since the list's inception in 1989. Students surveyed describe Illinois Wesleyan as "a small school that oozes big opportunities," where they feel confident about getting a job straight out of college.
U.S. News & World Report
Illinois Wesleyan ranks No. 80 among national liberal arts colleges in the U.S. News & World Report 2020 rankings of Best Colleges. Illinois Wesleyan consistently ranks high in graduation and retention rates and small class sizes, which are key measures of quality and value. In addition, IWU is ranked among Best Value Schools – those with highly ranked academics and a low net cost of attendance after need-based financial aid. Illinois Wesleyan is also listed among the Top Performers on Social Mobility, based on opportunities and outcomes for economically disadvantaged students.
Money
In Money 's 2020 Best Colleges list, Illinois Wesleyan ranked No. 250 out of 739 for best colleges in America based on value.
Niche
In Niche's list of 2021 Best Liberal Arts Colleges in Illinois, Illinois Wesleyan ranks No. 2 for Best Liberal Arts Colleges in Illinois. To determine the ranking, Niche reviewed "academic, admissions, financial, and student life data from the U.S. Department of Education along with millions of reviews from students and alumni."
College Raptor
Illinois Wesleyan ranks among the Top 25 Best Colleges Without Application Fees in 2020 and No. 2 among Hidden Gems in the Midwest in 2020 and 2021 rankings. These selections recognize Illinois Wesleyan as a leading institution in the country based on factors including graduation rates, campus diversity, endowment per student, and other key metrics as reported via the National Center for Education Statistics (NCES).
Illinois Wesleyan's no-fee application is now open for the incoming class of 2021 by visiting IWU.edu/apply.