Faculty to Present Spring "Lunch and Learn" Talks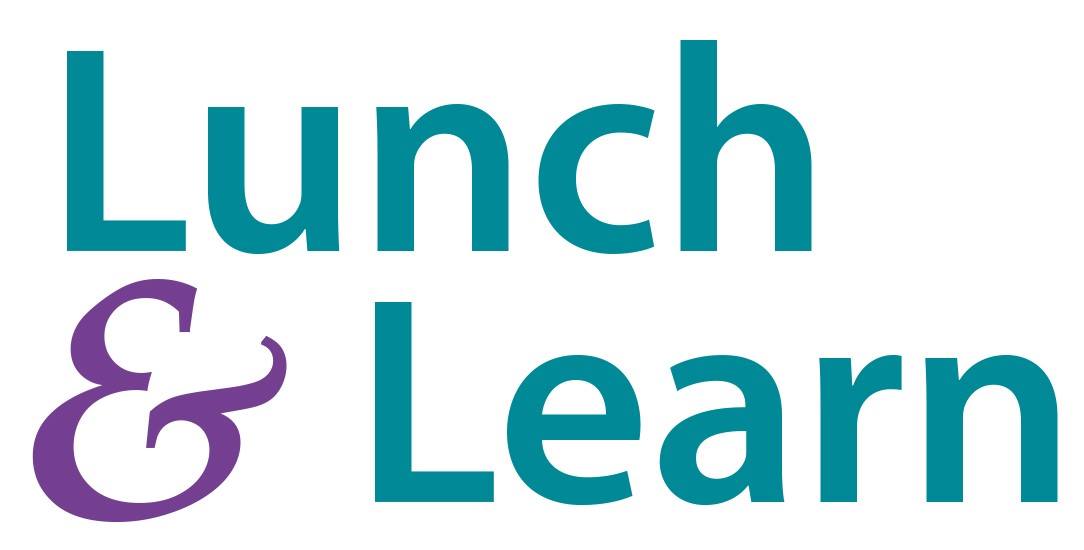 BLOOMINGTON, Ill. — Illinois Wesleyan faculty members Franklin Larey and Marcia Thomas will host presentations throughout the spring of 2020 semester discussing topics including the life of Harriet Emma Dean Powell, and the creations of renowned performers such as Johannes Brahms.
Their presentations are part of the Lunch and Learn series sponsored by the McLean County Museum of History and Illinois Wesleyan University. All programs begin at 12:10 p.m. in the museum's second-floor Governor Fifer Courtroom and are free and open to the public.
CANCELED: On Feb. 13, Karen Bussone, the director of the Illinois Small Business Development Center (SBDC) of McLean County at Illinois Wesleyan was scheduled to give a presentation on the role of the Center.
On March 12, Illinois Wesleyan Professor Emeritus Marica Thomas will explore the life of Harriet Emma Dean Powell, the wife of soldier, explorer of the American West, and former professor at Illinois Wesleyan University, John Wesley Powell. The presentation will focus on the couple's journey through the American west in the 1860s during their first 10 years of marriage, and Emma's role as Powell's traveling companion, nurse, ornithologist and co-explorer.
On May 14, Franklin Larey, Director and Professor of Illinois Wesleyan's School of Music will explore a compositional technique used by German composer Johannes Brahms, known as the Intermezzi. In his talk titled, "Brahms's use of motive to unify his Three Intermezzi, Opus 117," Larey will discuss Brahms's use of motive to bring structure and unity to the Three Intermezzi, the compositional pieces that he created for solo piano.
Previous talks included a December presentation by Director of Esports Callum Fletcher on the development of the professional world of esports, and a presentation by Illinois State University Professor of Anthropology James Stanlaw on mandolinist Lloyd Loar, and the history of mandolin orchestras in the United States.
By Vi Kakares '20