Kalodimos '81 to Produce New PBS Show
June 11, 2019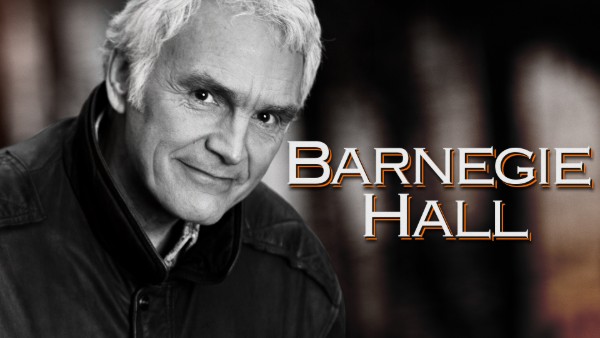 BLOOMINGTON, Ill. — Demetria Kalodimos '81, owner of Genuine Human Productions, a media company located in Brentwood, Tennessee, is producing and directing the music and conversation show Barnegie Hall. The show will run weekly on PBS from June through September 2019 — leading up to a Ken Burns country music documentary — and will feature Kalodimos' husband and veteran songwriter Verlon Thompson along with a wide range of guests.
"Our performances are like a house concert, writers' night and guitar pull, rolled into one rare and comfortable experience. Listen like a fly on the wall … with no one blocking your view," the Genuine Human website says of the show.
The "Barnegie Hall" location is a rustic barn setting that sets the tone for a casual and comfortable conversation and performance meant to be enjoyed by people of all ages. On the show, Thompson welcomes some of the world's best musicians to tell the stories behind their songwriting, discuss the process of making music and perform their work.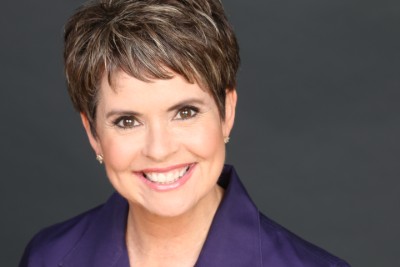 Kalodimos, the show's director and the founder of Genuine Human Productions, has enjoyed a successful career in the media and entertainment industry. She has been a news anchor and television reporter for over 30 years, having won 16 regional Emmys, two National Headliners and three Investigative Reporters and Editors Awards. She founded Genuine Human Productions in 2000. She explains that the company's name comes from its work of "writing, directing and shooting and editing true stories about real people … genuine humans."
Kalodimos' husband has also been successful in the entertainment industry. Thompson has spent 35 years as a professional songwriter. He is most known for being the "trusted sidekick" of American songwriter Guy Clark. He has had compositions recorded by Jimmy Buffett and Alan Jackson, Anne Murray, The Nitty Gritty Dirt Band, Kenny Rogers, Randy Travis, Del McCoury, Dierks Bentley, Sam Bush, Trisha Yearwood and many more. He can be heard playing the guitar in recordings by Restless Heart, Pam Tillis, Guy Clark and several others. Thompson co-produced Guy Clark's Grammy-nominated Cold Dog Soup. He has played at Bloomington's Coffee Hound and on the Illinois Wesleyan campus with former president Eric Jensen.
"It's been a joy to collaborate on a project together and to use some of the musical sensibilities I sharpened in my many years at Wesleyan," Kalodimos said.
The first season of the show will feature country classic and crossover hits. "We want to expand to include the writers of other genres as well if we secure underwriting for a second season," Kalomidos said.
By Samira Kassem '21