Dalton '19 Honored with 2019 Miracle Network Dance Marathon Distinguished Leadership Award
June 12, 2019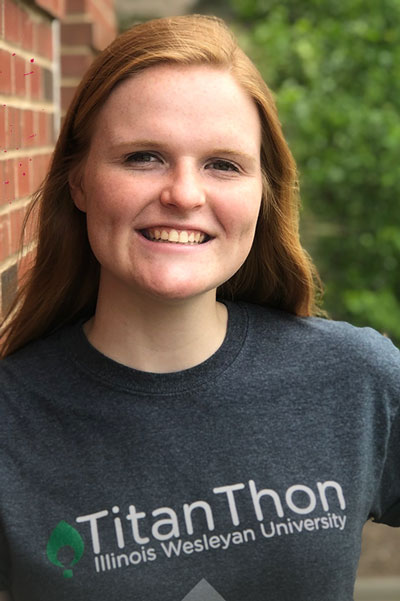 BLOOMINGTON, Ill. — Miracle Network Dance Marathon has named recent Illinois Wesleyan University graduate, Emma Dalton of Florissant, Missouri, as one of 20 recipients of the 2019 Miracle Network Dance Marathon Distinguished Leadership Award. Emma's leadership of IWU TitanThon helped raise $22,125 in 2019 for OSF Children's Hospital in Peoria, Illinois.
TitanThon is nationally affiliated with the Miracle Network Dance Marathon, a national organization on over 300 U.S. college campuses that fundraises for their local Children's Miracle Network Children's Hospital. Most programs conclude with a big event ranging from four to 46 hours in which the participants hear stories from Miracle Families, participate in activities, and fundraise for their local children's hospital.
TitanThon members live by the phrase "Every kid deserves a chance to be a Titan."
Dalton received her bachelor of arts in elementary education from Illinois Wesleyan in May 2019, and was extremely involved in TitanThon while a student, serving as catering coordinator for one year and president for three.
"Every child in the hospital, no matter how small, will grow up to have aspirations and dreams, and we believe that those children should have the same opportunity that we have –– to pick a prospective career and pursue our passions," said Dalton.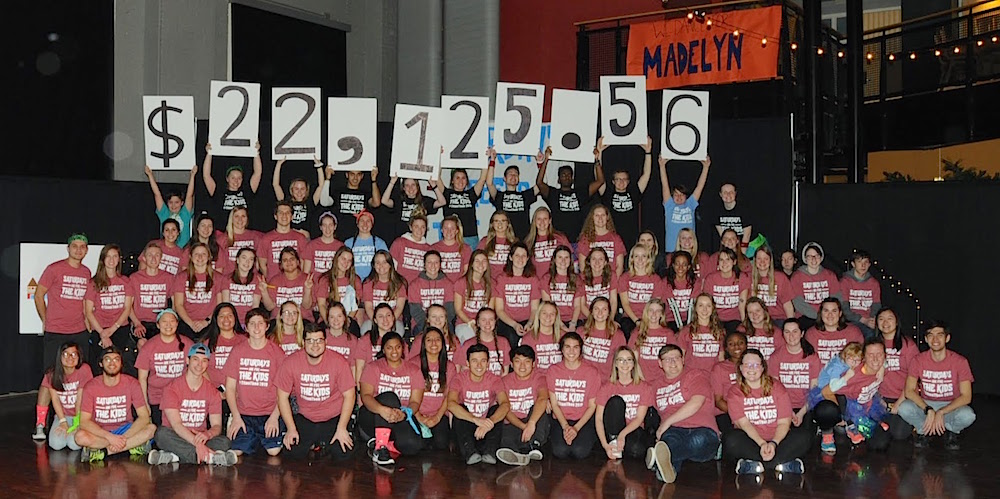 As the Executive Director for TitanThon, Dalton worked to build a culture on Illinois Wesleyan's campus that saw the Dance Marathon as an important campus event and led her peers to inspire more participants and more than double their fundraising in just two years.
Raising $22,125.56 in 2019, TitanThon fundraised 22% more than in 2018 when the organization raised $18,050.22, which was a 96% increase from the 2017 total of $9,180.50.

"I participate in Dance Marathon because, as a future educator, I have a passion for helping kids become the best version of themselves in any and every way I can," said Dalton, who will begin her career as an elementary school teacher in the fall. "I participate in Dance Marathon because I truly believe that every kiddo deserves to grow up and be whoever they want to be – and childhood illness should not stand in the way of that."
Katie Fata '22