LSMCE Partnership Aims to Advance Minority Students in STEM
April 2, 2018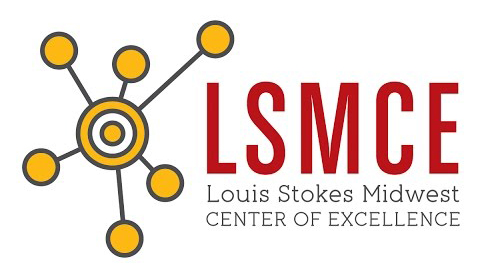 BLOOMINGTON, Ill. — Building upon a shared interest in broadening participation of underrepresented minority students in STEM fields, Illinois Wesleyan University has partnered with the Louis Stokes Midwest Center for Excellence (LSMCE).
The LSMCE consists of a network of institutions with a main focus on increasing the involvement of minority students at the baccalaureate level and beyond in science, technology, engineering and mathematics (STEM) disciplines. Through this network – which also includes a research partnership with Argonne National Laboratory – eligible students can participate in workshops, gain access to internships at government laboratories and attend an annual conference for research and professional development.
"We are excited to have this new collaboration as we think about the ways IWU can best support our underrepresented students in STEM," said Illinois Wesleyan Assistant Professor of Biology Loralyn Cozy, who serves as the LSMCE faculty liaison. "The partnership with LSMCE is aimed at strengthening Illinois Wesleyan's commitment to diversity and inclusion in STEM and to creating new opportunities for the University's underrepresented students."
Illinois Wesleyan faculty members will draw from LSMCE's resources in their work to recruit and retain minority students in STEM. Faculty will benefit from a multi-campus support system as they design programming and apply for grants to promote underrepresented students on campus.
By Rachel McCarthy '21