Winter 2018-19 issue highlights
A breakthrough moment inspired Lisa Mishra '15 to put her career on hold and pursue a future in music.
---
More issue highlights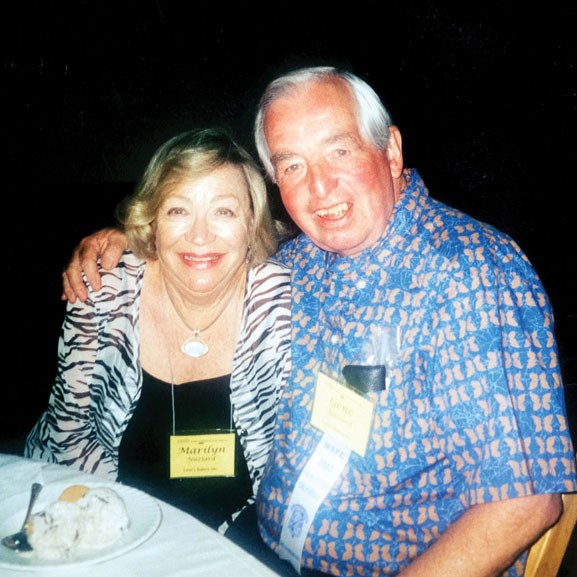 Changing (many, many, many) Lives
Through an eight-figure endowment to support student scholarships, Gene '50 and Marilyn Nuziard will provide the gift of an Illinois Wesleyan education to scores of future students.
---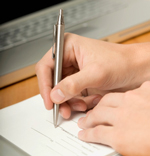 Choose from several forms to provide information and feedback to IWU Magazine.

---
Previous Issues
---
IWU Magazine staff: Matt Wing, Editor; Gary Schwartz, Graphics Editor
Illinois Wesleyan University Magazine is published
by the Office of University Communications.
Content on this website copyright
of Illinois Wesleyan University.