2020 Robert M. Montgomery Outstanding Young Alumni Award Winner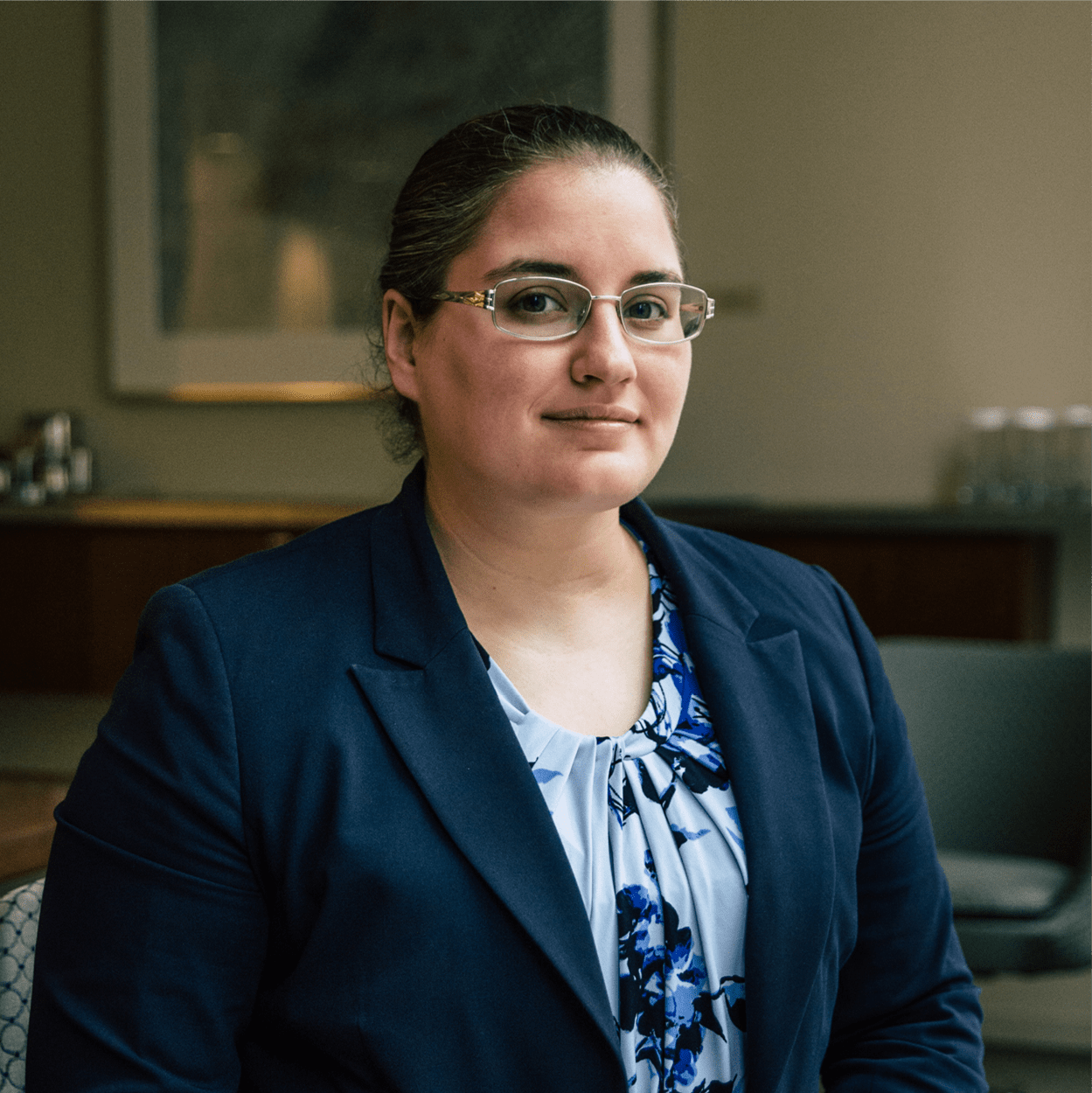 Sara T. Ghadiri '11 graduated magna cum laude from IWU with a double major in Comparative Political Science and Philosophy and minor in Music. As a student, she was active in the School of Music, lending her talents to the Jazz ensemble and the Symphony Orchestra, and performing during chapel hour. Sara was also a proud member of Sigma Alpha Iota. In 2014, Sara earned a law degree from the University of Iowa College of Law with service honors, winning awards for human rights and client service. During her time in law school, Sara was selected as an ABA Judicial Intern Opportunity Program Intern for the Honorable Rben Castillo, formerly Chief Judge of the U.S. District Court for the Northern District of Illinois. Her last year of law school, she worked for the University of Iowa Clinical Law Program, where she helped low-income Iowans secure domestic violence orders of protection and assisted on a number of immigration cases under the supervision of clinical law professors while also running a jazz combo and teaching private double bass lessons. Sara was a summer associate at Chapman and Cutler LLP during law school, and after graduation joined the banking and financial services litigation group in 2014. She became her firm's first Pro Bono Counsel in 2018 and balances her pro bono program leadership and caseload with an active bank-related litigation practice. Sara has also been the recipient of a number of awards for her work and advocacy on behalf of pro se litigants, immigrants and survivors of domestic violence, including awards from Chapman and Cutler LLP, the American Bar Association, the National Immigrant Justice Center, Legal Aid Chicago, and the Illinois Jaycees, which named her an Illinois Outstanding Young Person of 2019.
Submit a note of congratulations to Sara Ghadiri using the comment box below.