2020 Alumni Award Winners
Distinguished Alumni Award
Dr. Raymond "Pete" Davis Jr. '80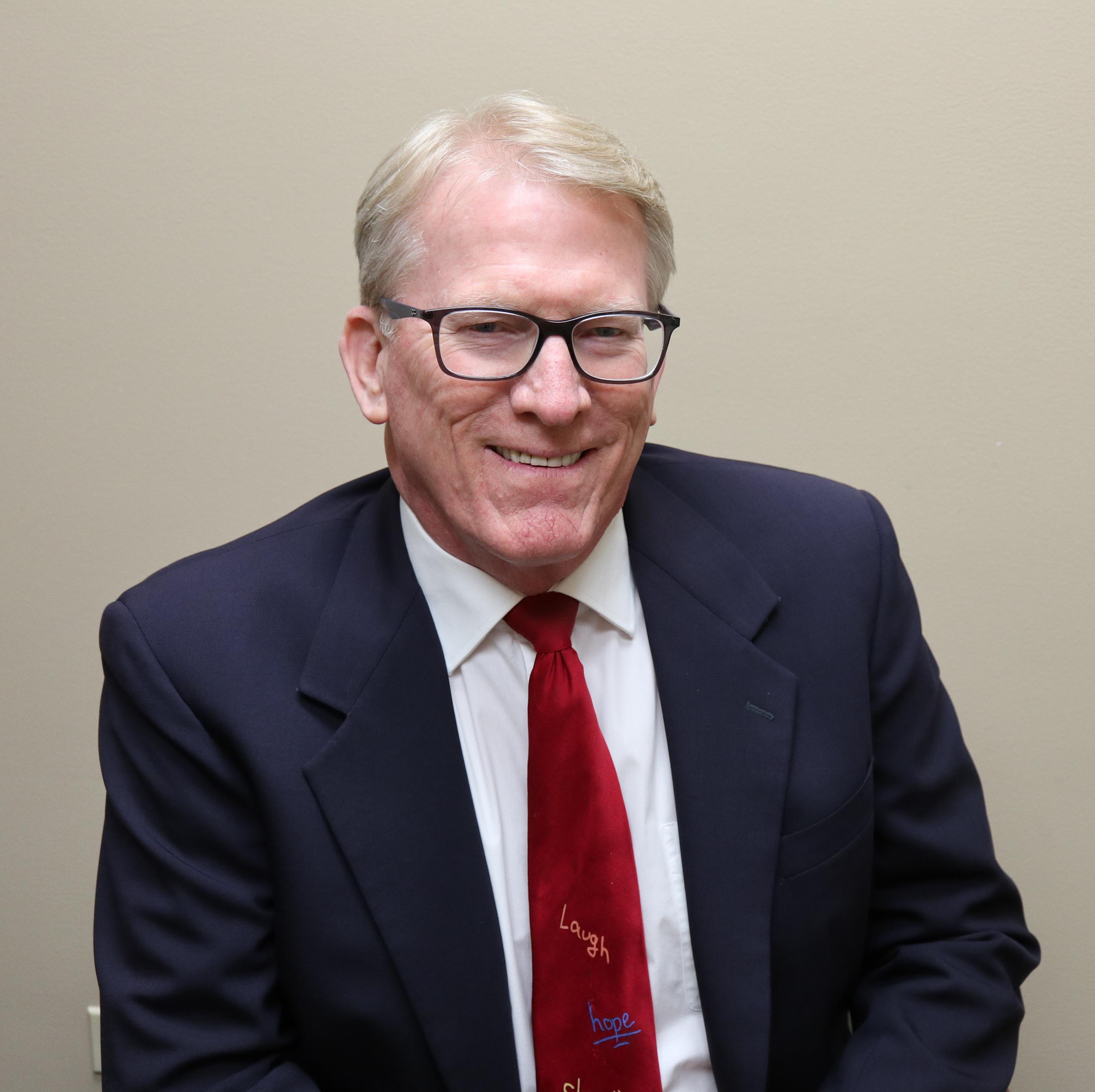 Dr. Raymond "Pete" Davis graduated from Illinois Wesleyan University with a triple major in Physics, Chemistry and Biology. Following graduation, Pete attended University of Illinois College of Medicine graduating in 1984 and completed his residency at St. Francis Medical Center. Dr. Davis is a practicing pediatrician in Rockford, IL, and is board certified in pediatrics with an additional certification in Child Abuse Pediatrics. Since the early 1990's, Pete has treated children who are victims of physical or sexual abuse. Pete is a founding member of the Medical Evaluation Response Initiative Team (MERIT) which is part of the Illinois College of Medicine in Rockford, Illinois (UICOM-R). He joined the faculty at UIC-Rockford in 2008, and is an associate professor in Pediatrics. Additionally, he serves as medical director for six county advocacy centers in northern Illinois. Nationally, Dr. Davis is a member of the American Academy of Pediatrics' Committee on Child Abuse and Neglect. Shortly after the start of his career, Pete began to see cases of child abuse. After aligning with a newly formed Family Advocate Agency, specializing in the comprehensive treatment of child sexual abuse and severe physical abuse cases, Pete quickly discovered these cases were not just confined to his practice, but were more widespread in his local community. Pete became (and continues to be) a strong advocate for children and a respected member of the investigation team at the agency. He has served on the board of directors for the Children's Early Intervention Center and the Rockford Memorial Hospital. He also served as vice president and president of the medical staff at Rockford Memorial from 2004 until 2009, and 2009 through 2011, respectively. Additionally, he served as chair of the Multidisciplinary PEER Review Committee, and spent five years on the Credentials Committee, serving as chair for the last two years. Dr. Davis is an educator who has developed a curriculum on physical and sexual abuse of children and mandated reporting, provides Continuing Medical Education (CME) lectures on child abuse topics, and seminars to Department of Children and Family Services (DCFS), detectives and state's attorneys in 15 counties. Dr. Davis has received numerous awards including the Excellence in Child Welfare Award from the Winnebago County CASA (Court Appointed Special Advocates for Children), Winnebago County and Illinois State Medical Society Alliance Humanitarian Award (2016), and the Rockford Chamber of Commerce "20 People You Should Know" Award in 2019.
Submit a note of congratulations to Dr. Raymond Davis here.
Robert M. Montgomery Outstanding Young Alumni
Sara T. Ghadiri '11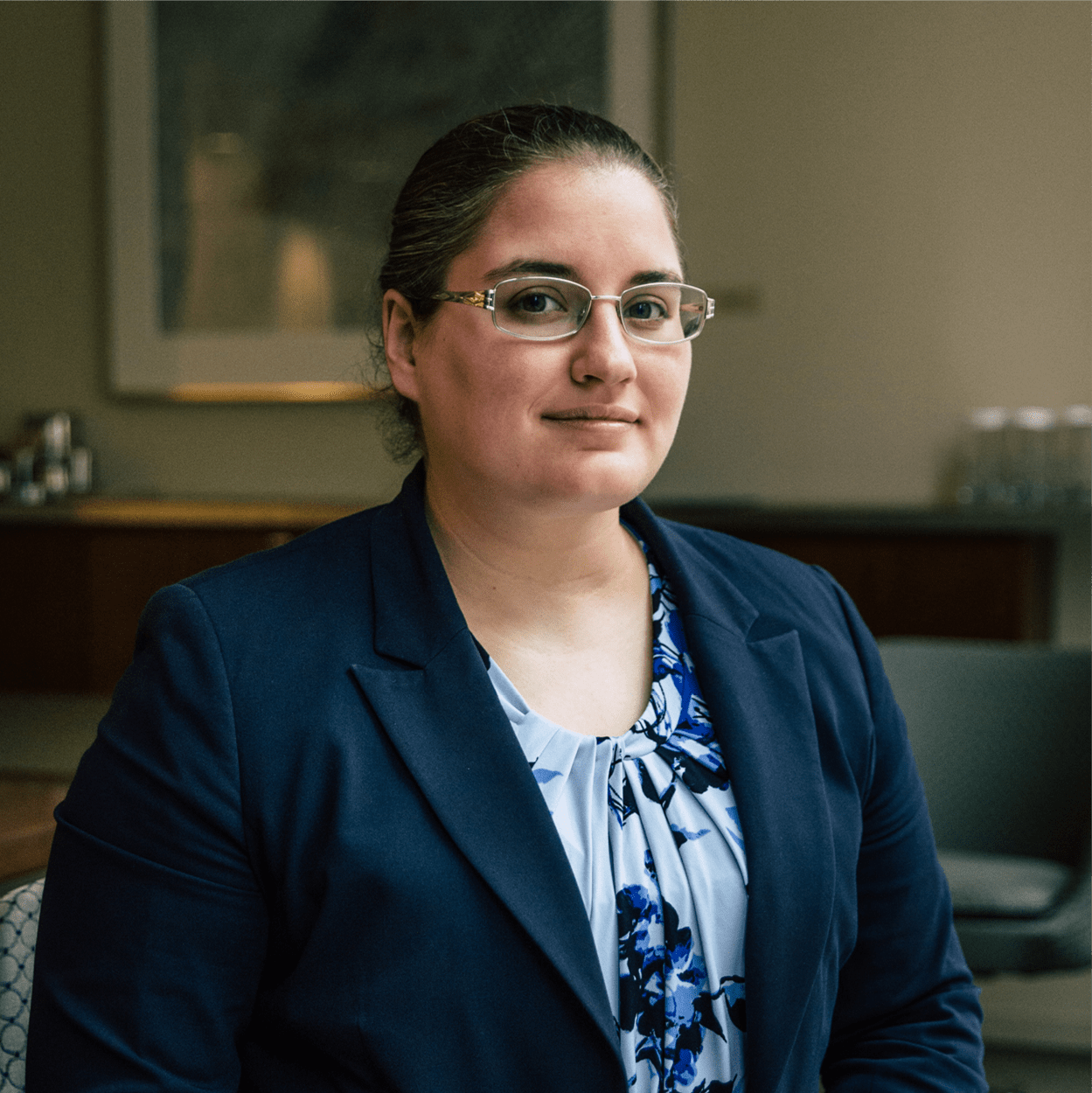 Sara T. Ghadiri graduated magna cum laude from IWU with a double major in Comparative Political Science and Philosophy and minor in Music. As a student, she was active in the School of Music, lending her talents to the Jazz ensemble and the Symphony Orchestra, and performing during chapel hour. Sara was also a proud member of Sigma Alpha Iota. In 2014, Sara earned a law degree from the University of Iowa College of Law with service honors, winning awards for human rights and client service. During her time in law school, Sara was selected as an ABA Judicial Intern Opportunity Program Intern for the Honorable Rben Castillo, formerly Chief Judge of the U.S. District Court for the Northern District of Illinois. Her last year of law school, she worked for the University of Iowa Clinical Law Program, where she helped low-income Iowans secure domestic violence orders of protection and assisted on a number of immigration cases under the supervision of clinical law professors while also running a jazz combo and teaching private double bass lessons. Sara was a summer associate at Chapman and Cutler LLP during law school, and after graduation joined the banking and financial services litigation group in 2014. She became her firm's first Pro Bono Counsel in 2018 and balances her pro bono program leadership and caseload with an active bank-related litigation practice. Sara has also been the recipient of a number of awards for her work and advocacy on behalf of pro se litigants, immigrants and survivors of domestic violence, including awards from Chapman and Cutler LLP, the American Bar Association, the National Immigrant Justice Center, Legal Aid Chicago, and the Illinois Jaycees, which named her an Illinois Outstanding Young Person of 2019.
Submit a note of congratulations to Sara T. Ghadiri here.
Loyalty Award
Gilbert "Gil" Dorsey '62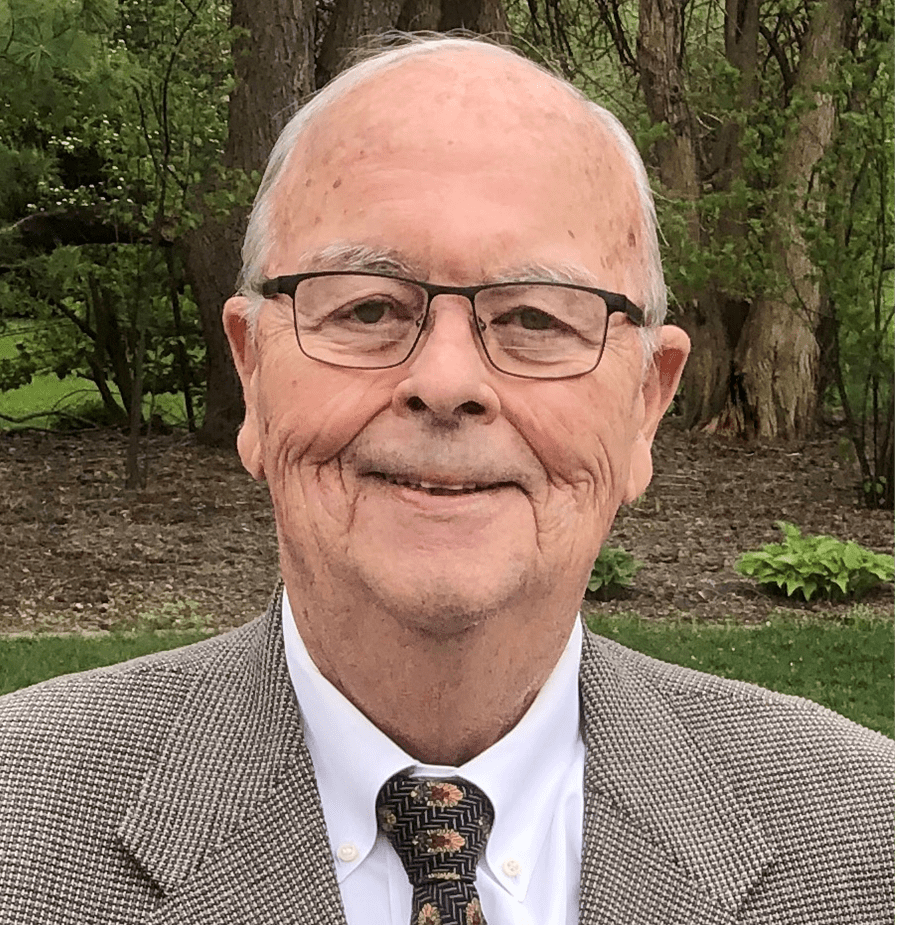 Gilbert "Gil" Dorsey graduated from Illinois Wesleyan University with a major in Insurance. Immediately following graduation he joined Procter and Gamble as a Field Advertising Representative and later a Case Food Salesman. He is retired from The Eureka Company in Bloomington, a division of A.B. Electrolux of Sweden. Over his 34 year career at Eureka, he served as President, Vice President of Sales and Marketing, Vice President of Product Planning, Product Manager, and various sales office related positions. He traveled multiple times to Stockholm, Sweden and extensively on business and pleasure throughout the World and USA. He also served six years in the Army Reserves and Illinois Air Force National Guard. Gil has been very active as an alumnus and has a long history of service to the university. He has served on the Illinois Wesleyan Board of Trustees since 1992 and currently holds an Emeritus position. He served as Chairman of the search committee responsible for hiring President Richard "Dick" Wilson. As a Trustee, he headed the Campus Life Committee, served on the Executive Committee as Vice President, and a Trustee of the Rupert Trust benefiting IWU Nursing. Gil is an avid Titan fan and supports IWU athletics and enjoys all Wesleyan activities. He participates in the Bloomington/Normal community where he is an active member of Calvary United Methodist Church, currently leading a men's study group. Since 1986, he has been a member of the Bloomington Kiwanis Club, serving as President and as a member of other committees. In the past, he served on the BroMenn Hospital and Foundation Boards, Red Cross Evening of Stars Committee, Past President, and later Interim Director of the McLean County Chamber Of Commerce.
Submit a note of congratulations to Gil Dorsey here.