2019 Alumni Award Winners
Distinguished Alumni Award - Ed Rust Jr. '72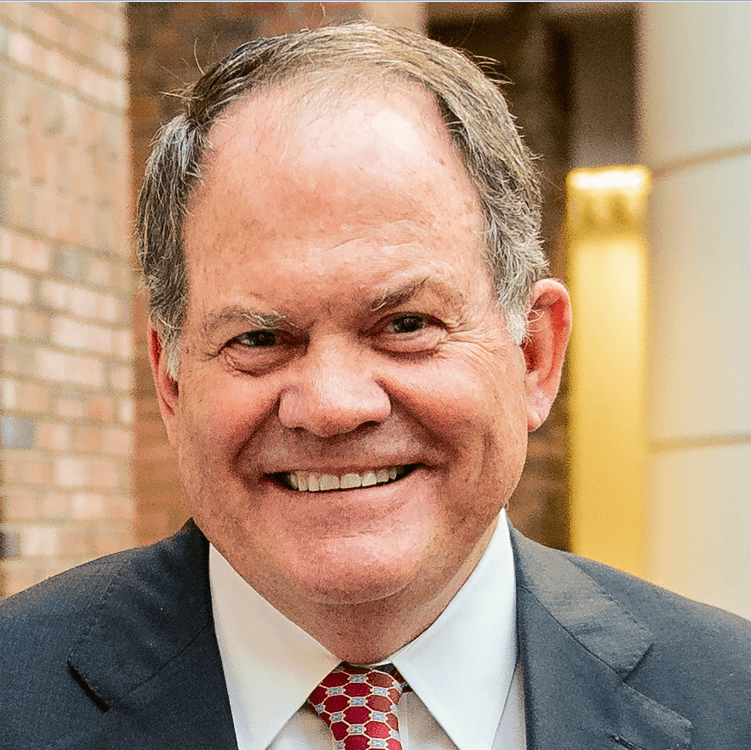 Ed Rust Jr. is the retired chairman and CEO of State Farm Insurance Company. He was president and chief executive officer of State Farm from 1985 until 2015. Upon his retirement, the State Farm Mutual Board designated him Chairman Emeritus. Rust is a nationally recognized leader who has worked to improve the quality of education in the United States. He earned a juris doctor degree and a master of business degree from Southern Methodist University in Dallas, Texas. He serves on the Board of Directors of Illinois Wesleyan University; Caterpillar, Inc.; S&P Global; and Helmerick and Payne, Inc. He was actively involved in the U.S. Chamber of Commerce; Financial Services Roundtable; American Enterprise Institute; National Alliance of Business; Business-Higher Education Forum; Insurance Institute for Highway Safety; and the Illinois Business Roundtable. He served a year as Chairman of the U.S. Chamber of Commerce, and was Vice Chairman of the Business Roundtable for seven years, chairing its Education and Civil Justice task forces. As an Illinois Wesleyan trustee, Rust has led the partnership between State Farm and IWU to provide a robust student scholarship program as well as supporting multiple capital projects, most notably, State Farm Hall. State Farm and Illinois Wesleyan have enjoyed a strong relationship built upon education and professional development.
Robert M. Montgomery Outstanding Young Alumni - Erin Anderson '07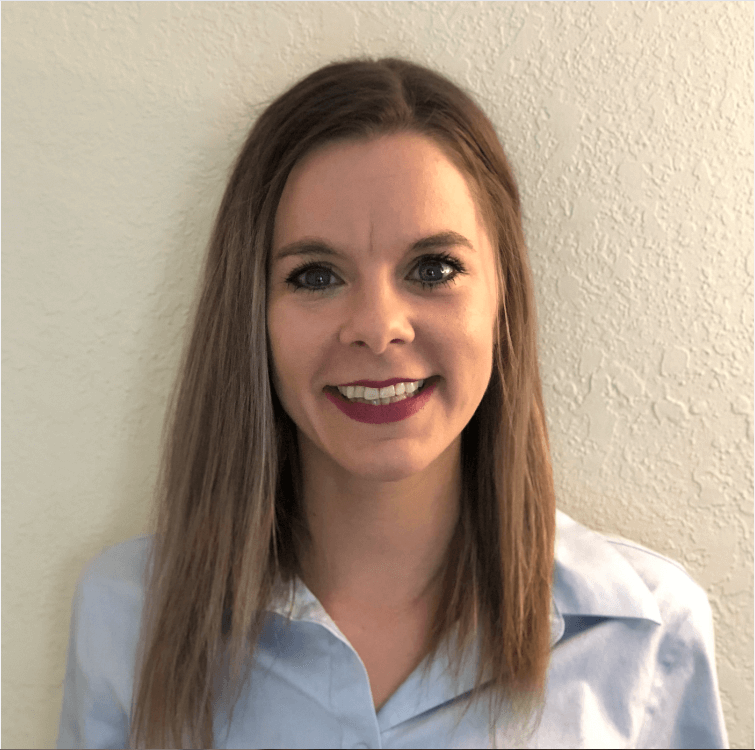 Erin Anderson majored in chemistry at IWU and was awarded the annual Undergraduate Award for Excellence in Chemistry by Iota Sigma Pi, the National Honor Society for Women in Chemistry, presented annually to only one student in the nation. Erin worked as a research assistant in synthetic organic chemistry and presented the results of her work at the annual American Chemical Society meetings in 2005 and 2007. As a student, she also authored and co-authored two articles published in leading international organic chemistry journals. She has been the recipient of additional awards including the Undergraduate Scholarship Award for Academic Excellence in Chemistry in 2006, Center for Cancer Research Director's Innovation Award in 2015, and the National Institute of Health Fellows Award for Research Excellence in 2017. Following successful completion of her Ph.D. at the Scripps Institute, Erin joined the National Cancer Institute (NCI) in Frederick, Maryland. At the NCI, she developed new methods to analyze the mechanism of anticancer drug molecules and synthesized novel small molecules as potential drugs. Erin is currently working at Loxo Oncology, a subsidiary of Eli Lilly, where she is developing cancer therapy medications.
Loyalty Award - Jean (Sullivan) Baird '80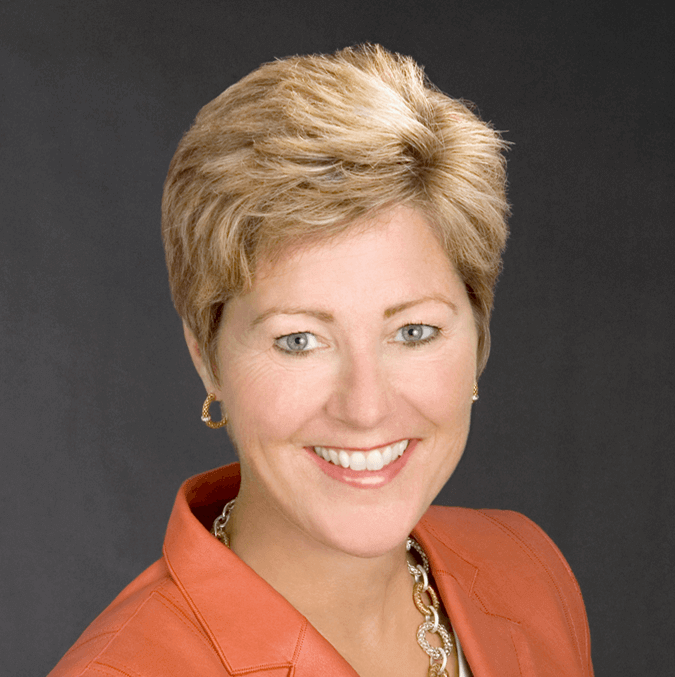 Jean (Sullivan) Baird retired as vice president of operations from State Farm after 36 years with the company. A French major and student-athlete, Jean was also a talented student leader and a member of Sigma Kappa Sorority. Baird earned her Master of Business Administration (MBA) from the University of Illinois Urbana-Champaign, and also held Chartered Property Casualty Underwriter (CPCU) and Chartered Life Underwriter (CLU) designations. She has served Illinois Wesleyan in many alumni volunteer roles, including chair of her 20th class reunion; member, vice president and president of the IWU Alumni Association Board of Directors; and secretary of the IWU Board of Trustees. Baird served as co-chair of the Transforming Lives Campaign which raised $141 million for the University. She also served as chair of the Presidential Search Committee in 2015.