2020 Loyalty Award Winner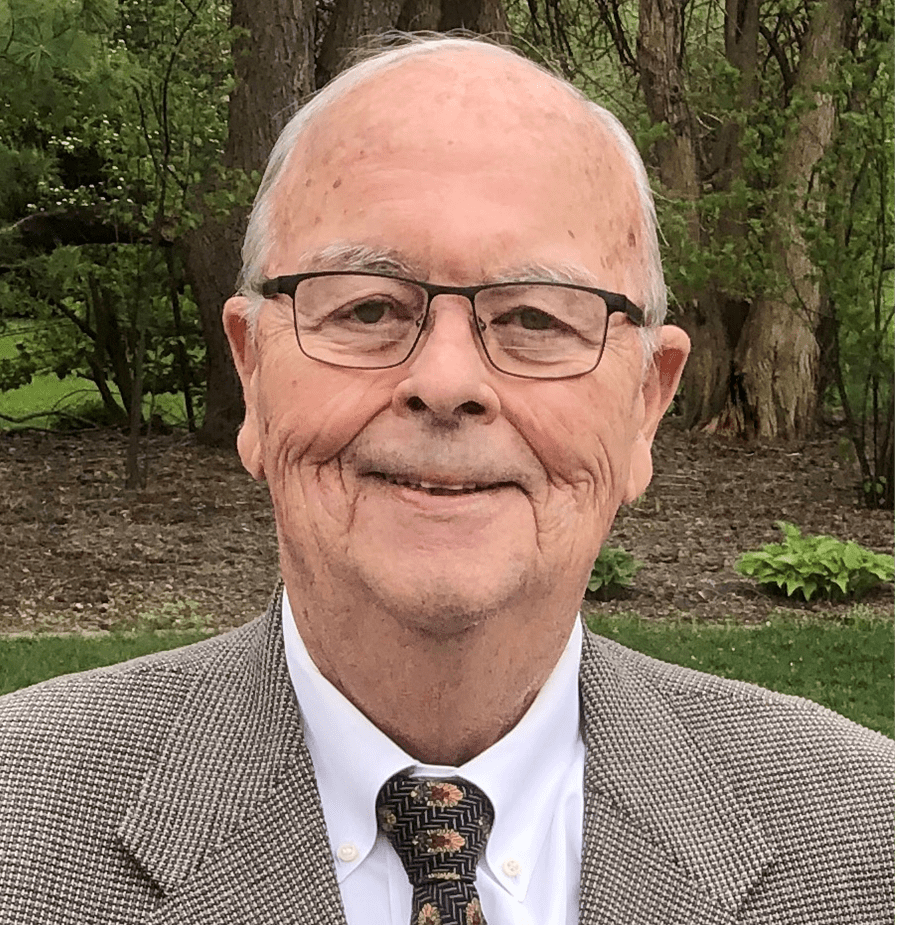 Gilbert "Gil" Dorsey '62 graduated from Illinois Wesleyan University with a major in Insurance. Immediately following graduation he joined Procter and Gamble as a Field Advertising Representative and later a Case Food Salesman. He is retired from The Eureka Company in Bloomington, a division of A.B. Electrolux of Sweden. Over his 34 year career at Eureka, he served as President, Vice President of Sales and Marketing, Vice President of Product Planning, Product Manager, and various sales office related positions. He traveled multiple times to Stockholm, Sweden and extensively on business and pleasure throughout the World and USA. He also served six years in the Army Reserves and Illinois Air Force National Guard. Gil has been very active as an alumnus and has a long history of service to the university. He has served on the Illinois Wesleyan Board of Trustees since 1992 and currently holds an Emeritus position. He served as Chairman of the search committee responsible for hiring President Richard "Dick" Wilson. As a Trustee, he headed the Campus Life Committee, served on the Executive Committee as Vice President, and a Trustee of the Rupert Trust benefiting IWU Nursing. Gil is an avid Titan fan and supports IWU athletics and enjoys all Wesleyan activities. He participates in the Bloomington/Normal community where he is an active member of Calvary United Methodist Church, currently leading a men's study group. Since 1986, he has been a member of the Bloomington Kiwanis Club, serving as President and as a member of other committees. In the past, he served on the BroMenn Hospital and Foundation Boards, Red Cross Evening of Stars Committee, Past President, and later Interim Director of the McLean County Chamber Of Commerce.
Submit a note of congratulations to Gil Dorsey using the comment box below.