Arnold Health Services
Mission: Health Services strives to provide quality, accessible, comprehensive and cost effective health care that enables students to achieve their academic and intellectual potential. Cultural competency, social justice and the impact of global health issues are addressed and understood to be of concern to our students, parents, campus and community. We offer support to the student from admission to graduation with our goal to positively affect their future well being by encouraging the development of healthy lifestyles and sound medical choices.
Health Services is available to all students at no charge.
Our office is closed after 4:00 pm on Friday, May 28th, 2021 until 8:00 am on Monday August 2nd, 2021.
If this is an emergency please dial 911, or contact IWU Security at 309-556-1111.
If you have immediate needs for Arnold Health Services please contact the Dean of Students office at (309) 556-3111.
If you have health forms, immunization records, COVID test results, or COVID vaccination records you can scan them and email them to healthservices@iwu.edu, fax them to 309-556-3805, or mail them to Illinois Wesleyan University c/o Arnold Health Services PO BOX 2900 Bloomington, IL 61701.
If you have questions about Student Health Insurance, you can call the Business Office at 309-556-3022 or go to www.eiia.org/institution/illinois-wesleyan-university/
New and Transfer Students
These forms are required to be completed, signed, and returned by mail or fax to Arnold Health Services at Magill Hall-North Entrance, P.O. Box 2900 Bloomington, IL 61701 or fax to 309-556-3805, prior to your first day on campus.
Medical History and Immunization Record
All athletes must submit a current sports participation physical to the Athletic Department at 302 East Emerson Street, P.O. Box 2900, Bloomington, IL 61701 or fax to 309-556-3484.
Here is the link to the IWU Sports Physical Form.
COVID-19 News
Pause on Johnson and Johnson Vaccine
Protocols for Students Who Test Positive and Close Contacts
Daily Self-assessment Symptom Tracking
Answers to Campus Medical Questions Regarding COVID-19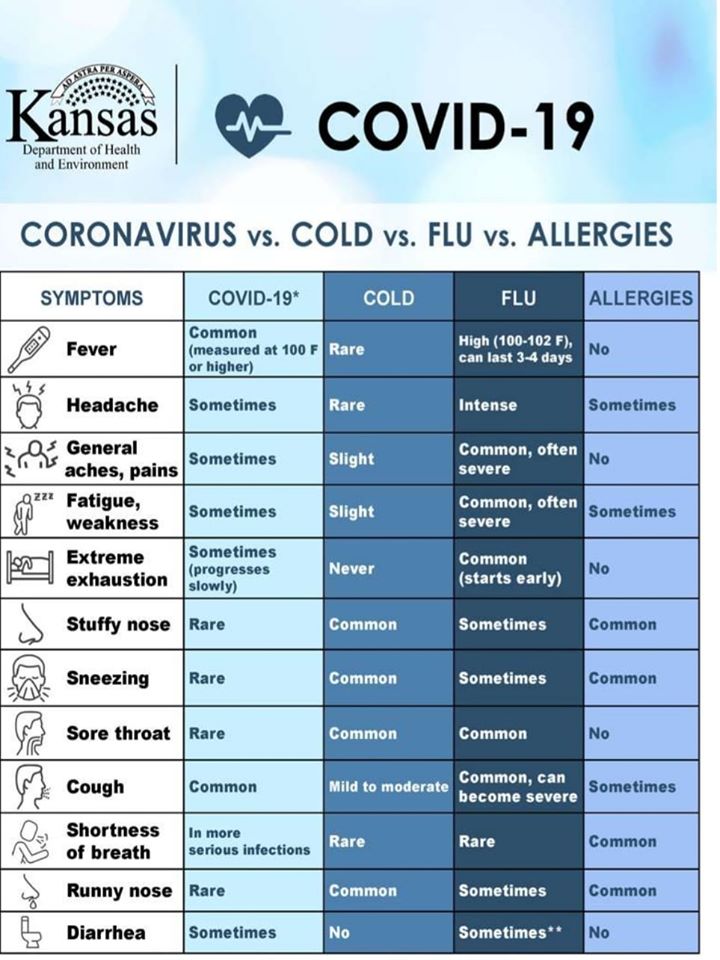 Helping Your College Student Through the COVID-19 Pandemic
What to do if you are sick with coronavirus disease 2019 (COVID-19) (PDF version)
Campus Updates Regarding Coronavirus
CDC Travel Information Related to The Coronavirus Outbreak
5 Tips for Personal Mask Safety
Morbidity and Mortality Weekly Report - February 5, 2021
COVID-19 Student Health Insurance Information
BetterHelp Student Counseling Service Flyer
HealthiestYou Student Medical Service Flyer
Our Nurse Practitioner Can
Provide:
General:
Diagnose & Treat Common Illnesses and Minor Injuries

Order & Interpret diagnostic studies

Prescribe/Manage Medication Therapy

Make Referrals to Specialists

Limited STD testing in conjunction with McLean County Health Department. Contact Arnold Health Services for further instruction and information.
Women's Health:
Treat Bladder Infections

Evaluate Vaginal Discharge

Birth Control and Limited STD Testing

Acne Treatment
Men's Health:
Urinary complaints

Penile Discharge Make Referrals for STDs

Testicular Lumps/Bumps

Limited STD Testing
Procedures:
Sutures "Stitches"

Wart Removal

Foreign Body Removal

Burn/Wound Care
Hours:
Monday - Friday (No Walk-ins: Please call for appointment)
8:00am - 12:00 pm (last appointment at 11:30am)
1:00pm - 4:30pm (last appointment at 3:40 pm)
Magill Hall - Lower Level
(309) 556-3107
(309) 556-3805 (Fax)
To make an online confidential or anonymous report of sexual or gender-based misconduct, click here
---