Peace Garden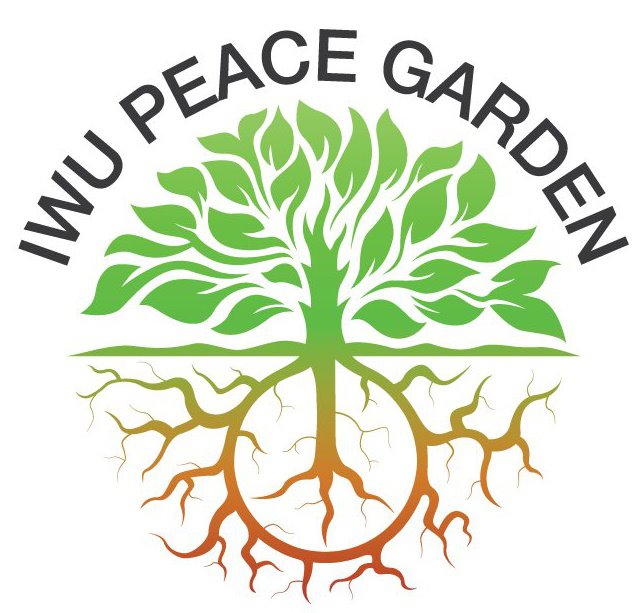 Campus Peace Garden
Illinois Wesleyan University
October 1, 2011
Mission
The campus garden at Illinois Wesleyan University (IWU) exists to serve the curricular and culinary needs of IWU students. It is intended to be a tool of civic engagement with the surrounding community, the state, the nation, and the globe.
Goals
The campus garden stewards expect to engage in respectful, educational, and fruitful relations and projects with the Immanuel Bible Foundation, Highland Avenue neighbors, Sodexo food service, the West Bloomington Revitalization Project, Clare House, Midwest Food Bank, Spence Farm, Growing Power, and the Lamu Center of Preventative Health (Kenya). With these and other future partners, the campus garden will work to supply fresh, healthy food at the local level to people in Central Illinois, in the United States, and globally. Specifically, the campus garden expects to produce food on its plots in the summer and fall through outdoor plots and over the winter and spring seasons using greenhouse technology.
Organization
The campus garden will be overseen by a steering committee to consist of representatives from the faculty, administration, and students of IWU. The Action Research Center (ARC) and the Peace Fellows will oversee care for the garden during the summer months.
Principles
The campus garden is committed to good neighbor practices. Student and other workers will not park along Francis Street, will not leave their tools outside over night, and will store any tools and water hoses in the existing shed. After its harvest, the outdoor plots will be pruned and decaying matter composted.
The campus garden is committed to using sustainable practices. Students will be able to learn the core principles of organic and seasonal farming through participating in ARC projects, internships, and by volunteering with student groups including the Peace Fellows, the Sierra Student Coalition and the GreeNetwork.
The campus garden is committed to acting to further food and health justice. Students will work with partners to grow fresh foods needed in the local community. These will be sold, bartered, or donated. All proceeds from sales will be used to support the causes of food security and human health as specified by the steering committee.
For a link the the Peace Garden brochure, click here
For a link to the Peace Garden Photo Gallery, click here
For a link to the PG Facebook page, click here