Community Engagement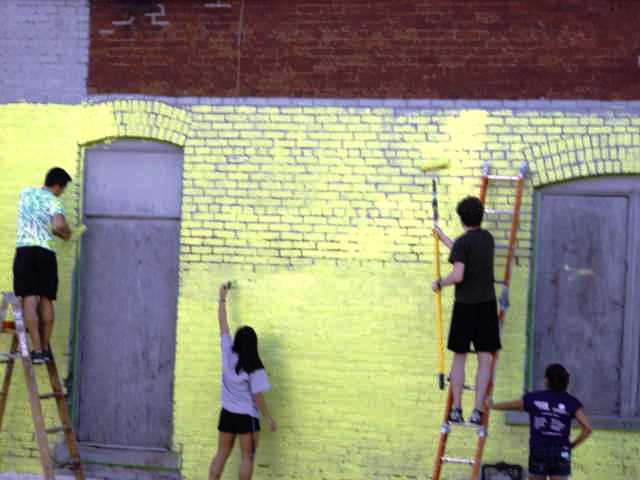 IWU values community engagement in all forms: volunteering, service projects as a group, philanthropy, raising awareness about important social issues, and being agents of change to improve our world. THANK YOU for getting involved and making a difference.
If you have questions about your engagement hours, please reach out to Kathleen Risley (krisley@iwu.edu).
If you are looking for engagement opportunities, please reach out to Deborah Halperin (dhalperi@iwu.edu).