Undergraduate Conferences
IWU students have many opportunities to work with faculty on independent and collaborative research and creative projects.
John Wesley Powell Student Research Conference
The John Wesley Powell Student Research Conference was established as an annual event in 1990. Held in April each year, the conference provides an opportunity for students who are pursuing individual research projects to present those projects in a public forum. Research projects pursued by students at any level - freshman through senior - and in any academic program throughout the university, are eligible to participate. Research can be presented either in a poster session format, or in a (15-min) oral presentation.
The conference typically attracts more than 100 undergraduates, who showcase research projects from a variety of University departments and programs, including: psychology, economics, political science, biology, mathematics, chemistry, English, theatre, and history.
Annual Undergraduate Human Rights Workshop
The aim of the Annual Undergraduate Human Rights Workshop is to bring together students and faculty from different institutions to share their interests, insights, experiences, and concerns from the study of core human rights issues. We hope that the experience of presenting, sharing, and brainstorming their work with peers from similar institutions will offer students an invaluable opportunity to sharpen their ideas and arguments in ways that will help prepare them more fully for graduate or professional work in the field of human rights. We also invite selected faculty mentors to participate in the workshop in recognition both of their efforts in developing their students' skills and of the collaborative nature of human rights research in the liberal arts.
Thus we hope to initiate on-going relationships with our own colleagues that will help to build issue-oriented professional networks that will advance the study of human rights issues.
John Wesley Powell Student Research Conference - Readership Map - Digital Commons
Off-Campus Research Conferences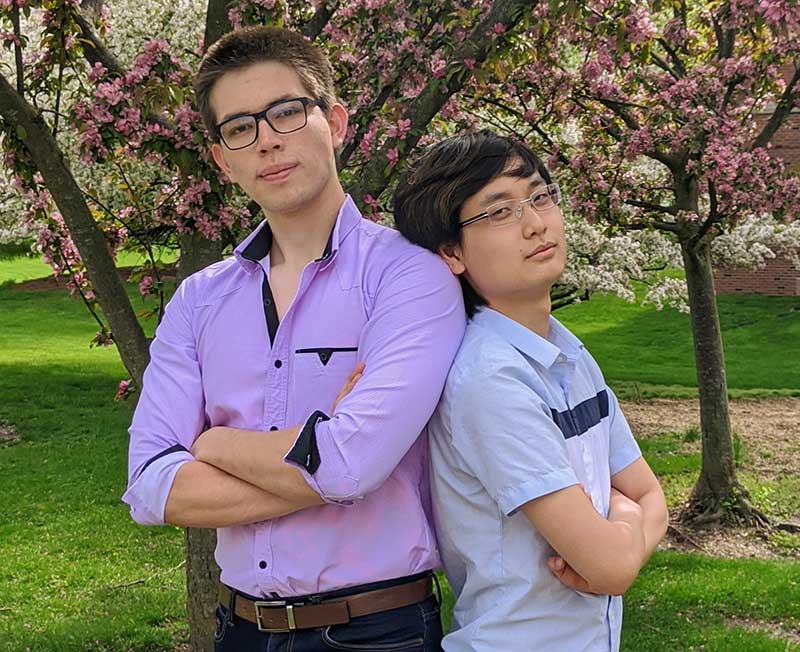 Senior mathematics and physics double major Minzhao (Henryken) Liu '21 and computer science major Nico Lopez '21 recently presented their research on optical aberrations at the international society for optics and photonics –– SPIE –– virtual conference on Emerging Topics in Artificial Intelligence (AI), leaving a strong impression on experts in the field of optics.
Read more
.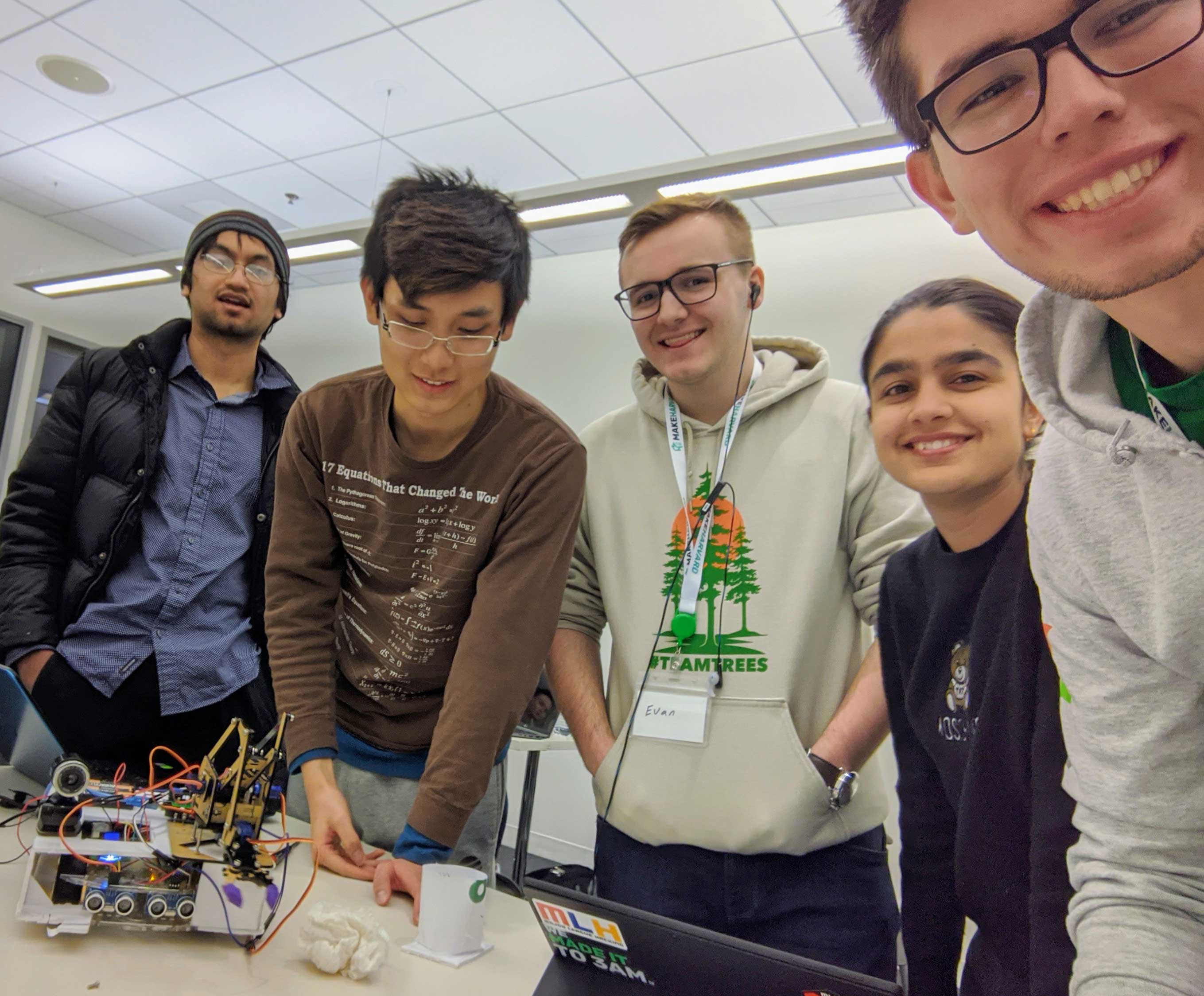 A trash recycling robot named GARI was recently developed by a team of Illinois Wesleyan University students during MakeHarvard, a 24-hour engineering make-a-thon hosted by Harvard University.
Read more
.