Message from the University Librarian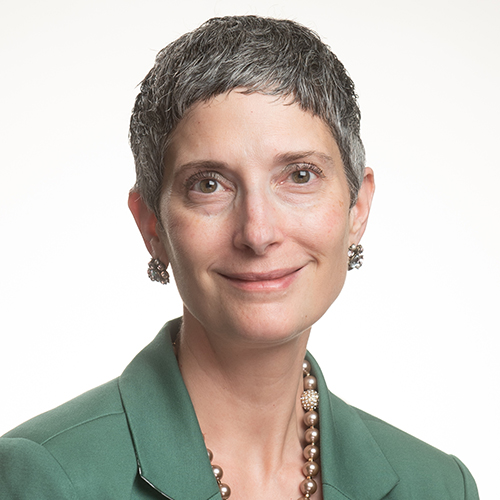 Welcome to The Ames Library at Illinois Wesleyan University!
Fall, 2020
We are so happy to see our students back on campus and in the library. It has been a difficult summer for us as we watched and waited for good news about bringing our community back together on campus and virtually. Whether you are near or far, we are glad to be teaching and learning, together.
While the building was closed over the summer, we worked on several projects to prepare for the fall. Librarians and library worked with faculty to purchase streaming video and ebooks for classes, and at the same time, we successfully migrated our online catalog to an entirely new interface thanks to our colleagues at the Consortium of Academic and Research Libraries in Illinois. Our Action Research Center partners developed tutoring services, launching with a well-attended session called "Being A Successful Online Student" for students learning remotely this semester. Information Technology staff worked to prepare classrooms with technology, and worked with our Council for Excellence in Teaching and Learning to train faculty on best practices in online learning. Our custodians, physical plant colleagues, and conference services helped us prepare the building with social distancing at the forefront. We have developed new ways of working remotely, new policies to ensure that our equipment and materials are safe to use, and new practices to keep each other connected. Our focus has been to reopen with health and safety as our first priority, while ensuring that our core services, including keeping the building open for students, faculty, and staff, continue.
We will continue to focus on our mission: "The Ames Library provides a setting conducive to interaction, consultation, study and reflection and is dedicated to serving the scholarly needs of the Illinois Wesleyan University community." But this year and in the future, we will expand upon this mission and think of ways we can be more connected to the campus community. We look forward to discussions with our students, faculty, and staff about how we can partner more intentionally with campus offices, and integrate our resources and presence into key initiatives on campus. And, we look forward to welcoming back our alumni, community members, and guests into the library after the pandemic.
The library will always be a center for study, learning, reflection, and rest. Our library faculty can assist with research consultations or information literacy instruction sessions, and can also advise on a variety of topics, including records management, digital preservation, Open Educational Resources, and copyright. Our partners in the Action Research Center, The Thorpe Center, and The Writing Center can assist with experiential learning opportunities and community engagement; technology and online learning questions; and connecting students with our writing tutors, respectively. Our places and spaces, including our Media Studios, Social Justice and Diversity Room, and group study rooms are designed to foster creativity, exploration, and critical thinking about the world around us. Our collections are selected with undergraduates in mind, and are increasingly electronic, allowing for access from wherever you may be.
We look forward to working with you as we navigate through the coming fall months! If you have any questions or concerns, please feel free to contact me directly.
All the best for a safe and health fall semester,
Stephanie Davis-Kahl
University Librarian