Many Hands Challenge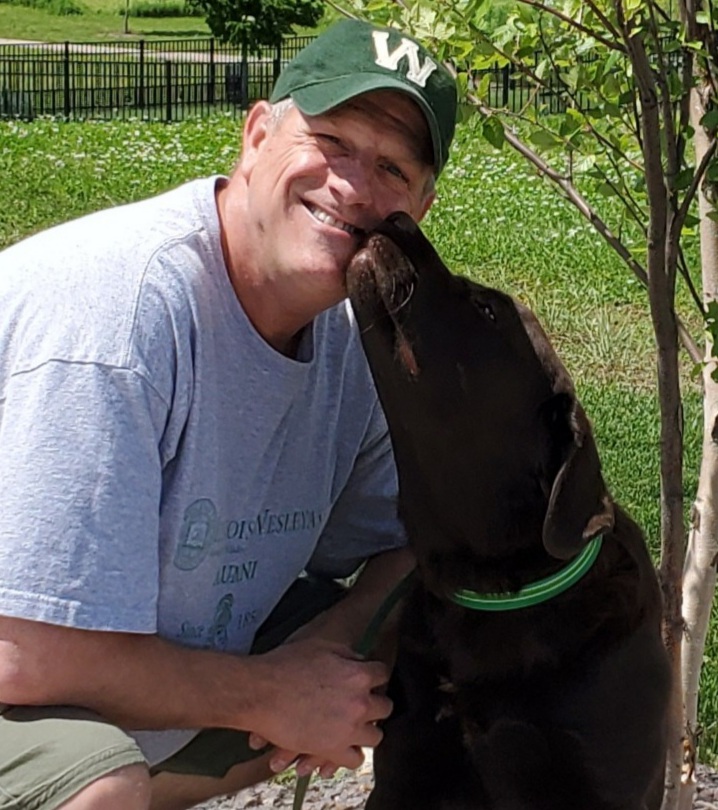 "Many hands make light work."
These words of wisdom have driven Dirk Behrends '87 since his childhood in Delavan, Illinois, a small farming community. In his new role as president of our Alumni Association Board of Directors (AABD), Dirk is committed to increasing alumni participation. In what we're calling the "Many Hands Challenge," he is pledging $20 — up to $10,000 — for every gift of $20 or more made this year from alumni who haven't given before or whose last gift was made two or more years ago.
---
---
What is alumni participation and why is it important?
Alumni participation is the term for the percentage of alumni who donate to Illinois Wesleyan. It is an important metric because outside organizations want to know we have the support of our alumni when making decisions regarding rankings, financial stability and grant opportunities. The power of your gift is greater than you might think
I give every year. Do I qualify?
While we greatly appreciate your giving, this challenge is specifically to engage with alumni who have never given or who have not given in the past two years.
Can I designate my gift for a particular purpose?
You can make your gift to any area on campus that is important to you and/or split up your gift between multiple funds.
Where will Dirk's $10,000 be donated?
Dirk believes that the best way to support Illinois Wesleyan as a whole and have the most impact is to designate his challenge gift to The Wesleyan Fund.
How much do I have to contribute to participate in the challenge?
Every gift is appreciated and will make an impact at IWU but $20 is recommended. No matter the amount of your contribution, Dirk will give $20 on your behalf.
How do I get my Illinois Wesleyan facemask?
Anyone who donates $50 or more to the Many Hands Challenge will be mailed an IWU facemask. Only one facemask will be provided.
What happens if we meet the $10,000 challenge?
If we get 500 donations of $20 or more Dirk Behrends will donate $10,000 as promised. If we reach this goal before the end of the fiscal year on July 31, 2022, Dirk will donate an additional $10,000!
How can I make my gift?
You can send your contribution to IWU by check, go online at iwu.edu/giving/ or by calling
(309) 556-3091.
Mail checks to:
Advancement Office
Illinois Wesleyan University
P.O. Box 2900
Bloomington, IL 61702-2900
Please reference the Many Hands Challenge.