Scholarships, Fellowships and Grants
The fellowships listed below provide support for students to finish their undergraduate education, participate in undergraduate research, and to study abroad. The post-baccalaureate fellowships provide funding for graduate study, post-graduate research, and other professional development.
Most of the fellowships are competitive and are awarded on the basis of merit. While the application process is different for each fellowship, most require:
The completion of a detailed application form
A proposal and/or a personal statement
An institutional endorsement from Illinois Wesleyan
It is strongly recommended that potential applicants contact the Associate Provost's Office well in advance of application deadlines. For a Four-Year Preparation Plan see here .
Take a look at some IWU news stories of students with recent awards.
The IWU Entrepreneurial Fellowship – Learn more or apply now
Opportunities for sophomores and juniors

Amgen Scholars
offer undergraduate students the opportunity to engage in research at some of the leading R1 institutions in the United States.

Barry M. Goldwater Scholarships
are awarded on a competitive basis to sophomores or juniors who plan to pursue careers in the STEM disciplines. Recipients will receive a yearly stipend to support their undergraduate education.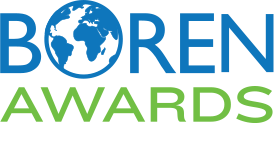 Boren Scholarships
provide awards for students to study abroad in areas that are underrepresented in typical programs and that are critical to US interests.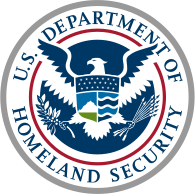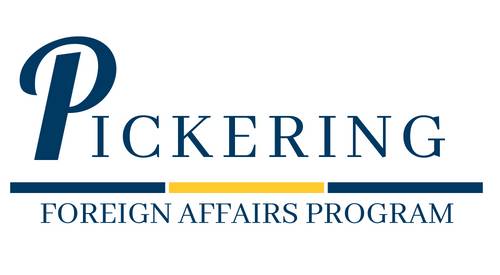 Thomas R. Pickering Foreign Affairs Scholarships provide support for students interested in a career in foreign service. The scholarship funds may be used for a variety of purposes, including' tuition and living expenses during the senior year, domestic or international internships, and post-graduate support for the pursuit of a master's degree.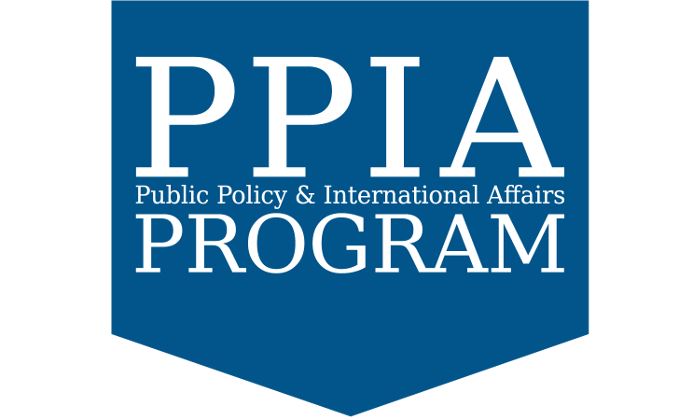 The Public Policy and International Affairs Program (PPIA) is designed to encourage students to pursue a master's degree in public policy, public administration, international affairs or related field by supporting participation in a Junior Summer Institute. This program is before the candidate's senior year.

Harry S. Truman Scholarships
are for students interested in a career of public service or government; the Truman provides merit-based support for graduate study. Applicants must have demonstrated leadership potential and a demonstrated commitment to public service.

With an
Udall Scholarship
sophomore and junior students receive scholarships of up to $5,000 for the study of the environment, tribal public policy, or Native American health care.

Opportunities for seniors

Amgen Scholars
offer undergraduate students the opportunity to engage in research at some of the leading R1 institutions in the United States.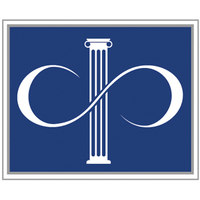 The Council of Independent Colleges supports up to two years of study at St. John's College at the University of Cambridge in England through the
Davies-Jackson Scholarship
program.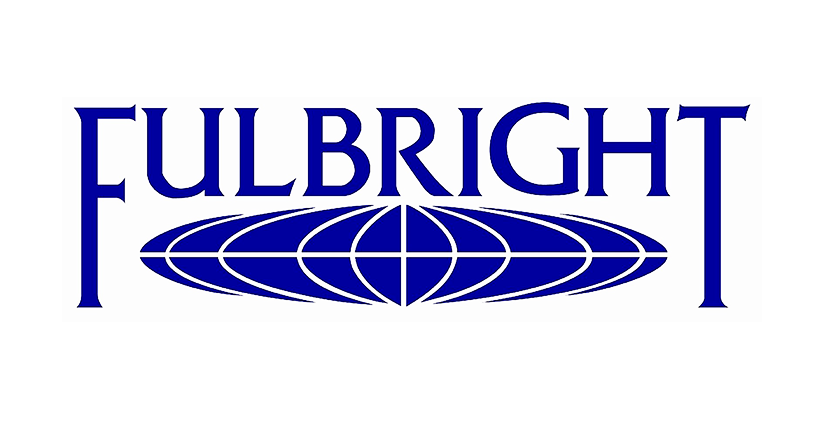 With
Fulbright Grants
, students can apply for either research/study grants or for English Teaching Assistantships in countries located across the globe. Fulbright awards are extended to graduating seniors and to recently graduated students.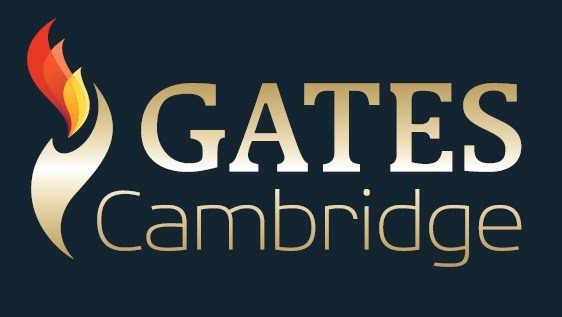 The
Josephine de Karman Fellowship
provides
recipients with
support for one year of doctoral studies. PhD candidates must
have completed a significant portion of the dissertation
. The award is open to students in all fields.

The
James Madison Memorial Fellowship
supports students planning to become teachers of US history, US government, or social studies at the secondary level. The fellowship is to support graduate study in an accredited master's program.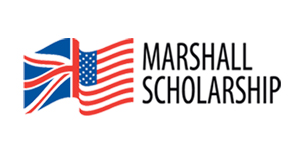 Marshall Scholarships
are highly-competitive awards that support students who are pursuing a graduate degree at any British university. The field of study is open.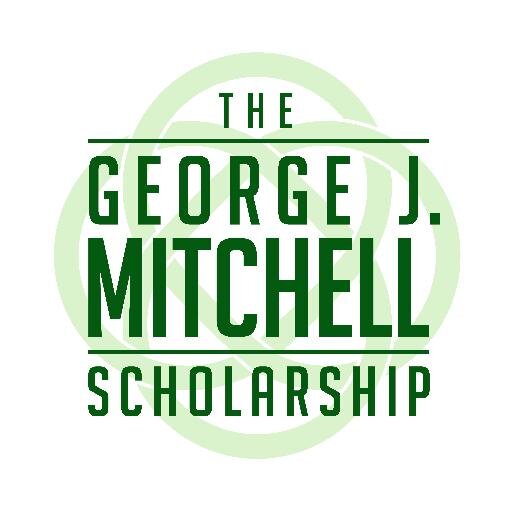 The
George J. Mitchell Scholarship
program seeks to promote leadership and public service. Successful candidates will receive tuition, room/board, travel expenses, and a stipend for study in Ireland.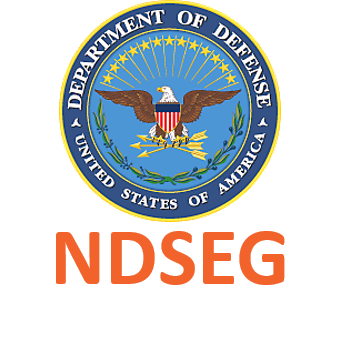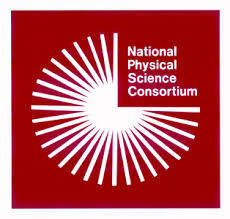 The
National Physical Science Consortium (NPSC)
offers support for graduates who are interested in studying the physical sciences or related fields in engineering. There is a particular emphasis in recruiting a diverse pool of recipients.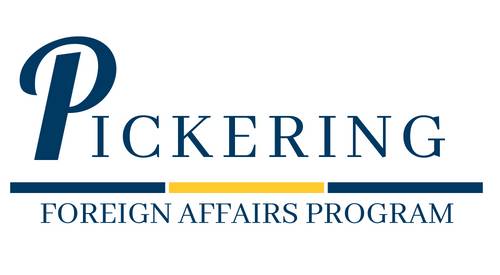 Thomas R. Pickering Graduate Foreign Affairs Fellowships
provide support for students interested in a career in foreign service. Applicants must be U.S. citizens and interested in becoming Foreign Service Officers. Funding may be used to help pay for expenses during the first and second year of graduate study, including support for students taking internships during that period.

The
Rhodes Scholarship
supplies competitive funding for students to study at Oxford University after graduation. These scholarships are highly competitive and open to U.S. citizens. While Illinois Wesleyan is not allowed to nominate non-U.S. citizens for the Rhodes, there are Rhodes scholarships available to citizens from some select countries around the world.