Major and Minor Exploration for Undecided Students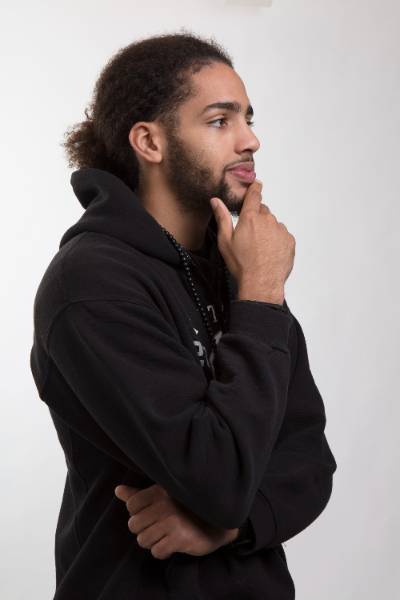 Resources for Choosing a Major
At Illinois Wesleyan, we understand that you may arrive on campus without being certain of your major. We also know that you may have interests that span several subject areas and talents in more than one field. While we celebrate the gifts and interests you have, we'd also like to be part of the journey as you explore the majors, minors and concentrations offered here and the many paths you can take as you pursue your future.
Getting Started
Research the majors offered at IWU and start to gain more information about them. Eliminate programs you know you are not interested in.
Visit department homepages of majors that are of interest to you.
Talk to friends and classmates about their majors, minors, and career paths. Talk to professors and advisors about programs and majors related to courses and subjects that interest you.
Keep in mind, you don't always have to make a choice, many of our students (almost 15%) graduate with a double major.
On Campus
In and Out of the Classroom
Work with your assigned academic advisor. Pursue classes that expand your knowledge about fields of study and help you develop additional skills. This will aid you in self-assessment in the major and career decision-making process. Computer, foreign language, leadership, and communication skills are valuable in any profession. Visit a professor during office hours or stop by the departmental office to research opportunities.
The Hart Career Center's online system Handshake lists available internships and full-time jobs. Start early (a semester before you want to intern) and see what internships are available and if on-campus interviews are available.
Once you make a decision on a major, be sure to inform the university! Visit the Registrar's Office and complete a Change of Major form.